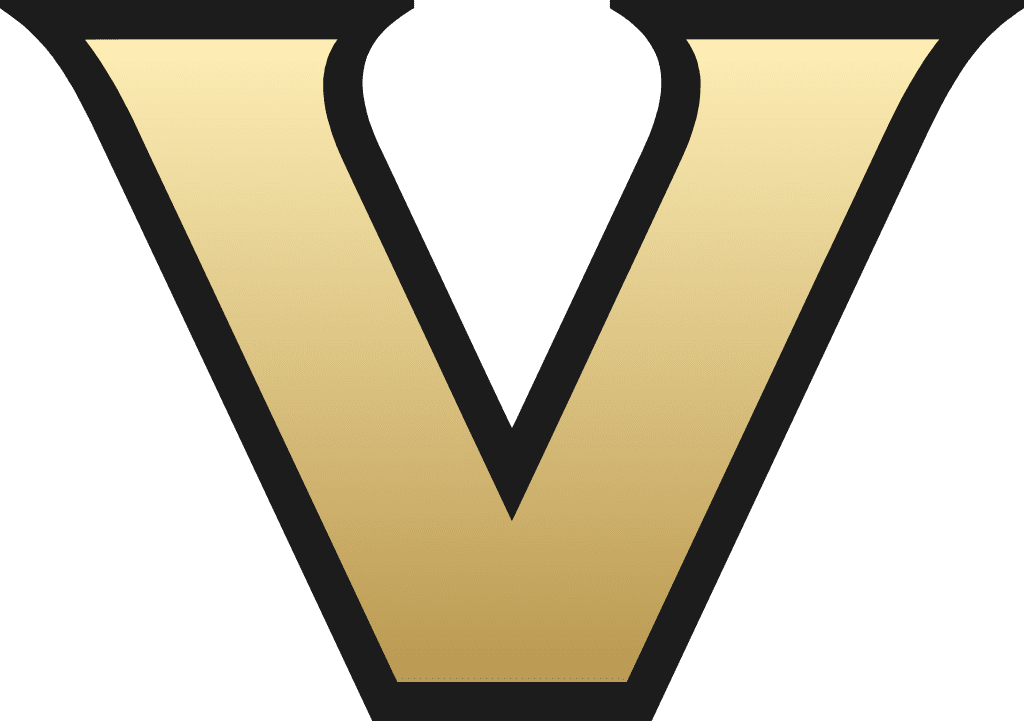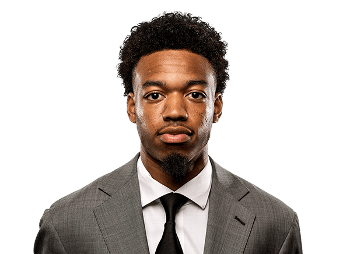 HONOLULU (AP) — Mike Wright factored into four touchdowns and Vanderbilt used a 35-point third quarter to pull away from Hawaii 63-10 in its season opener on Saturday.
The Commodores rolled up 601 yards of total offense, including 404 rushing, to pick up their first win since Oct. 2, 2021.
Wright threw for 146 yards on 13-of-21 passing without an interception. Both of his touchdown passes went to Will Sheppard, covering 1 and 15 yards. Wright also ran for 163 yards and two scores, including an 87-yard touchdown, on only 13 carries.
Vanderbilt's defense scored two touchdowns on fumble returns.
COURTESY VANDERBILT ATHLETIC COMMUNICATIONS