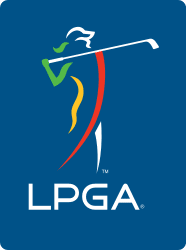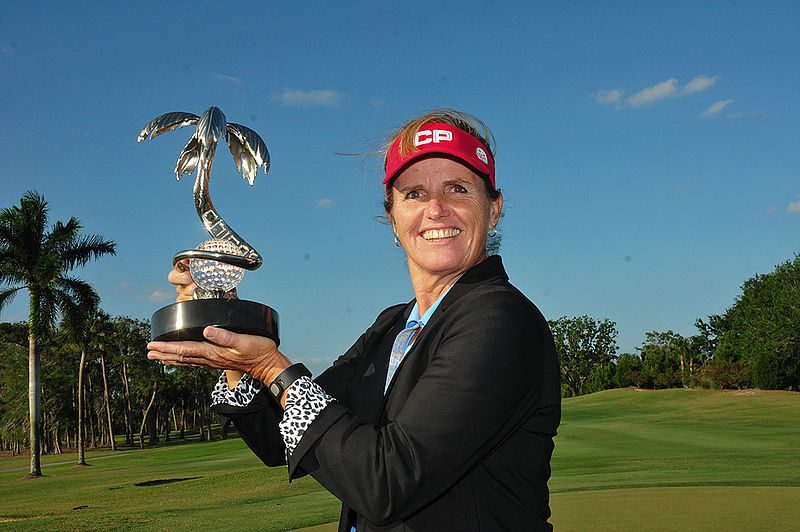 It certainly wasn't the way she wanted to exit. As a competitor, Canadian star Lorie Kane wanted to play the weekend of her last official tournament on the LPGA Tour, but that's nothing new. Every retiring athlete hopes to go out on top, or at least with a good showing. Unfortunately, unless you are Suzann Pettersen or Sandy Koufax, that's not how the world works.
"My golf was terrible," Kane said after missing the cut on Friday morning at the CP Women's Open, her 30th and final time competing in her national championship and likely her LPGA Tour swansong. "But today I think meant more about just doing what I needed to do to finish something that I wanted to finish.
That something was a capstone to a career that included 99 top-10 finishes to go with four LPGA Tour victories. But more importantly, throughout her playing days, Kane was regarded as one of the nicest people in the game and an ambassador for women's golf wherever she went. One time at the Chick Fil A Charity Classic in the late 90s, she was the second-round leader and came into the media center, rightly assuming that reporters wanted to chat. But the LPGA media official was out on the course handling an emergency, so Kane ran her own press conference, calling on reporters by name and finishing up with, "Does everyone have what you need?"
No wonder she got wave upon wave of cheers as she finished her round at Ottawa Hunt and Golf Club. No wonder Stacy Lewis took time out of her pre-round preparation to celebrate Kane on the 18th green. No wonder nearly the entire Golf Canada staff gathered behind the final green to celebrate their ambassador.
For more, visit www.lpga.com/news/2022/rousing-ovations-as-lorie-kane-waves-goodbye
COURTESY LPGA TOUR COMMUNICATIONS