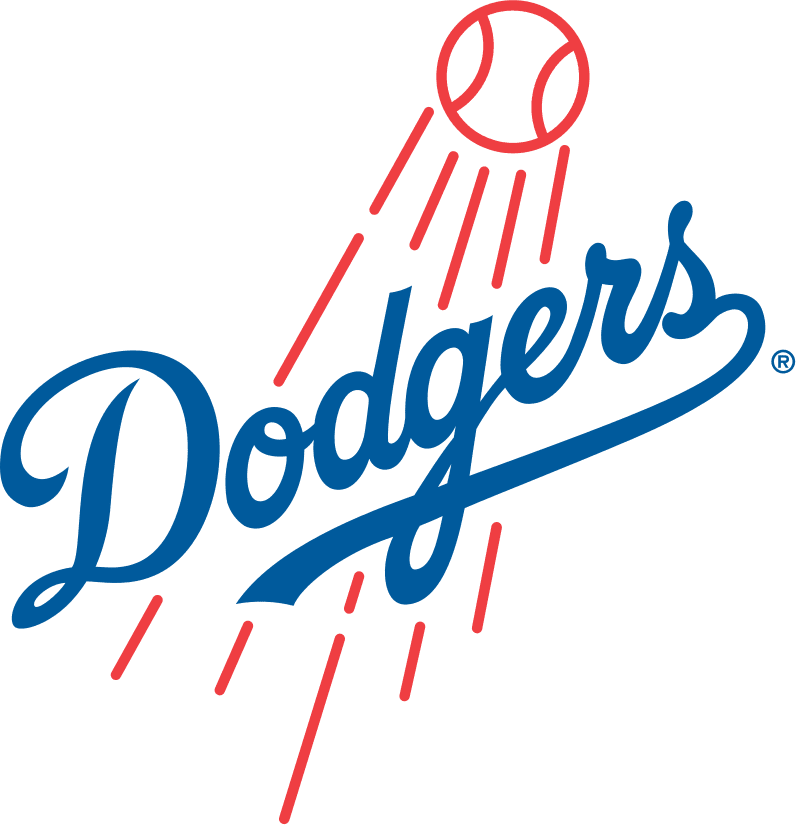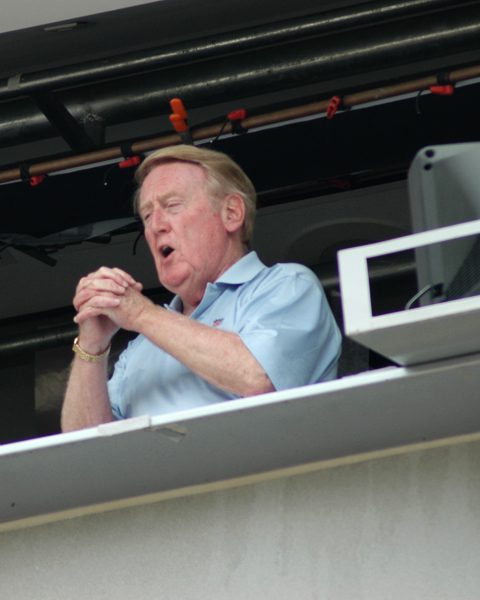 FROM WIKIPEDIA COMMONS
Vincent Edward Scully (November 29, 1927 – August 2, 2022) was an American sportscaster. He was best known for his 67 seasons calling games for Major League Baseball's Los Angeles Dodgers, beginning in 1950 (when the franchise was located in Brooklyn) and ending in 2016.
Scully's tenure with the Dodgers was the longest of any broadcaster with a single team in professional sports history, and he was second only to Tommy Lasorda (by two years) in terms of number of years associated with the Dodgers organization in any capacity. He retired at age 88 in 2016, ending his record-breaking run as the team's play-by-play announcer. In his final season behind the microphone, Scully announced most Dodgers home games (and selected road games) on SportsNet LA television and KLAC radio. He was known for his distinctive voice, lyrically descriptive style, and signature introduction to Dodgers games: "It's time for Dodger baseball! Hi, everybody, and a very pleasant good (afternoon/evening) to you, wherever you may be." He is considered by many to be the greatest baseball broadcaster of all time, according to fan rankings, Bleacher Report and Fox Sports.
In addition to Dodgers baseball, Scully called various nationally-televised football and golf contests for CBS Sports from 1975 to 1982, and was NBC Sports' lead baseball play-by-play announcer from 1983 to 1989. He also called the World Series for CBS Radio from 1979 to 1982 and again from 1990 to 1997.
DEATH
On the evening of August 2, 2022, Scully died at his home in Hidden Hills, California, at the age of 94. His funeral was held at St. Jude the Apostle Roman Catholic Church, in Westlake Village, California on August 8.