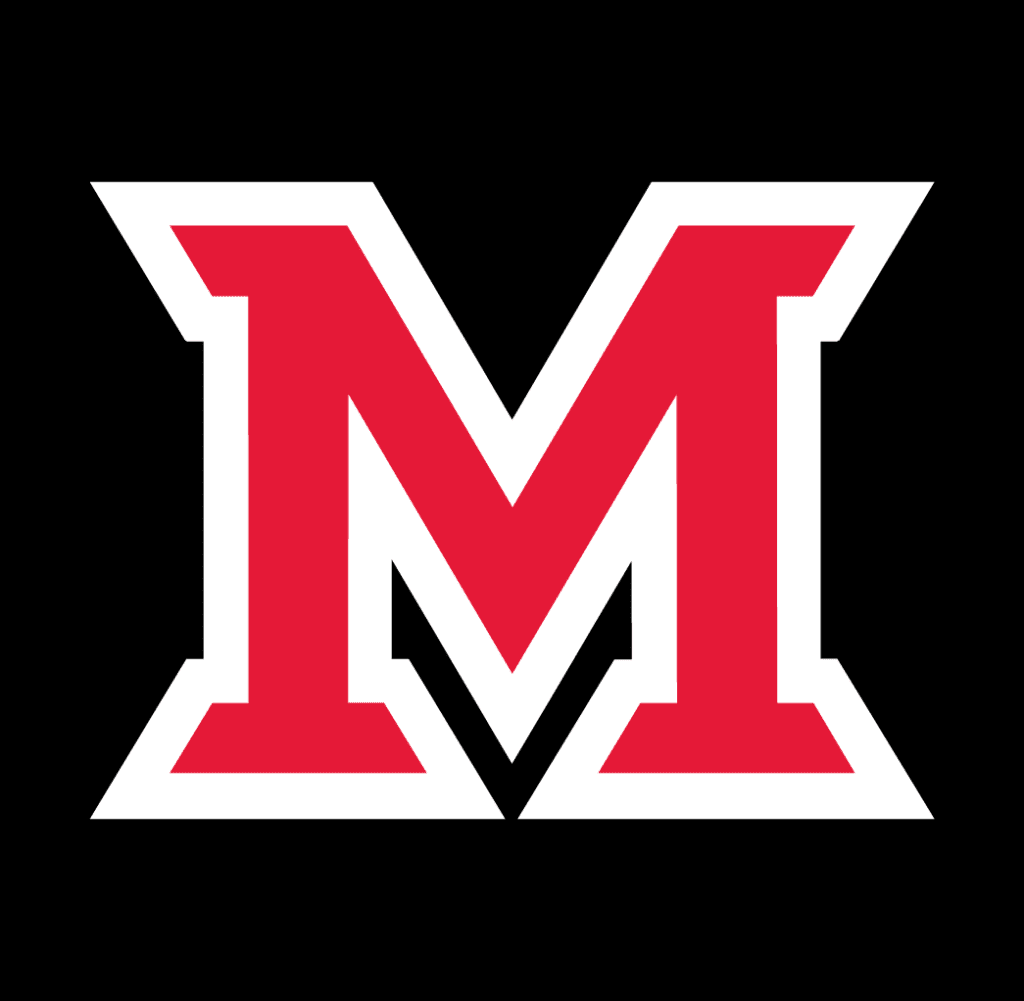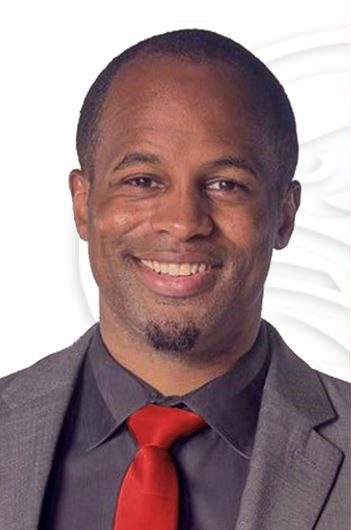 Miami University head men's basketball coach Travis Steele has announced the addition of former RedHawk, Carl Richburg, to his staff. Richburg joins the RedHawks as the Director of Basketball Operations.
Richburg spent the past season with the Golden Eagles of Marquette. He was involved in all facets of the program, while focusing on directing the team's recruiting efforts. Last season Marquette beat six top-25 programs and ranked as high as No. 18 in the nation. The Golden Eagles also advanced to the NCAA Tournament in 2022.

Richburg arrived in Milwaukee after working for three seasons at Alabama A&M as an assistant coach with the Bulldogs. Highlights during his tenure included an improved regular-season win total and multiple all-conference selections, including a pair of second team all-league honorees in 2020-21.

Prior to Alabama A&M, Richburg worked for two seasons (2016-18) as a graduate assistant with the men's basketball team at Missouri. He worked under both Kim Anderson and Cuonzo Martin and was a member of the program's 2017-18 NCAA tournament team. While working at Mizzou, Richburg helped instruct First Team All-SEC performer, Kassius Robertson. He also coached Jontay Porter (Memphis Grizzlies), who was named to the SEC All-Freshman Team and was the SEC Sixth Man of the Year. He also worked with Michael Porter, Jr., who was selected 14th overall in the 2018 NBA Draft by the Denver Nuggets.
Prior to Mizzou, Richburg worked as an assistant athletic academic counselor for student-athletes in 2015-16 with the University of Michigan. He oversaw 134 student-athletes, in which 36 of his students received Academic All-Big 10 honors. While working at the University of Michigan, Richburg also assumed the role of head men's basketball coach at Washtenaw Community College.
From 2013-15, Richburg worked for Jeff Sherman at Central Methodist University. He served as varsity assistant and head junior varsity coach for the Eagles. In 2013-14, Richburg was a part of a team that was 18 games and climbed as high as No. 22 in the NAIA D1 Rankings. In 2014-15, Richburg was a part of a Central Methodist squad that won 20 games and ranked as high as #22 in the country. During his time at Central Methodist he helped instruct, Melvin Tilman, who was second team All-American and league player of the year.
Prior to Central Methodist, during the 2012-13 season Richburg served as an assistant coach for Division III Thomas More College (KY), under Jeff Rogers. During his lone season at TMC, Richburg was a part of a team that won a school record 23 games and helped develop point guard, D'Carlo Hayes, who won PAC Player of the Year, into a First Team D3 All-Region.
A native of Mason, Ohio, Richburg's college playing career included one year at the University of Southern Indiana, where his team finished fourth in the country, NCAA DII, GLVC Regular Season Champions, and conference tournament champions, where he was named to the all-tournament team.
Richburg finished his career playing for Charlie Coles from 2007-09, where he participated in the NCAA Tournament, NIT, and CBI in three consecutive seasons.
Richburg earned a bachelor's degree in psychology from Miami in 2009, a master's degree from Central Methodist in 2015, and a master's degree from Missouri in 2018.
COURTESY MIAMI ATHLETIC COMMUNICATIONS