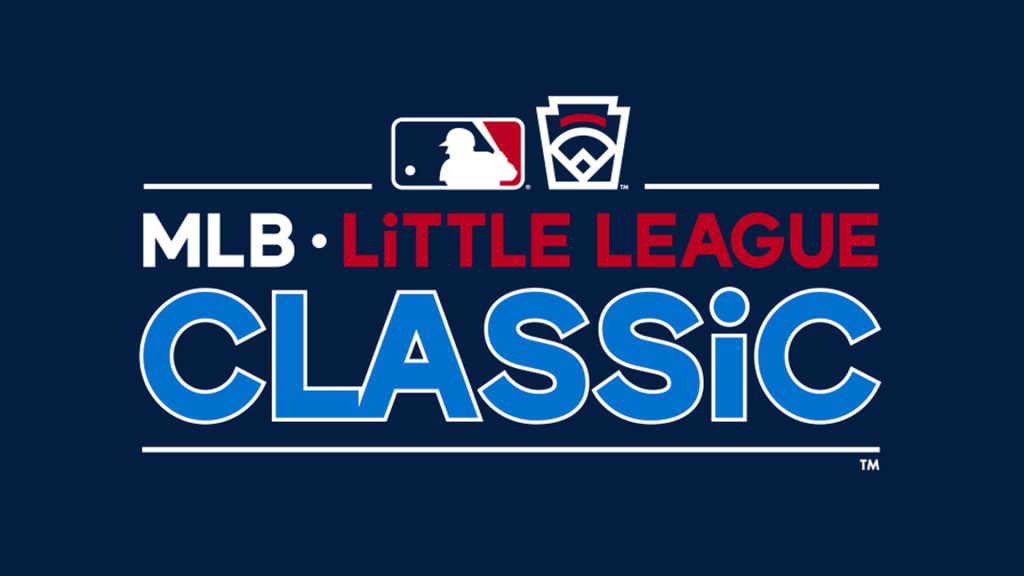 August 21st, 2022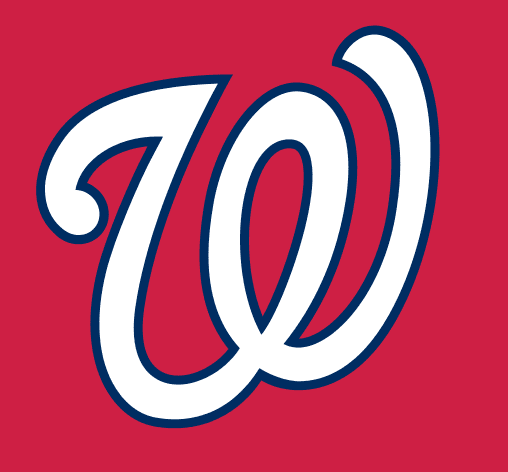 The Washington Nationals and Philadelphia Phillies are next up to head to Williamsport, Pa. to play in the 2023 "MLB Little League Classic," as announced today by Major League Baseball (MLB) and Little League International. The game, which will be held on Sunday, August 20th and serve as a home contest for Washington, will air nationally that evening exclusively on ESPN's "Sunday Night Baseball" at 7:00 p.m. (ET). The special event connected to the Little League Baseball World Series also will be available on ESPN Radio, the ESPN App and ESPN Deportes.
As is tradition for this annual occasion, Major Leaguers on the Phillies and Nationals will attend Little League World Series games earlier in the day on August 20th, demonstrating their commitment to helping grow the game at the youth level and engage with young fans. Later that evening, Little League World Series players and their families will fill Muncy Bank Ballpark at Historic Bowman Field for the Little League Classic game.
Participation in baseball at the youth level continues to have significant growth, according to a prominent, independent source that collects data on youth sports participation. According to the latest Team Sports trends report by the Sports & Fitness Industry Association (SFIA), baseball and softball combined to be the most participated sport in the United States among kids ages 6 to 12 with more than 6.5 million participants. Additionally, in four of the last six years, baseball and softball combined to be the overall most participated team sport in the U.S. Prior to the pandemic, casual participation in baseball increased by nearly 90% from the start of the PLAY BALL initiative 2015.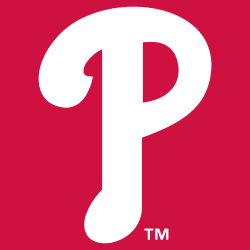 The Little League Classic was launched in August 2017 between the Pittsburgh Pirates and the St. Louis Cardinals. The inaugural event was followed by the Philadelphia Phillies hosting the New York Mets in 2018, the Pirates returning to face the Chicago Cubs in 2019, the Cleveland Guardians facing the Los Angeles Angels in 2021, and then the Baltimore Orioles and Boston Red Sox competing in this year's event.
The Little League Baseball® World Series is an international championship tournament for children, ages 10-12, held annually in Williamsport, the headquarters for Little League International. Countries from around the world compete on a global stage each year, with games airing on ESPN and streamed via the ESPN App. Little League International expanded the pool of teams in 2022, increasing it to 20 total teams.
COURTESY MLBpressbox.com