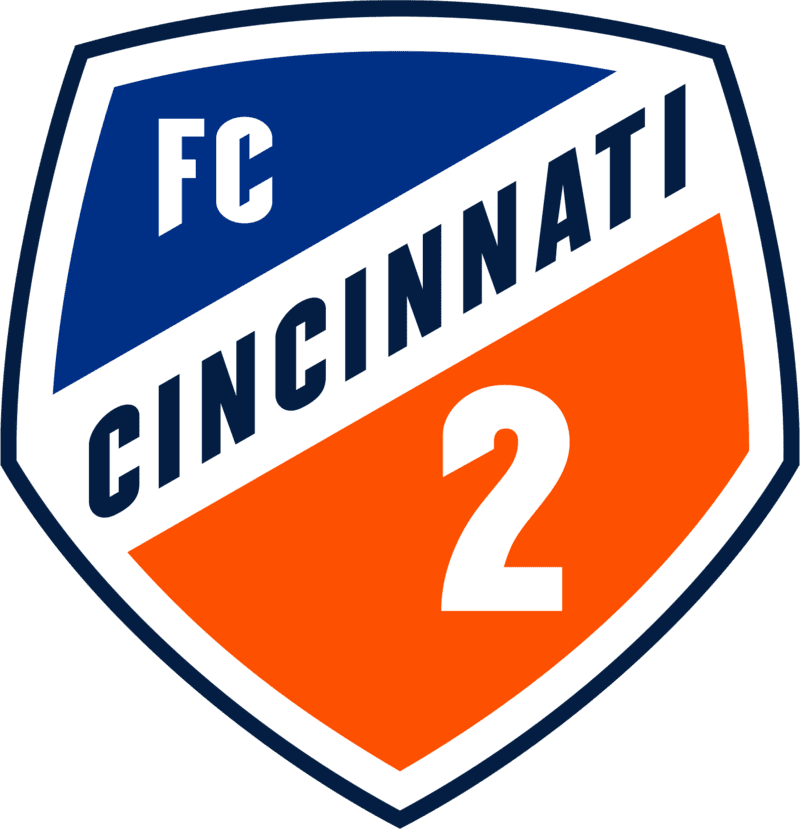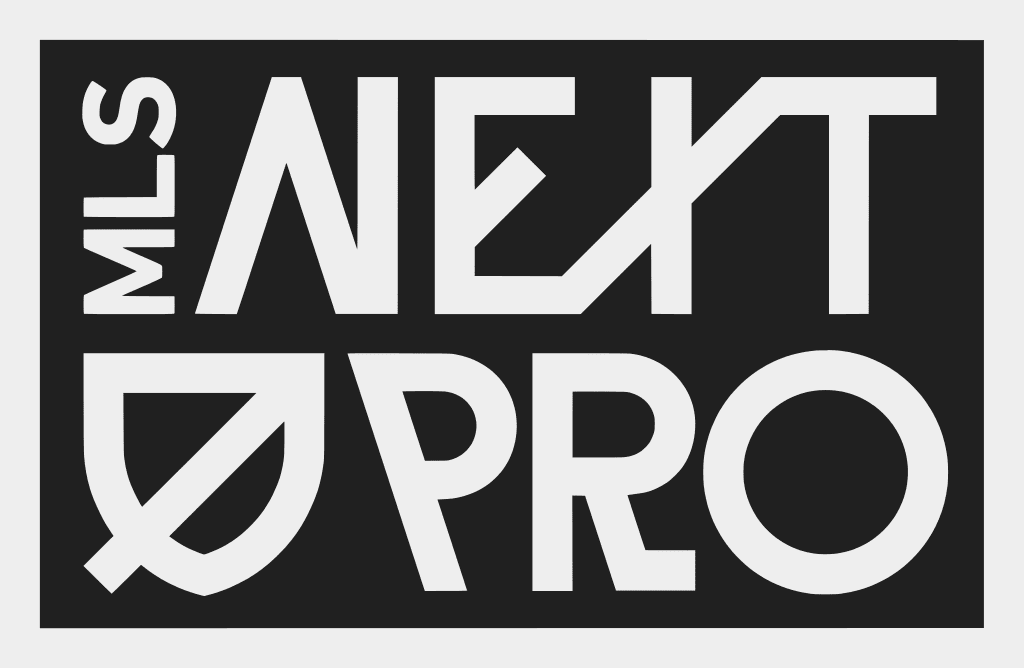 Sunday, Aug 14, 2022
FC Cincinnati 2 welcomes in-state rival, Columbus Crew 2, to TQL Stadium Sunday night in the second installment of the 'Hell is 2 Real' derby. Crew 2 took three points in the first meeting between the sides at Historic Crew Stadium on July 16. The match will be the first MLS NEXT Pro fixture held at TQL Stadium and follows Saturday's MLS match between FC Cincinnati and Atlanta United. Kickoff is scheduled for 6 p.m. ET.
MATCH INFORMATION
FC Cincinnati 2 vs Columbus Crew 2
Date: August 14, 2022
Competition: MLS NEXT Pro Regular Season
Site: TQL Stadium, Cincinnati, Oh.
Kickoff: 6 p.m. ET
Stream: MLSNEXTPro.com
SEASON SERIES
July 16, 2022 – CLB (4:0) CIN
CLB – D. Strachan (25'), J. Russell-Rowe (40', 82'), M. Micaletto (79')
LATEST RESULTS
FCC 2 came up short in a five-goal thriller last weekend against Philadelphia Union II. Jesús Bueno opened the scoring for Philadelphia with Christopher Donovan adding a second early in the second half. Arquimides Ordóñez pulled one back for the Orange and Blue before Bueno netted his second of the match a few moments later. Kai Thomas scored his first goal for the club in the 85th minute, but it was too little too late as Philly held on to win, 3-2.
Columbus bounced back from a rare defeat to Philadelphia Union II on July 31 with a 3-0 win against New York City FC II this past Sunday at Lower.com Field. Jacen Russell-Rowe earned Columbus three points, scoring two goals, while Sean Zawadzki scored his first goal for Crew 2 in the win. Columbus finished the match outshooting NYCFC II, 15-5.
KNOW YOUR OPPONENT
Columbus Crew 2 are legitimate MLS NEXT Pro Cup contenders. Dominant on both sides of the ball, Columbus has scored 42 goals this season while conceding 15, a league-best, in 18 matches. Crew 2 enter the weekend atop the Eastern Conference, nine points clear of second-place Toronto FC II. Columbus boasts a 2.28 points per game average, a league high, and have lost just three matches all season.
WHO/WHAT TO WATCH
Harrison Robledo – Harrison Robledo has featured heavily as a defensive midfielder for FCC 2 this season. But in his last two appearances, Robledo has showcased his ability to contribute on the offensive end as well. Robledo scored his first goal for the 2s against Inter Miami CF II and picked up an assist last week against Philadelphia Union II. Look for Robledo to be patrolling the center of the park against a strong Columbus Crew 2 side.
Jacen Russell-Rowe – When it comes to goal scoring, there's no one better than Columbus' Jacen Russell-Rowe. Russell-Rowe leads the league with fifteen goals. Averaging better than a goal a game, Russell-Rowe has four multi-goal games since June 9th and is finding the back of the net on a whopping thirty-five percent of his shot attempts. Keeping Russell-Rowe off the scoresheet is priority number one for FCC 2.
ALL ROADS LEAD TO TQL – It's going to be an electric atmosphere at TQL Stadium on Sunday night as FCC 2 hosts Crew 2 in the first MLS NEXT Pro match at the venue. Over five thousand fans are expected to be in the building making it the highest attended match for the 2's this season. "I think it's going to be really electric," said head coach Tyrone Marshall. "I'm excited the fans are coming out and to have the boys playing at TQL [Stadium] and having a chance to experience playing in front of this type of crowd."
ROSTER MOVES – FCC 2 made two late-week roster moves ahead of this weekend's match. The Orange and Blue signed defender Jordi Govea while Avionne Flanagan signed with Charleston Battery on a free transfer. Govea joins FCC 2 after a successful trial period with the club, most recently playing for Swansea City and the Real Madrid youth academy.
BRAGGING RIGHTS – There's more to play for than just three points when the teams take the field later this evening. Bragging rights are on the line between the two rivals and FCC 2 will look to pick up their first win in the 'Hell is 2 Real' derby.
COACHES CORNER – "It's a rivalry game, we are looking forward to it. Columbus is probably one of the better teams in the league this year, the records speak for itself. But look, coming back home, you always want to defend your turf. I think if we can eliminate some of the mistakes that we made in Columbus, it gives us a great opportunity to be competitive in the game, and hopefully, get a result."
– Tyrone Marshall ahead of this week's match against Columbus Crew 2
ABOUT FC CINCINNATI 2
FC Cincinnati 2 began play in MLS NEXT Pro in 2022. FCC 2 is designed to serve as the bridge between the FCC first team and the Academy and is a professional pathway for players to grow and develop at FC Cincinnati. The club plays its matches at NKU Soccer Stadium, Mercy Health Training Center, and TQL Stadium.
ABOUT MLS NEXT PRO
Launched in March 2022 by Major League Soccer, MLS NEXT Pro is a professional men's soccer league in the United States and Canada that completes the pro player pathway. With 21 Clubs competing during the inaugural season – 20 MLS-affiliated and one independent club, Rochester New York FC – MLS NEXT Pro is growing the game through innovation and diversity by bringing professional soccer to new communities and creating opportunities both on and off the field. Seven MLS-affiliated clubs will join MLS NEXT Pro in 2023, pending sanctioning by the U.S. Soccer Federation: Atlanta United, Austin FC, Charlotte FC, LA Galaxy, Los Angeles Football Club, Nashville Soccer Club and New York Red Bulls. Additional MLS-affiliated and independent clubs will join in the years ahead. Beginning in 2023, MLS NEXT Pro matches will be streamed live on the Apple TV app as part of the monumental partnership between Apple and Major League Soccer. For more information about MLS NEXT Pro, visit mlsnextpro.com.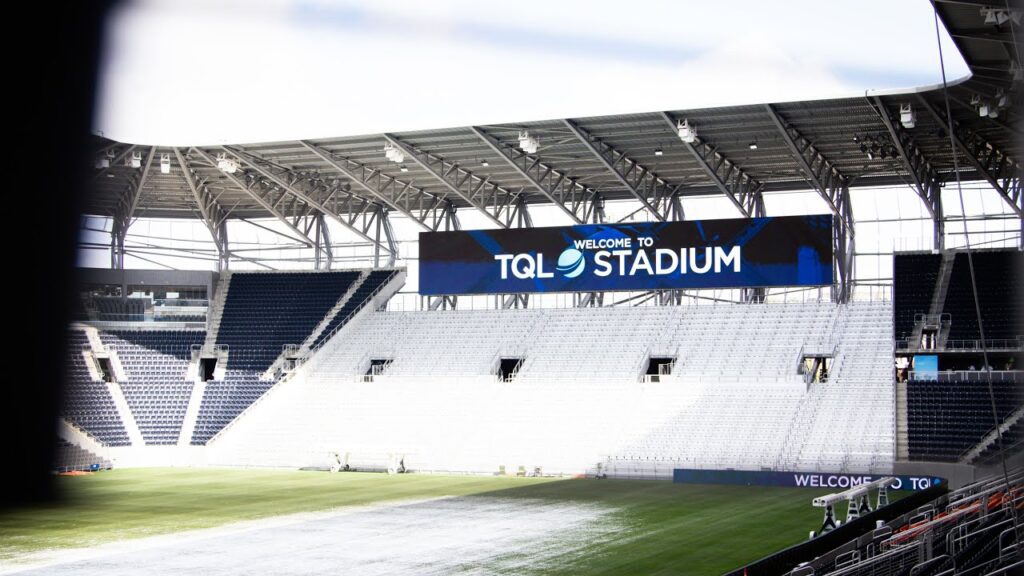 COURTESY FC CINCINNATI COMMUNICATIONS