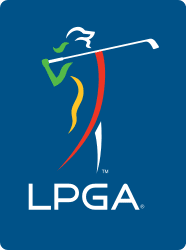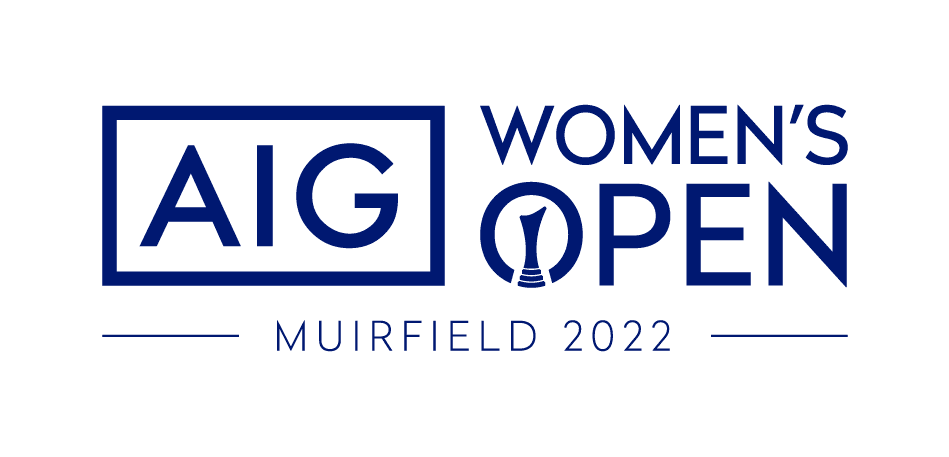 Yet again, In Gee Chun is making her presence known at a major championship. Chun, who won the KPMG Women's PGA Championship at Congressional Country Club in June, carded a 5-under 66 on Friday at the AIG Women's Open and vaulted to the top of the leaderboard. Her six birdies included a 20-footer that hung up on the lip at No. 13, sitting there for a few seconds before falling in, much to the delight of the Scottish fans.
"We have a big wind out there, but I have great reason why to love the Scottish now because my ball was sit on the edge of the hole today, and after like three seconds it dropped in," said Chun with a big laugh. "Now I can enjoy more like Scottish greens."
Chun has four career LPGA Tour victories – the 2018 LPGA KEB Hana Bank Championship and major wins at the 2015 U.S. Women's Open presented by ProMedica, the 2016 Amundi Evian Championship and the 2022 KPMG Women's PGA Championship. Should the 27-year-old South Korean take the win on Sunday, she would become the eighth player in LPGA Tour history to earn the Career Grand Slam, winning four different majors available in her career. And when Chun has a major lead, she is particularly good on the follow through. This is the third time Chun has held the 36-hole lead or co-lead in a major. She went on to win the previous two instances, including earlier this summer at Congressional.
"I know golf is a scoring game, not the shot game," said Chun. "So I just trust what I thought and what I think, just make a good focus on the course and trying to be positive way, because I trust golf is the scoring game."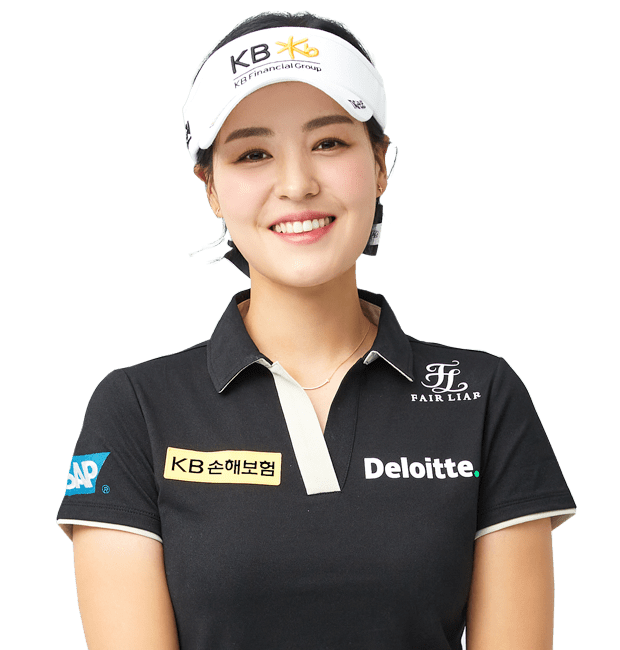 COURTESY LPGA TOUR COMMUNICATIONS