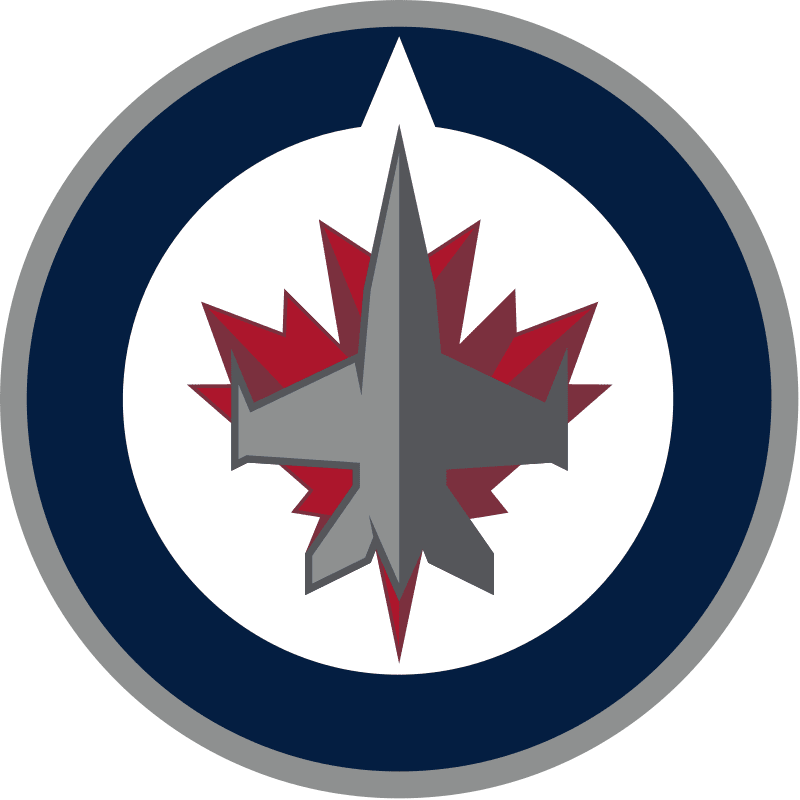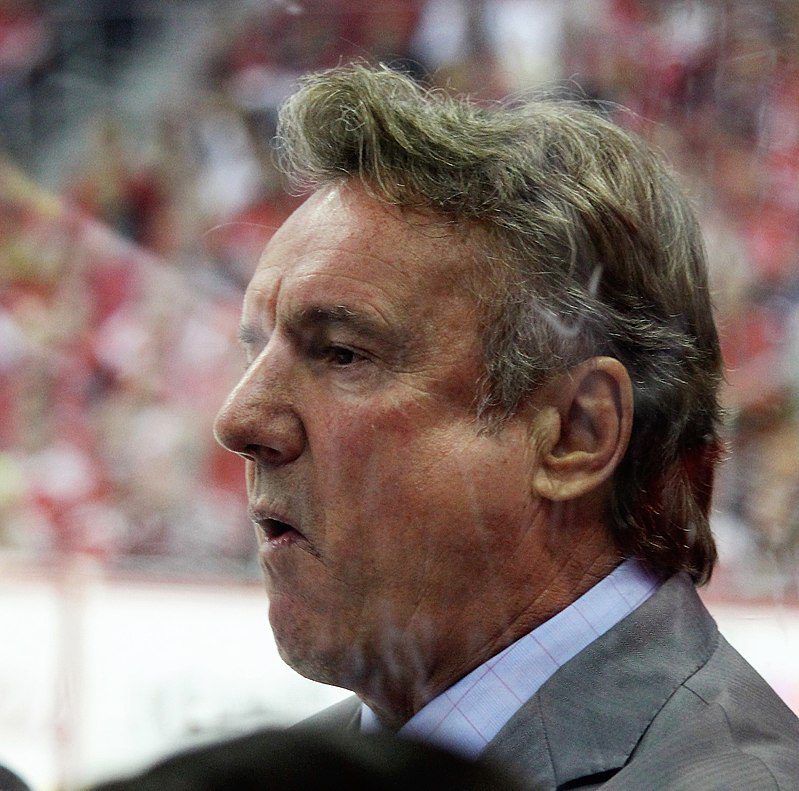 Becomes the eighth head coach in franchise history and the third since the club's relocation to Winnipeg.
WINNIPEG, July 3, 2022 – The Jets announced today that Rick Bowness has been appointed as the eighth head coach in franchise history and the third since the club's relocation to Winnipeg.
Bowness, 67, most recently served as head coach of the Dallas Stars from Dec. 10/19 until the end of the 2021-22 season. The Moncton, N.B. native led the Stars to an 89-62-25 record in 176 regular season games. Under Bowness' leadership, Dallas also went 18-16 in the playoffs, highlighted by a trip to the 2020 Stanley Cup Final. Dallas earned postseason series wins in 2020 over Calgary (4-2), Colorado (4-3), and Vegas (4-2) before falling in six games to the Tampa Bay Lightning.
"We're very excited to hire Rick Bowness as the third head coach of Jets 2.0," said Jets General Manager Kevin Cheveldayoff. "Rick brings a wealth of experience and knowledge, both in the NHL coaching ranks and as a player and coach in the city of Winnipeg. Rick is a fantastic hockey mind and an even better person and we're confident he will lead this team to new heights."
Bowness was drafted in the second round (26th overall) in the 1975 NHL Draft by the Atlanta Flames. His NHL career spanned 173 games for Atlanta, the Detroit Red Wings, St. Louis Blues, and Winnipeg Jets where he recorded 55 points (18G, 37A) and 191 penalty minutes. Bowness played 45 games for the Jets 1.0 in the 1980-81 season and he played and coached with the organization for nine seasons until 1988-89. He spent the 1982-83 season as player-coach for the Jets' AHL affiliate in Sherbrooke and retired following the season to become an assistant coach for Winnipeg. He worked three seasons as an assistant with the Jets before serving as head coach and general manager of their AHL affiliate, the Moncton Hawks, beginning in 1987-88. Bowness took over as Winnipeg's head coach on Feb. 9/89 and led them to an 8-17-3 record.
"I'm tremendously excited to be returning to Winnipeg," said Rick Bowness. "I'm appreciative of this chance presented to me by Kevin Cheveldayoff, Mark Chipman and the ownership group. We have an exciting group of talented young players with the Jets. So now my focus immediately turns to what it will take to get back into the Stanley Cup playoffs."
Following his time with the Jets, Bowness has served in a number of different coaching capacities at the NHL level for the Boston Bruins, Ottawa Senators, New York Islanders, Phoenix Coyotes, Vancouver Canucks, Tampa Bay Lightning, and Dallas Stars. He has a 212-351-76 record as an NHL head coach over parts of 12 seasons with Winnipeg (1988-89), Boston (1991-92), Ottawa (1992-96), the New York Islanders (1996-98), Phoenix (2003-04), and Dallas (2019-22). On Jan. 1/20, at the 2020 Bridgestone NHL Winter Classic, Bowness became the third coach in NHL history to have held a head coaching position in five different decades, joining Hockey Hall of Famers Pat Quinn and Scotty Bowman.
COURTESY WINNIPEG JETS PUBLIC RELATIONS