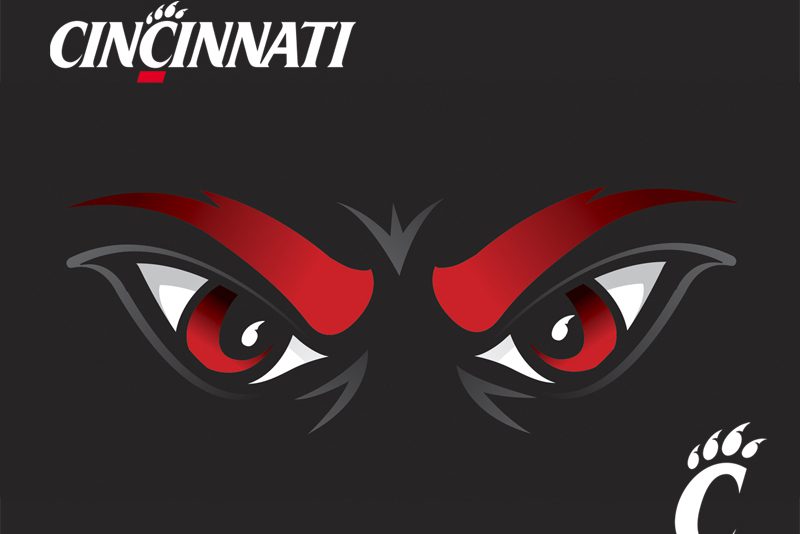 June 24, 2022
CINCINNATI – The University of Cincinnati received a 10th-straight "A" grade in hiring female coaches based on the latest report card from the Tucker Center and WeCOACH.

The annual study, now in its 10th year, is presented by Tucker Center for Research on Girls & Women in Sport at the University of Minnesota — the first research center of its kind in the world — and WeCOACH, the premier organization dedicated to the recruitment, advancement, and retention of women coaches of all sports at all levels.

Cincinnati is the only school to earn an "A" in all 10 years of the study. Eight of the 10 Bearcats women's teams are coached by women, with the 80% mark ranking second among schools in Select 7 conferences.

The 2021-22 dataset indicates the percentage of women head coaches of NCAA D-I women's teams in Select 7 conferences is up again (43.7%) for the eighth year in a row, and for the fourth year in a row for all NCAA D-I women's teams (43.4%).

Every year, the Tucker Center and WeCOACH release the report card and assigns grades to institutions based on the percentage of women's head coaches of women's teams in seven leagues, the American Athletic Conference, Atlantic Coast Conference, Big East Conference, Big Ten Conference, Big 12 Conference, Pac-12 Conference and the Southeastern Conference.
ABOUT CINCINNATI ATHLETICS
The University of Cincinnati Department of Athletics competes at the highest level of intercollegiate athletics with the vision to reach Next Level Success for all 18 varsity teams and more than 500 student-athletes. The Bearcats have a proud athletics history, winning eight national championships and 117 conference titles. The Cincinnati men's basketball team is among the 15 winningest programs all-time, while the football team became the first American Athletic Conference program to compete in the College Football Playoff in 2021. Olympic gold medalist volleyball player Jordan Thompson, NBA Hall of Famer Oscar Robertson and Major League Baseball legend Sandy Koufax are among the several luminaries who have competed as Bearcats.
UC student-athletes collectively posted a 3.369. overall GPA in the spring of 2022 with 77 percent earning spots on the Honor Roll.
Under the leadership of Director of Athletics John Cunningham, and supported by more than 150 full-time staff members, UC Athletics' mission is to connect our community, enhance our University and impact the lives of student-athletes as they prepare to change the world on and off the field.
For more information visit gobearcats.com.
COURTESY UC SPORTS COMMUNICATIONS