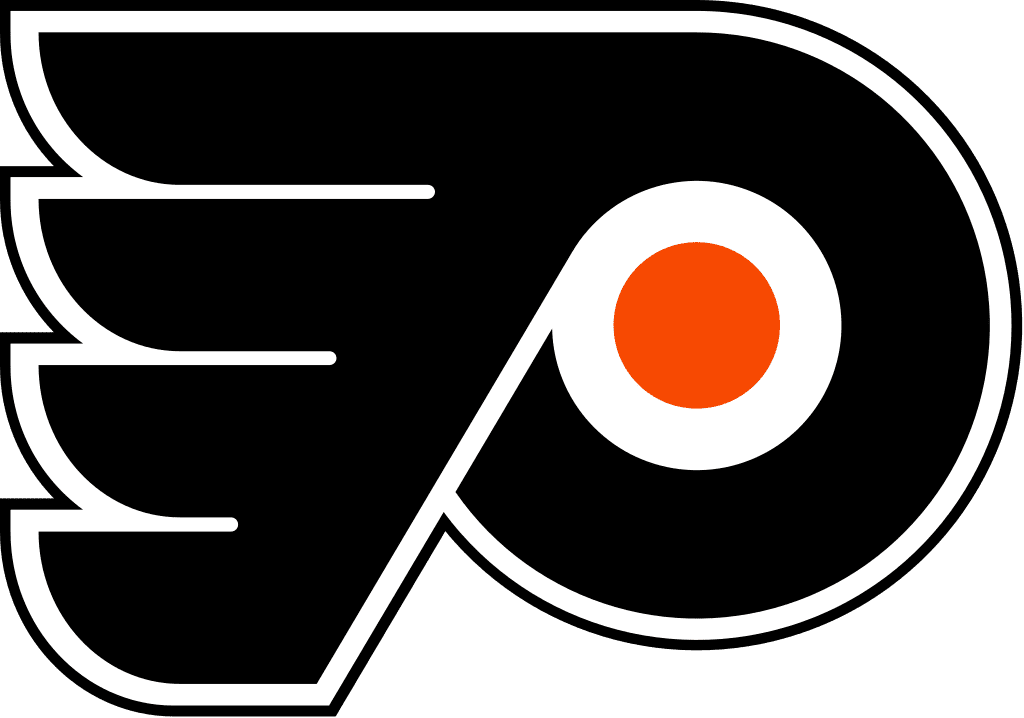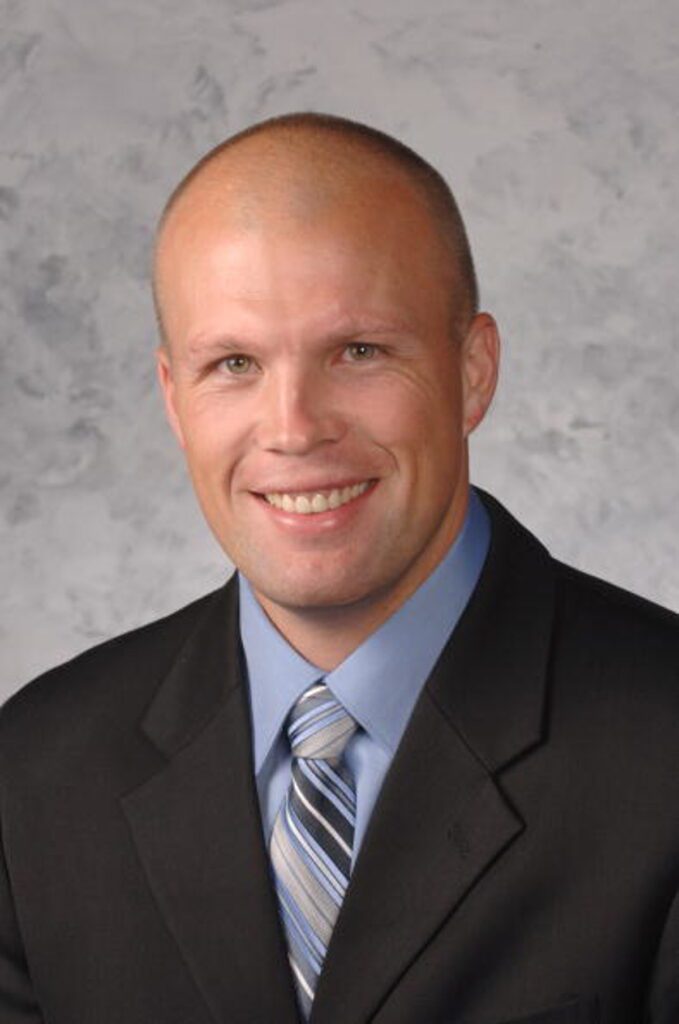 FROM WIKIPEDIA COMMONS
The Flyers began the 2021-22 season off to a steady pace by winning six out of the first ten games of the season, however once again things would start to fall apart for the team. Newly acquired Ryan Ellis was placed on injured reserved on November 16 and would be out for the remainder of the season, due to a lower body injury sustained in the preseason. The team then went on a ten game losing streak at which point Alain Vigneault was fired from head coaching duties following a 7-1 loss to the Tampa Bay Lightning, and replaced by assistant coach Mike Yeo. The team would show a brief sign of resurgence under Yeo before the team collapsed again by losing a franchise record thirteen games in a row. In early February center Sean Couturier was ruled out for the rest of the season after completing back surgery for an injury sustained earlier in the year. On March 17, longtime Flyers captain Claude Giroux played in his 1000th career NHL game, a 5-4 home victory over the Nashville Predators, becoming the second Flyer in history to play 1000 games with the franchise. On March 19, Giroux was traded along with Connor Bunnaman, German Rubtsov and a 2024 5th round pick to the Florida Panthers in exchange for Owen Tippett, a 2024 1st-round draft pick, and a 2023 3rd-round pick. The team finshed the season with the fourth worst record in the league going 25-46-11, failing to make the playoffs for the second straight year, something that the franchise had not done since the 1989-90 and 1990-91 seasons.
FROM PHILADELPHIA FLYERS COMMUNICATIONS
Philadelphia Flyers General Manager and President of Hockey Operations Chuck Fletcher end of season press conference.
*Interim head coach Mike Yeo would not become the Flyers next head coach.
*Yeo entered into an extremely difficult situation as he moved from assistant coach to interim head coach following the dismissal of Alain Vigneault. The team was in the midst of what became a 10-game winless streak. A wave of key injuries — defenseman Ryan Ellis, first-line center Sean Couturier and second-line center Kevin Hayes were all dealing with significant health issues.
*From Jan. 1 until the end of the season, the Flyers had the worst record in the NHL (12-34-5) along with the worst combined special teams (10.6 percent power play, 71.3 percent penalty kill). For the season as a whole, it took a two-PPG performance on the season's final day for the 2021-22 Flyers to avoid the worst single-season power play percentage in the franchise's 55-season history.
COURTESY PHILADELPHIA FLYERS COMMUNICATIONS & WIKIPEDIA COMMONS