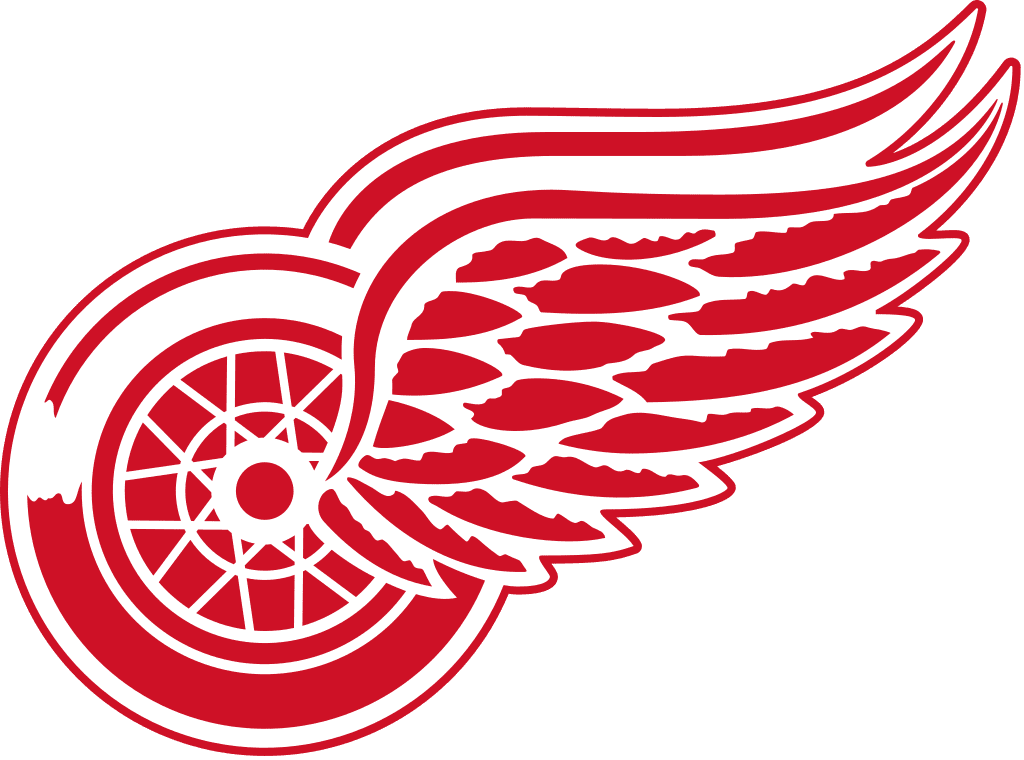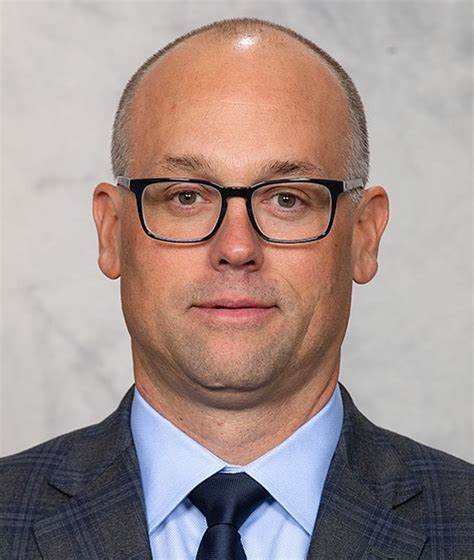 DETROIT — Back in early May after the conclusion of the Detroit Red Wings' 2021-22 season, the Red Wings made some quick decisions on their coaching staff.
Addressing the media in the annual end-of-season presser, executive vice president and general manager Steve Yzerman announced on Saturday that the Red Wings would not renew the contracts of coach Jeff Blashill, assistant coach Doug Houda or goaltending coach Jeff Salajko.
Yzerman is pleased with the young core and its potential, and the hockey character that many of Detroit's players bring to the rink every day.
"I like these guys," Yzerman said. "They're good guys, they're trying hard, they're working hard. It's a good group. I'm hoping we can be successful sooner than later, because as you're around your team, and around your players, you get to know them. You grow fond of them."
Yzerman decided not to renew Blashill's contract because he thinks a coach with a new voice and approach could help the Red Wings get back on track. Detroit also struggled defensively in the 2021-22 season, surrendering 3.78 goals per game.
COURTESY DETROIT RED WINGS COMMUNICATIONS