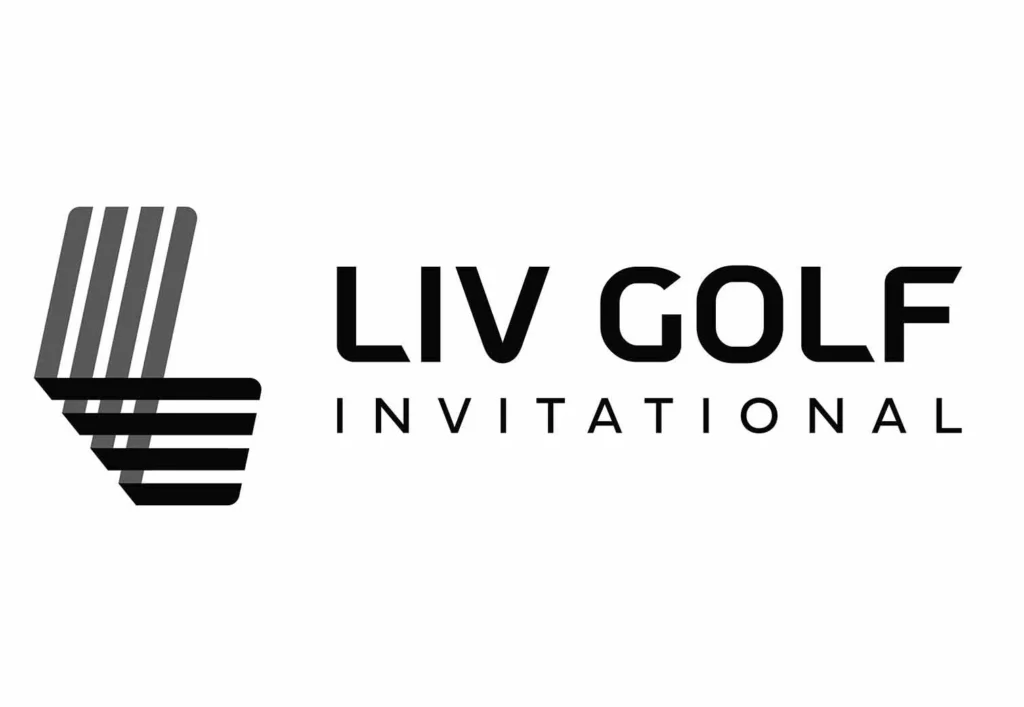 FROM WIKIPEDIA COMMONS
The Super Golf League (SGL) is a proposed golf league. SGL is owned by LIV Golf, which is financed by the Public Investment Fund, the sovereign wealth fund of Saudi Arabia.
The early framework for a competing golf tour to rival the PGA Tour became public in the fall of 2019 with the Premier Golf League. The PGA Tour responded with a statement from Commissioner Jay Monahan implying that golfers who choose to play in a new league would no longer be eligible to play in PGA Tour events. Later in 2020, the PGA European Tour and the PGA Tour formed a "strategic alliance" to work together on commercial opportunities, scheduling and prize funds for each tour's membership.
In October 2021, former professional golfer Greg Norman was named the CEO of LIV Golf.
PGA Tour member Kramer Hickok said that league reportedly will have 12–14 events, which will be filled by 40 players with no cut. He also stated "I think there's already been 17 guys that have jumped over [to the Super Golf League]" on The Stripe Show podcast. Ian Poulter was allegedly offered £22 million (US$30 million) to join the league. Lee Westwood said that he had signed a non-disclosure agreement relating to the topic. Rory McIlroy declared the SGL 'dead in the water' after he and several big names committed themselves to the PGA Tour.
On June 1, 2022, the field was released for the first event to be played at the Centurion Club. The list included several major champions and former world number ones: Dustin Johnson, Sergio García, Martin Kaymer, Graeme McDowell, Louis Oosthuizen, Charl Schwartzel and Lee Westwood.
LIV Golf Invitational Series
2022 Schedule
On March 17, 2022, the first eight tournament schedule with prize money of $255 million was announced by Greg Norman. The 54-hole tournaments will have no cut and will feature 48 players drafted into 12 four-man teams, with shotgun starts. The first seven events will have $20 million purses with an additional $5 million split among the top three teams each week; a team championship concludes the schedule with a $30 million on offer to the top three players and an additional $50 million in team prizes.

COURTESY LIV GOLF & WIKIPEDIA COMMONS