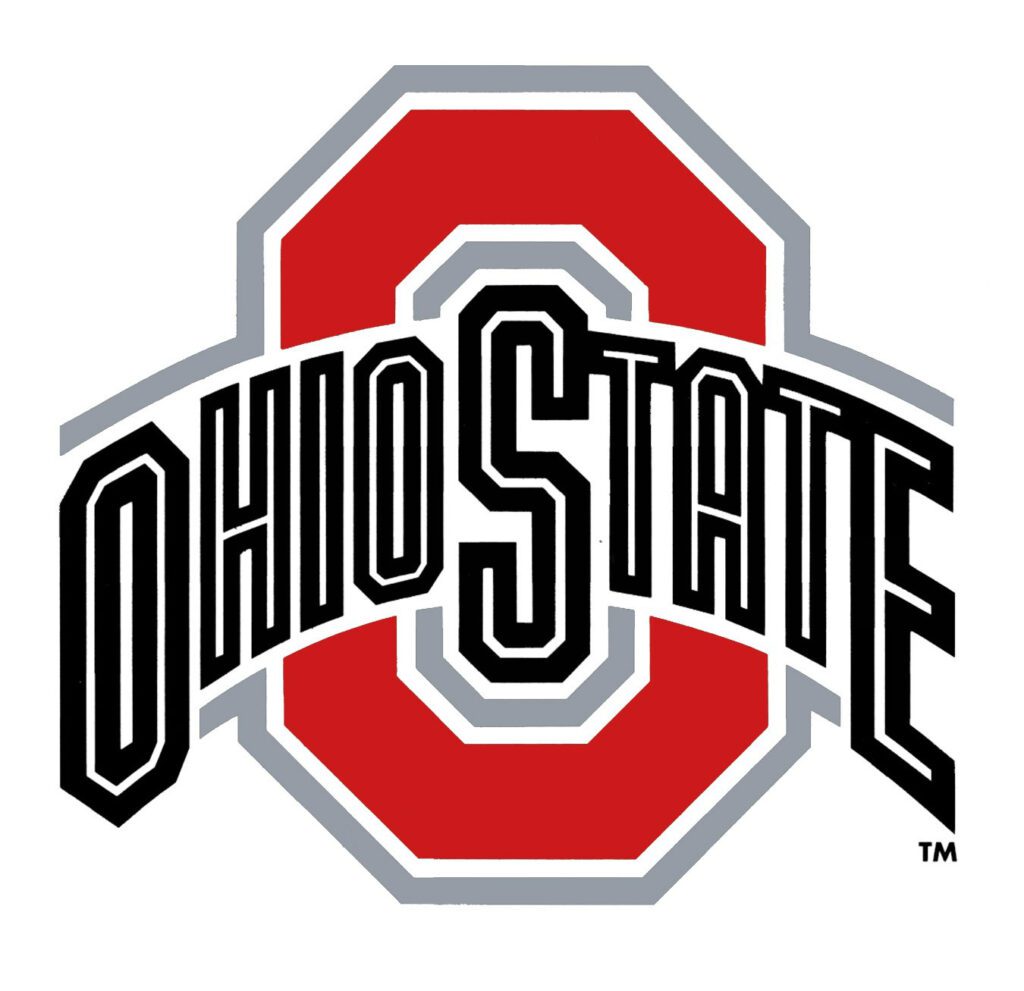 Will be departing Ohio State for family reasons and career opportunities; Carey Hoyt new football liaison
COLUMBUS, Ohio – Jocelyn Gates, senior associate athletic director for sport administration, will be departing the Ohio State Department of Athletics later this month to move to Columbia, Mo., where her husband has recently been named the head coach of the University of Missouri men's basketball team, and to pursue another career opportunity.
Gates was named to her Ohio State position in June of last year. The 2020 NCAA Division I FBS Nike Administrator of the Year, Gates came to Columbus from Boston College and after previous positions at South Florida, Duke and the NCAA.
"I'd like to thank Gene Smith, Janine Oman and the Ohio State family for the opportunity to be a part of this program and for the belief they had in me," Gates said. "It has been an honor and a privilege to serve at one of the most storied and successful athletic programs in the country."
"I want to sincerely thank Jocelyn for her work as a Buckeye over the course of the last year," Gene Smith, Senior Vice President and Wolfe Foundation Endowed Athletics Director, said. "She managed a tremendous amount of responsibility incredibly well. I'm thrilled for her and her family and I look forward to watching as her career progresses."
Carey Hoyt, a senior associate athletic director with the Department of Athletics, will take on Gates' responsibility as liaison with the football program. In this role Hoyt, who is in her sixth year as a senior level administrator with the department, will oversee football scheduling and bowl game planning.
"I am pleased to have Carey in place to take on these important football responsibilities," Smith said. "Carey has been a key leader in our department since transitioning from coaching and she will bring exceptional communication skills and vision into this new role."
Ohio State's women's gymnastics coach for 13 seasons, Hoyt entered athletics administration in May of 2017. She is the sport administrator for the women's basketball and wrestling programs, and she also oversees the Eugene D. Smith Leadership Institute at The Ohio State University and the Name Image Likeness program.
About the Department of Athletics
The Ohio State University Department of Athletics is one of the most visible, respected and accomplished programs in the nation. It ranks among the largest in terms of number of student-athletes – over 1,000 – and in number of varsity sports (36). The department maintains totally self-supporting operations. All grants-in-aid, buildings and capital expenditures, including debt service, are funded by the department's generated funds without subsidy from the university. No student fees, tax dollars or university funds are used to support the programs of the Department of Athletics.
#GoBucks
The People. The Tradition. The Excellence.
COURTESY OSU ATHLETIC COMMUNICATIONS