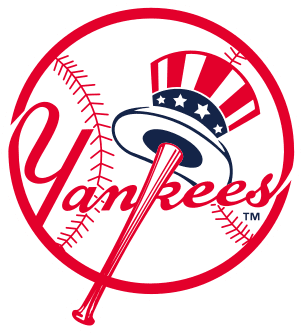 May 23rd, 2022
New York Yankees third baseman Josh Donaldson has received a one-game suspension and an undisclosed fine for his inappropriate comments during Saturday's game against the Chicago White Sox. Michael Hill, Major League Baseball's Senior Vice President for On-Field Operations, made the announcement.
Hill said: "MLB has completed the process of speaking to the individuals involved in this incident. There is no dispute over what was said on the field. Regardless of Mr. Donaldson's intent, the comment he directed toward Mr. Anderson was disrespectful and in poor judgment, particularly when viewed in the context of their prior interactions. In addition, Mr. Donaldson's remark was a contributing factor in a bench-clearing incident between the teams, and warrants discipline."
The suspension of Donaldson had been scheduled to be effective tonight, when the Yankees are to host the Baltimore Orioles. However, Donaldson has elected to appeal. Thus, the discipline will be held in abeyance until the process is complete.
COURTESY NY YANKEES MEDIA RELATIONS & MLBpressbox.com