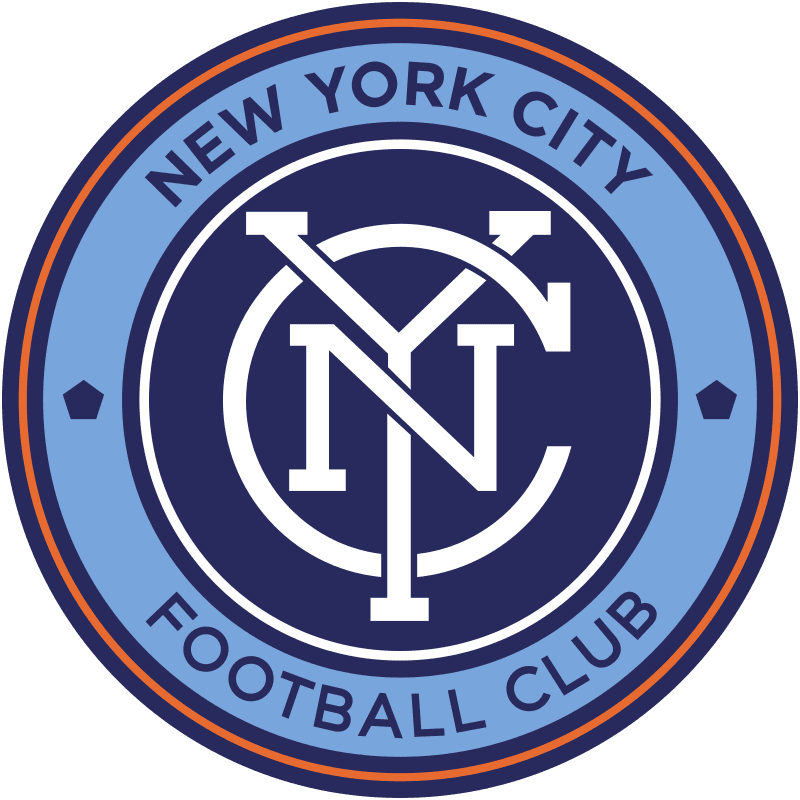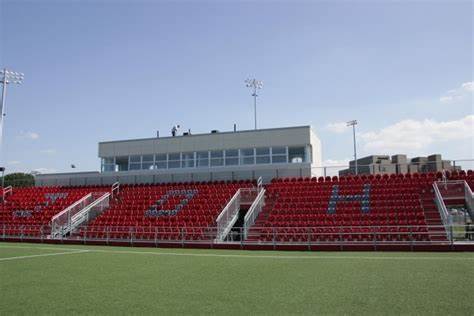 COLUMBUS
CREW 2
2022 REGULAR SEASON:
(5-1-0, 15 pts.)
NEW York city
FC II
2022 REGULAR SEASON:
(3-2-2, 11 pts.)
Date: Sunday, May 15
Match Time: 4:00 p.m. ET
Kickoff: 4:08 p.m. ET
Location: Belson Stadium (Jamaica, NY)
Free Live Stream on MLSNEXTPro.com: Jake Zimmer (Commentator)
2022 SCHEDULE AND RESULTS
2022 REGULAR-SEASON RECORD – OVERALL: 5-1-0 HOME: 2-0-0 AWAY: 3-1-0
DATE OPPONENT TIME (ET)/
RESULT
Sat., Mar. 26 @ Inter Miami CF II L, 0-1
Sun., Apr. 3 @ Chicago Fire FC II W, 1-0
Sun., Apr. 10 @ Philadelphia Union 2 W, 1-0
Fri., Apr. 15 ORLANDO CITY B W, 2-0
Sun., Apr. 24 TORONTO FC II W, 2-1
Sun., May 8 @ New England Revolution II W, 4-0
Sun., May 15 @ New York City FC II 4:00 p.m.
BLACK & GOLD NOTES
CREW 2 REGISTERS LARGEST WIN OF SEASON
On Sunday, Crew 2 was able to add a fifth consecu- tive victory to the Club's growing winning-streak. The
scoring started early for the Black and Gold, as team
captain Marco Micaletto found the back of the net in the
12th minute of play. Noah Fuson scored the first of his
two goals on the day in the 36th minute, followed by
team-leading goal scorer Jacen-Russel Rowe striking
again in the 38th minute. Fuson capped off the scor- ing for Crew 2 in the 43rd minute. Goalkeeper Patrick
Schulte registered a shutout for Crew 2, in what was
the goalkeeper's third consecutive clean sheet in as
many starts.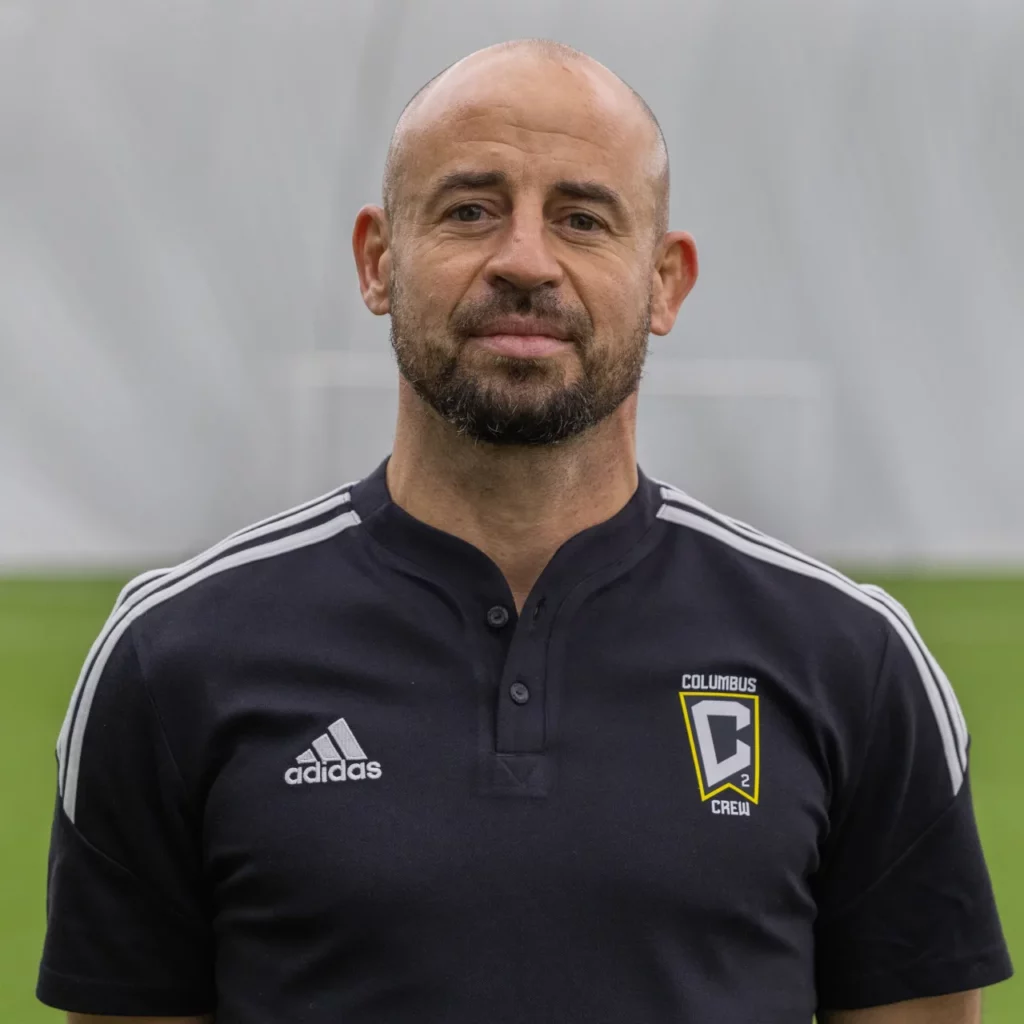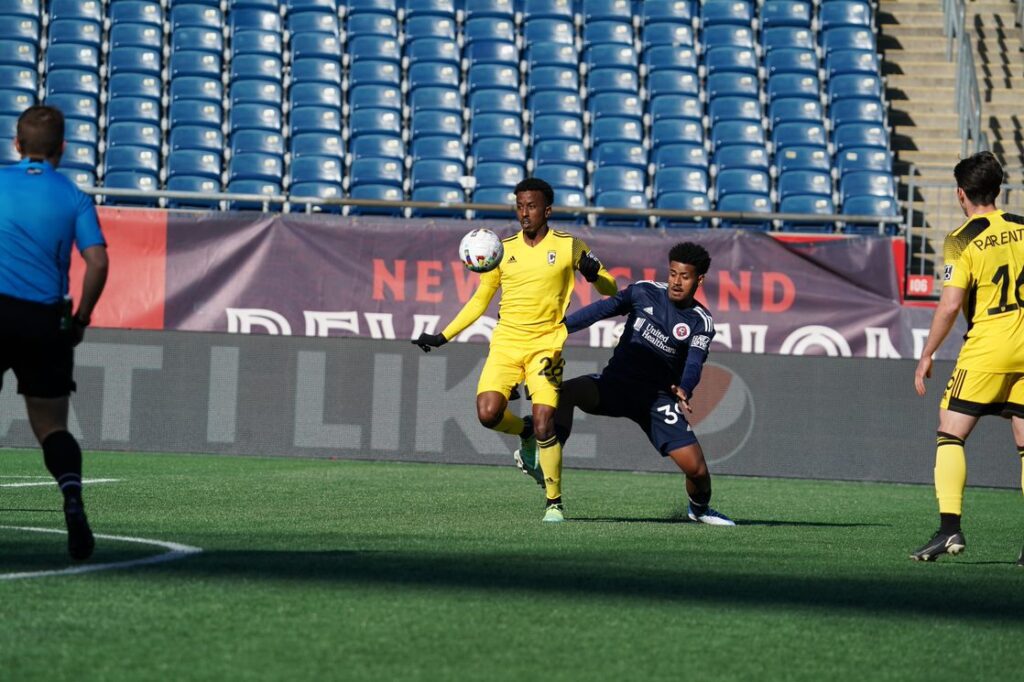 COURTESY COLUMBUS CREW COMMUNICATIONS