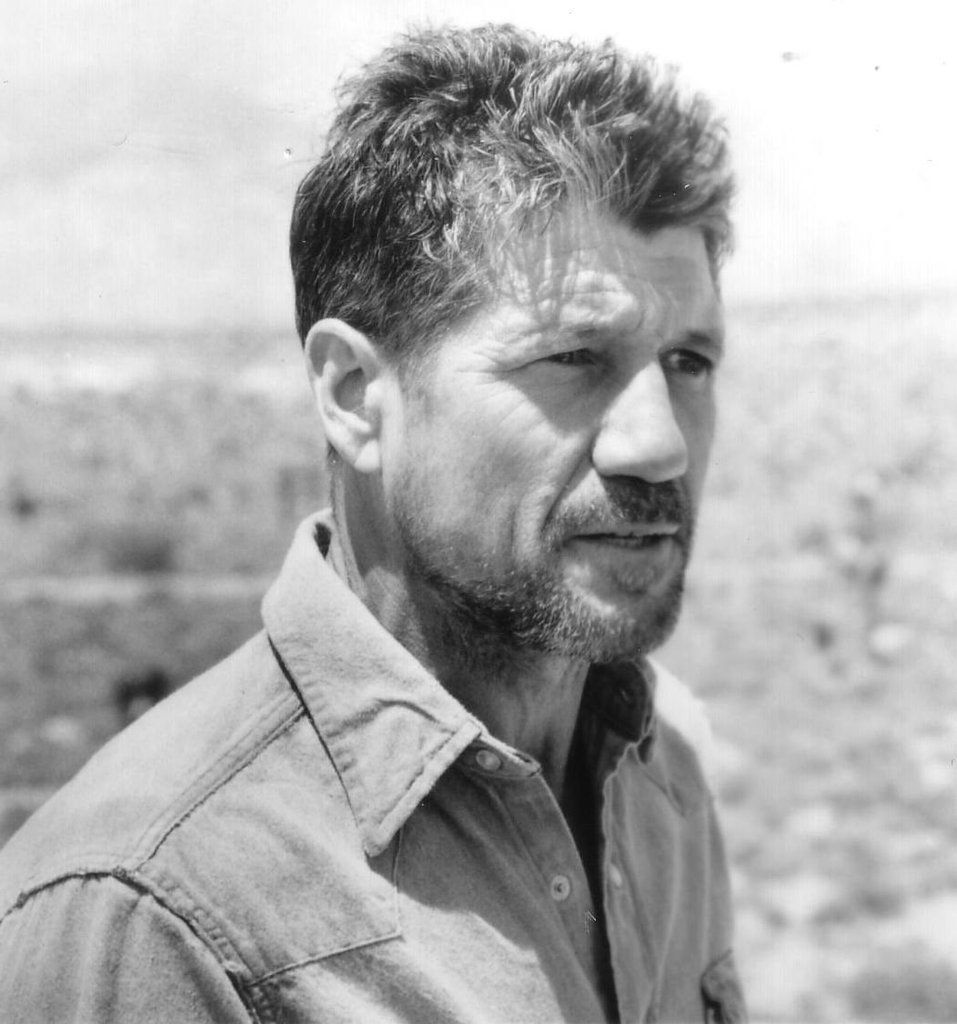 FROM WIKIPEDIA COMMONS
Freddie Joe Ward (December 30, 1942 – May 8, 2022) was an American actor and producer. Starting with a role in an Italian television movie in 1973, he long took parts in such diverse films as Escape from Alcatraz, Southern Comfort, The Right Stuff, Timerider: The Adventure of Lyle Swann, Remo Williams: The Adventure Begins, Tremors and Tremors 2: Aftershocks, Henry & June, The Player, Swing Shift and Short Cuts.
EARLY LIFE
Freddie Joe Ward was born in San Diego on December 30, 1942. He was part Cherokee. His father was an alcoholic who was frequently incarcerated, and his parents separated when he was three. His mother remarried, to a man who worked in a carnival, and the family moved frequently. Before acting, Ward spent three years in the United States Air Force. He was also a boxer (breaking his nose three times) and worked as a lumberjack in Alaska, a janitor, and a short-order cook. He studied acting at New York's Herbert Berghof Studio after serving in the U.S. Air Force. While living in Rome, he dubbed Italian films into English and appeared in films by neorealist director Roberto Rossellini.
AWARDS