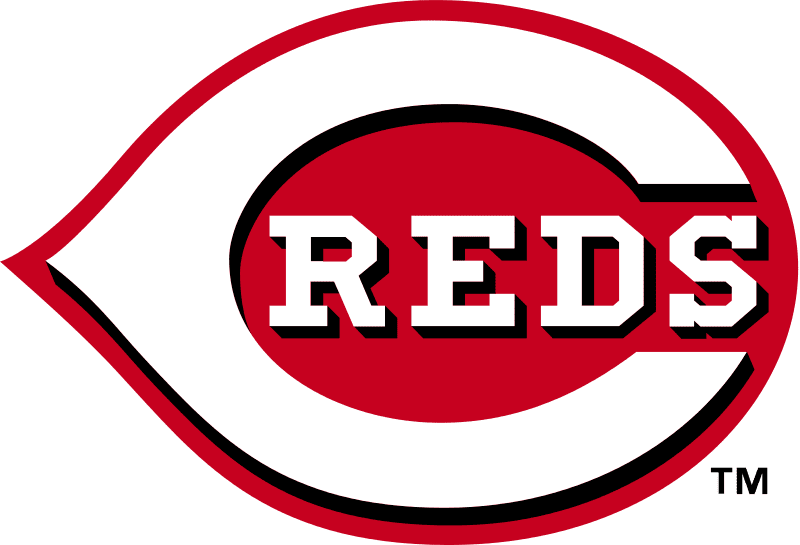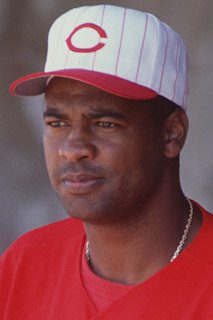 Five Reds Hall of Famers celebrated starting with José Rijo in May
The Reds Hall of Fame and Museum presented by Dinsmore is proud to announce its 2022 collectible bobblehead series.
The series kicks off in May with Reds Hall of Famer and 1990 World Series MVP José Rijo and continues with a different Hall of Famer each month through September.
José Rijo came to the Reds prior to the 1988 season, and he made an immediate impact by winning 13 games and leading the team with a 2.39 ERA in 1988. Rijo held center stage in the 1990 World Series by throwing seven innings of shutout baseball to get the win in Game 1 and allowing only two hits in the Game 4 win that completed the Reds' stunning sweep. In 1993, Rijo threw a one-hitter, and he led the league with 227 strikeouts. In 1995, his career was interrupted by elbow problems, but in 2001, made a triumphant and inspiring return to the Reds. He pitched again for Cincinnati in 2002, including receiving the honor of starting the last game played at Riverfront Stadium/Cinergy Field September 22. The historic stadium's final season proved to be Rijo's last as well.
The bobblehead, presented by Dinsmore, is free with regular-price paid admission to the Reds Hall of Fame and Museum (or a Great American Ball Park Tour) beginning Sunday, May 1, at 10 a.m. and will be available Saturdays and Sundays through May, while supplies last. Only 4,000 bobbleheads were produced and there is a limit of one bobblehead per visitor per day.
The bobblehead series runs through September with a different Reds Hall of Famer available each month:
• May: José Rijo (Class of 2005)
• June: César Géronimo (Class of 2008)
• July: Mario Soto (Class of 2001)
• August: Pedro Borbón (Class of 2010)
• September: David Concepción (Class of 2000)
The five Latin American players in the 2022 collectible series are showcased in the new museum exhibit: ¡Los Rojos!: A Celebration of the Latino Impact on the Reds and Major League Baseball presented by Dinsmore.
The bobbleheads are included with MVP and World Champion level memberships to the Hall of Fame. For more information on becoming a member, visit www.RedsMuseum.org.
The Reds Hall of Fame and Museum presented by Dinsmore is open daily from 10 a.m. to 5 p.m. (hours on gamedays vary)
• Admission is $12 for adults and $10 for students/seniors
• Children 12 and under are admitted free, courtesy of the H.C.S. Foundation
• Active military/veterans are admitted free, courtesy of the Sargent Family Foundation
The Reds Hall of Fame and Museum is a proud member of Museums for All. Through this national program, participants and families with SNAP/EBT cards receive free general admission to the museum.
About the Reds Hall of Fame and Museum presented by Dinsmore
Driven by a mission to celebrate greatness, preserve history and provide inspiration, the Reds Hall of Fame and Museum at Great American Ball Park is the place where the story of Reds baseball comes alive each day. The Museum features 16,000 square feet of historical, interactive and educational exhibits, highlighting the rich and storied tradition of the Reds for fans of all ages. Since its inception, 90 players, managers and executives have been honored with induction. Plan your visit at www.RedsMuseum.org.
COURTESY REDS MEDIA RELATIONS