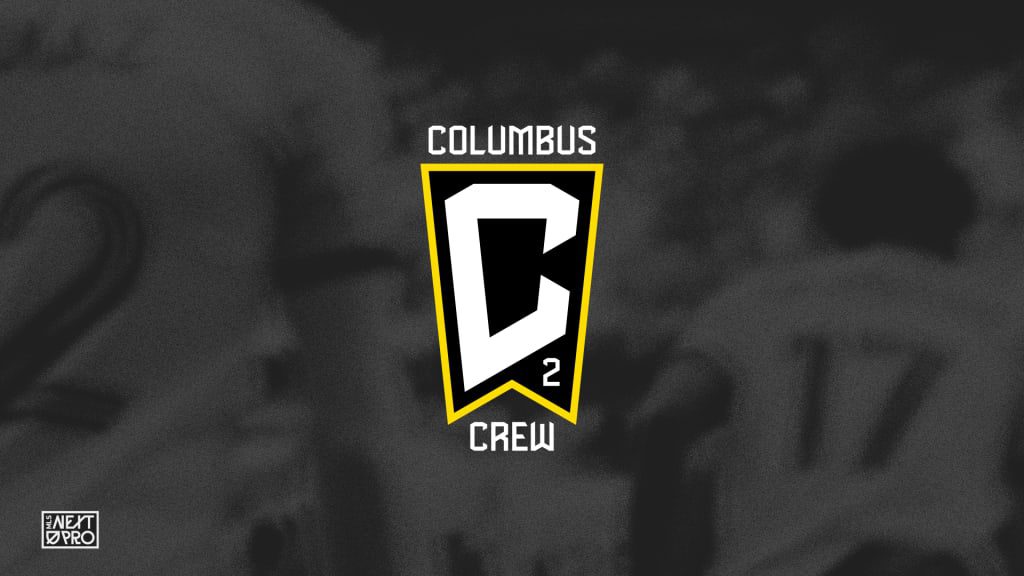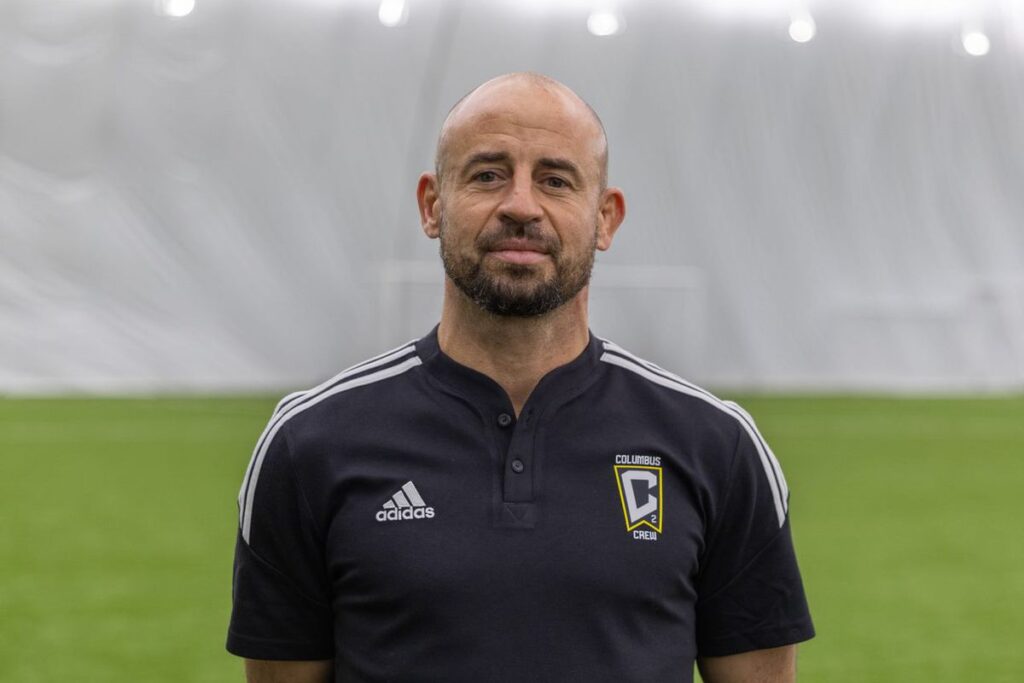 COLUMBUS
CREW 2
2022 REGULAR SEASON:
(4-1-0, 12 pts.)
NEW England
Revolution II
2022 REGULAR SEASON:
(3-0-2, 12 pts.)
Date: Sunday, May 8
Match Time: 5:00 p.m. ET
Kickoff: 5:08 p.m. ET
Location: Gillette Stadium (Foxborough, MA)
Free Live Stream on MLSNEXTPro.com: Drew Casey (Commentator)
2022 SCHEDULE AND RESULTS
2022 REGULAR-SEASON RECORD: OVERALL: 4-1-0 HOME: 2-0-0 AWAY: 2-1-0
DATE OPPONENT TIME (ET)/RESULT
Sat., Mar. 26 @ Inter Miami CF II L, 0-1
Sun., Apr. 3 @ Chicago Fire FC II W, 1-0
Sun., Apr. 10 @ Philadelphia Union 2 W, 1-0
Fri., Apr. 15 ORLANDO CITY B W, 2-0
Sun., Apr. 24 TORONTO FC II W, 2-1
Sun., May 8 @ New England Revolution II 5:00 p.m
LAST MATCH STARTING XI – April 24, 2022
BLACK & GOLD NOTES
CREW 2 ON FOUR-MATCH WINNING STREAK
With the 2-1 come-from-behind victory against Toronto FC II
(April 24), Crew 2 notched its fourth consecutive win in a row.
The four-match winning streak dates back to April 3 and has
seen the Black & Gold also defeat Chicago Fire FC II (April
3), Philadelphia Union II (April 10) and Orlando City B (April
15). Over that span, Crew 2 has posted three shutouts while
outscoring opponents 5-1. Currently, Crew 2 sits atop the
Eastern Conference Table, with 12 points.
COURTESY CREW COMMUNICATIONS