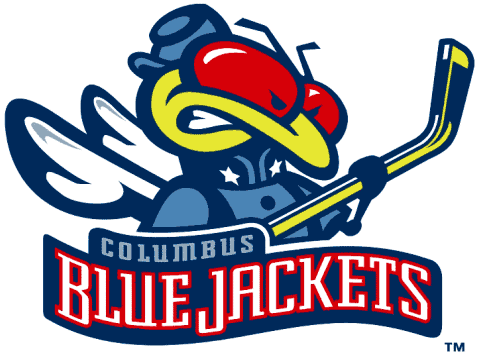 CBJ TEAM NOTES
Columbus snapped Tampa Bay's five-game winning streak in the series with tonight's victory. The Lightning won the season series 2-1-0 (CBJ; 1-2-0).
CBJ now have points in five of the last seven games in the Lightning series at Nationwide Arena (3-2-2).
The winning team in the series has scored three-plus goals in 16 of the last 17 games.
The Blue Jackets have scored three-plus goals in 47 of their contests (includes SO goals). The club improved to 31-5-1 when scoring four goals or more in a contest this season, including accomplishing the feat in five of the last nine outings.
Columbus now has 43 goals and 174 points by blueliners this season after posting 1-3-4 tonight. The club's defensemen have combined for 10-36-46 in the last 23 outings including recording two-plus points in 15 of those contests.
The Blue Jackets killed off five-of-seven of Tampa Bay's power play opportunities and have now killed off 32-of-38 opponent power play opportunities over the last 12 games (84.2 pct.).
Columbus scored a power play goal for a season-high fifth-straight game, going 5-of-16 (31.3 pct.) and has scored a PPG in six of the last eight games (6-of-23, 26.1 pct.).
CBJ improved to 10-10-5 in back-to-back games this season (6-3-1 in first game).
The Blue Jackets improved to 11-7-3 in home finales in franchise history, including winning their last three consecutive.
COURTESY BLUE JACKETS COMMUNICATIONS