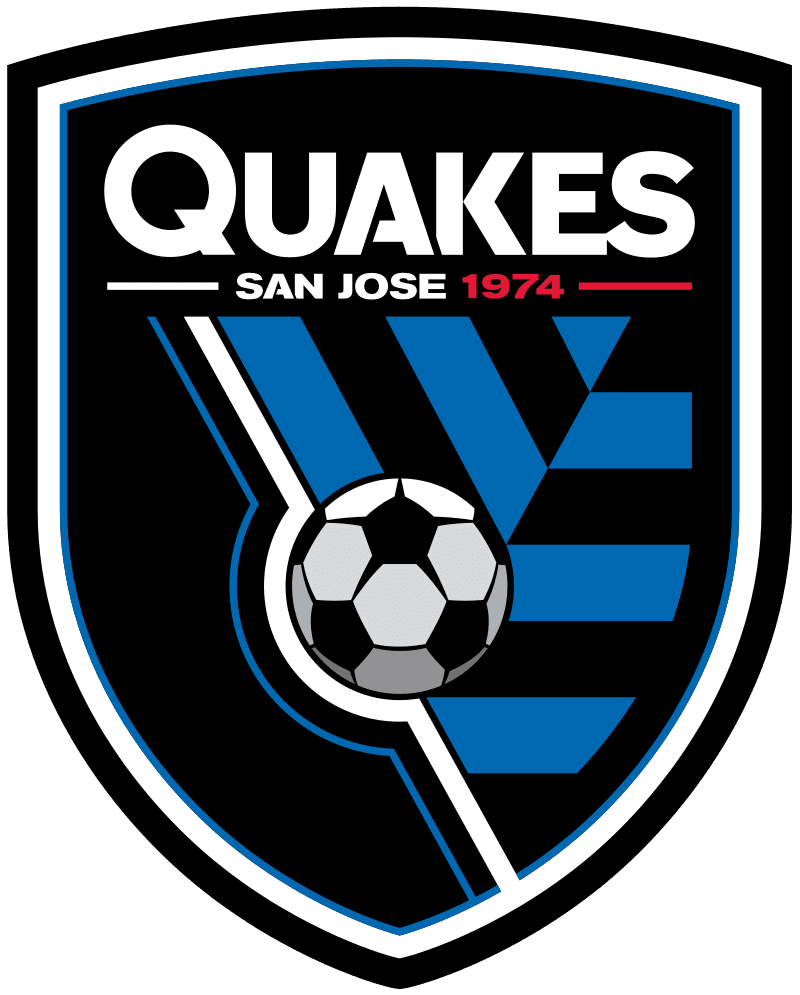 Monday, Apr 18, 2022
SAN JOSE, Calif. – The San Jose Earthquakes announced today that the club has parted ways with head coach Matias Almeyda. Alex Covelo, who has served as head coach for Earthquakes II in MLS NEXT Pro, will take over as interim head coach. The team will start the search for a permanent head coach immediately. Covelo will make his debut on the sideline when the Quakes play in the Lamar Hunt U.S. Open Cup against Bay Cities FC on Tuesday night at PayPal Park.
"Over the past four years, Matias has given everything he has to our club, and we recognize the efforts he made," said Earthquakes Managing Partner John Fisher. "I have had a chance to get to know him and his family during his time here, and we really appreciate what they have done for the Earthquakes. We wish them well in the future."
Almeyda became the 12th head coach in club history upon his hiring in October 2018. He led the Quakes to a 31-42-25 (.444) regular season record and departs after 98 matches at the helm, third most in club history.
"I want to thank Matias and his staff for all their hard work and passion since 2019," said Earthquakes General Manager Chris Leitch. "He has been a true professional and brought his full effort to every training session and match. Despite those efforts, we have not gotten the results that we or he wanted. We wish Matias and his staff the best of luck moving forward. There is still a lot of soccer to be played this season and we believe that we have a roster that can compete for the playoffs."
The Earthquakes experienced a solid first season under Almeyda, winning 13 matches and narrowly missing the playoffs. In the pandemic-shortened season of 2020, the Quakes finished with an 8-9-6 regular season record and claimed the eight seed in the Western Conference playoffs where they were eliminated by top-ranked Sporting Kansas City in the first round.
San Jose then dropped to 10th place in the West in 2021 (10-13-11) and is currently winless after seven matches so far in 2022 (0-4-3).
In addition to Almeyda, his coaching staff of Omar Zarif, Carlos Roa, Daniel Vega, Guido Bonini, Fabio Alvarez, and Agustin Zalazar will also depart the club.
COURTESY SAN JOSE EARTHQUAKES COMMUNICATIONS