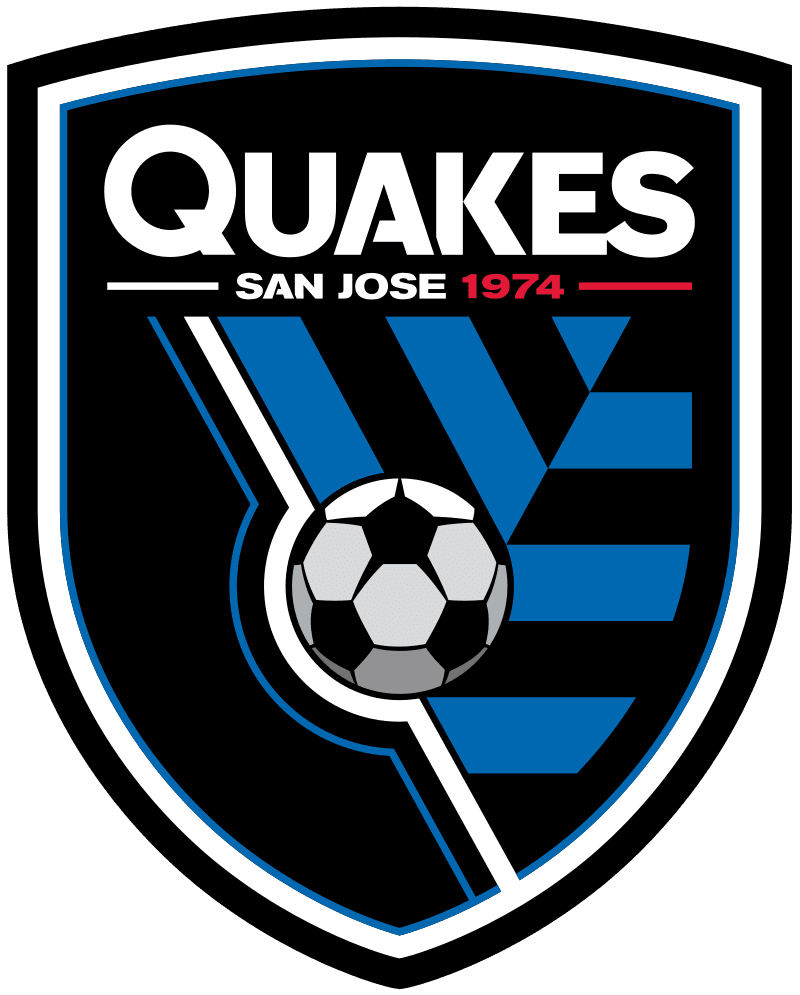 Alex Covelo will take over as interim head coach ahead of Tuesday's Open Cup match. He has served as head coach of the club's MLS NEXT Pro side Quakes II during their inaugural season in 2022.
Covelo originally joined the Earthquakes as the club's Director of Methodology in April 2017. He has also served as an assistant coach for the Quakes on two separate occasions, filling in under interim head coach Chris Leitch for half of the 2017 season and interim head coach Steve Ralston at the end of the 2018 season.
As Director of Methodology, he has been responsible for establishing a one-club game development program for players and coaches. He also works directly with high-potential players within the Quakes Academy and has been influential in the academy's rise in recent years. Since Covelo's arrival, the Quakes Academy has sent players to youth national teams for the United States, Mexico, Peru, El Salvador, and Iceland.
He was previously a coaching instructor at Ekkono Soccer Services Group based out of Barcelona that leads the technical program of French powerhouse Paris Saint-Germain. He also served as the head coach of San Marino in the Italian third division from 2014-15. Covelo had a variety of roles in his native Spain as well, including time with RCD Espanyol and CF Badalona.
Chris Wondolowski has been named an interim assistant coach. Wondolowski competed in Major League Soccer for 17 seasons, including 14 seasons with the Earthquakes. Following the conclusion of the 2021 season, he retired as the league's all-time leading scorer with 171 regular season goals. Wondolowski was a five-time MLS All-Star (2011-13, 2016, 2019), two-time Golden Boot Award winner (2010, 2012), and the 2012 MLS MVP. Since retiring, the Danville, Calif. native has served as special assistant to the general manager, where he works in player development for the first team and youth academy, among other assignments.
Steve Ralston returns to the club as interim assistant coach. He originally joined the Earthquakes as an assistant coach in 2015 after four years in the same capacity with the Houston Dynamo. He took over as interim head coach of the Quakes for the final six games of 2018. A native of St. Louis, Ralston retired from Major League Soccer in 2010 as the league's all-time leader in assists (135), games played (378), starts (372), and minutes (33,143). He played in four MLS Cup finals for New England and was named an MLS All-Star seven times. He received MLS Best XI recognition three times during his 15-year playing career.
Luciano Fusco has also been named an interim assistant coach. Fusco is currently an assistant coach for Quakes II under Covelo. He previously served as head coach of the Quakes U15 and U17 academy squads and was also assistant director of methodology in 2021. Prior to joining the Earthquakes in 2018, Fusco earned four coaching invites with the U.S. U16 National Team. He was the head coach for LAFC's U12s and an assistant coach for UCLA men's soccer team from 2016-2018, where he worked with future Quakes and U.S. National Team midfielder Jackson Yueill.
COURTESY SAN JOSE EARTHQUAKES COMMUNICATIONS