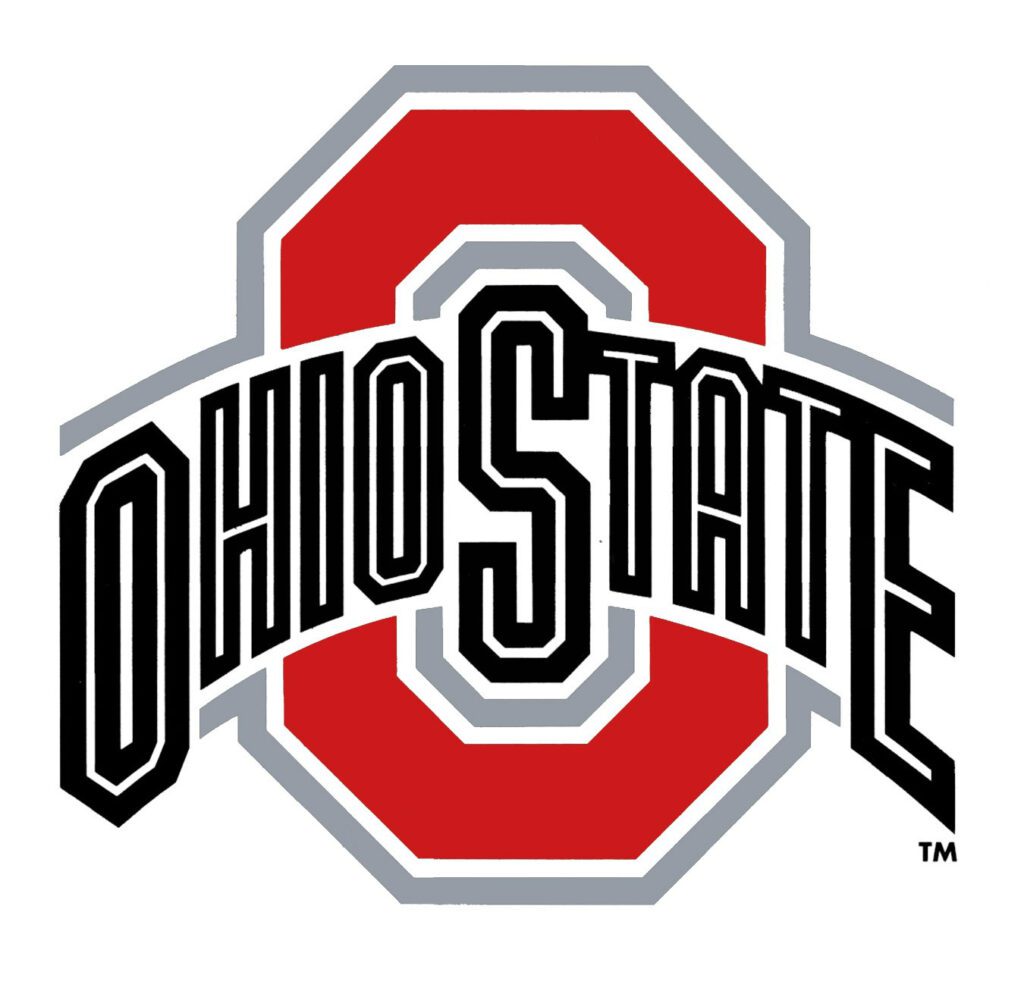 Jim Knowles is one of those coaches around college football, who known as "Mr. Fix-it when it comes to defense.
The 56-year-old from Philadelphia, Pa., has been to several schools as an assistant, but only three four as defensive coordinator: Western Michigan, Duke, Oklahoma State and now Ohio State,
When Knowles arrived in Stillwater, home of Oklahoma State four years ago, the Cowboys were one of the top 10 worst defenses in the country. He quickly turned it around and made it a top five defensive unit. He could've stayed employed by head coach Mike Gundy for the rest of his career, but when Ryan Day called after last season, he listened and accepted the job. He said coaching at a school like Ohio State is a no-brainer, you accept the challenge.
The once-proud Ohio State defense has been much-maligned for awhile. In 2018, it started to unravel under then head coach Urban Meyer. There were games that season where teams that the Buckeyes usually run off the field, either beat the Buckeyes or made the score closer than the team's fanbase would have liked. Purdue scored 49 in an upset win. OSU barely beat Nebraska, 36-31. The one game where the defense almost cost the Buckeyes was at Maryland, where they got down early and had to comeback led by recently deceased QB Dwayne Haskins running and throwing ablilities for a 52-51 win in his home state.
In 2020, the defense had a helter skelter season and survived until they met the Alabama Crimson Tide. A team that can shred any defense more less a weak one and they did in the National Championship Game with a 52-24 triumph.
The 2021 season was even worse. Minnesota scored 31; Oregon scored 35 in an upset win. Michigan scored 42 and beat the Buckeyes for only the third time in 21 years. And in the Rose Bowl, if it wasn't for C.J. Stroud and Jaxon Smith-Njigba, the Buckeyes would have lost, but escaped with a 48-45 win on a Noah Ruggles field goal.
So after the season, Coach Day had seen enough! He fired LB coach Al Washington. DC Kerry Coombs saw the handwriting on the wall and left for the Cincinnati Bearcats. Matt Barnes, who had been calling the defensive plays since the Tulsa game, departed quickly after the Rose Bowl win and became defensive coordinator at Memphis.
Then the hiring begins.
Knowles is hired. Former Buckeye DB great Tim Walton comes from the NFL to be Secondary Coach / Cornerbacks Coach. Perry Eliano is brought in from the UC Bearcats to become Safeties Coach.
Knowles is making $1.9 million a year, so fixing the defense now is imperative. He even said in one of his first press conferences that he doesnt have 4-5 years to fix the defense here like he had at Oklahoma State.
The Spring Game was the first glimpse of Knowles defense but it was very basic or vanilla if you will. We saw some progress in coverages, pressure, tackling and flying to the ball. Coaches around college football don't use all of their schemes and packages in the spring cause their might be rivals in the stands at Spring Games. But whatever Knowles was calling in the game, the Buckeyes offense had issues at times. Even starting QB C.J. Stroud said they made it difficult for him at times.
One player who stood out on Saturday was former Clemson Tigers recruit, Jordan Hancock, a cornerback, showed he has earned a chance to play. He caused havoc in the passing attack and running game on Saturday. Rumors have it that Coach Day and his staff stole him from Dabo Swinney on the recruiting trail.
DE Jack Sawyer has a new position. He is in the "Jack" position and looked like he had been playing it for years. The Jack is a position between the defensive line and the linebacker position. He can rush or go into pass coverage. Savage will cause issues for offensive lines this coming season.
The rest of the defensive backfield looked better as well.
Knowles says its a work in progress. The media and fans saw he is making the changes just fine.