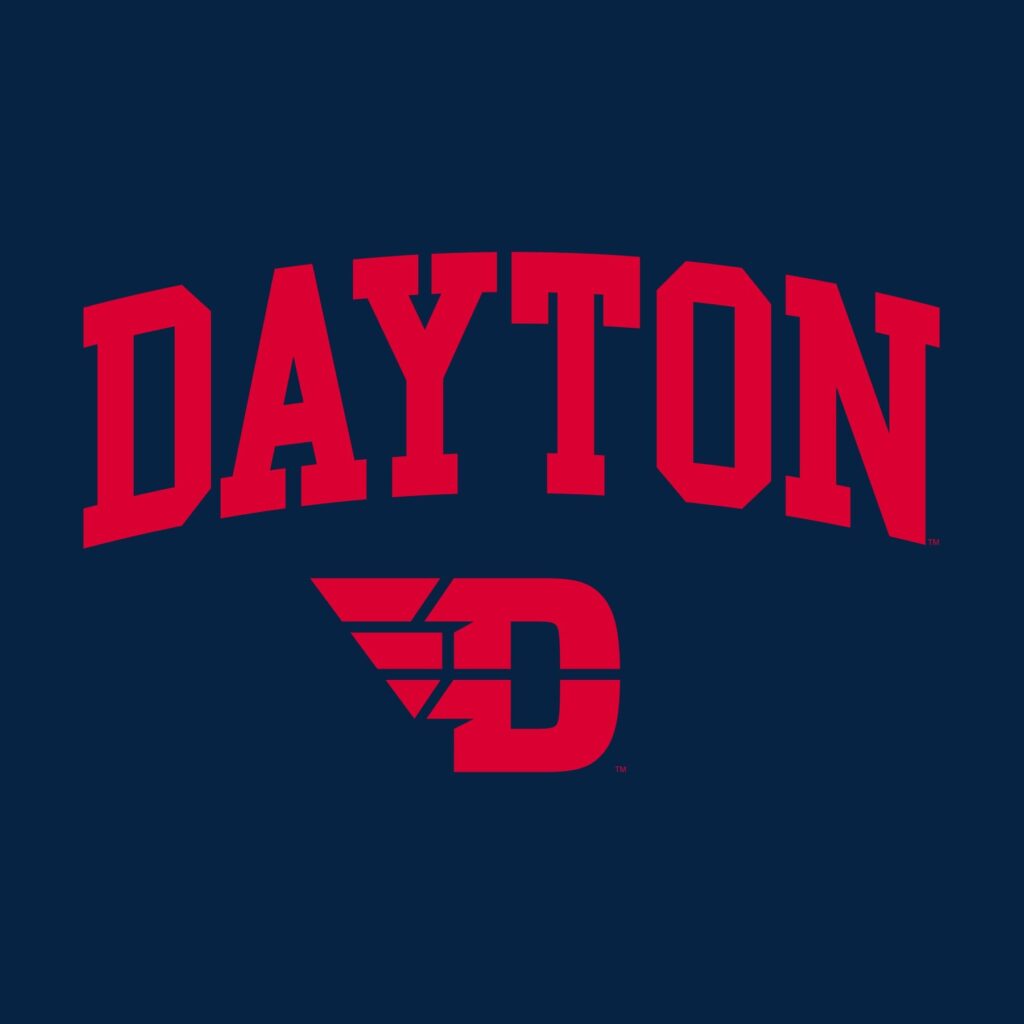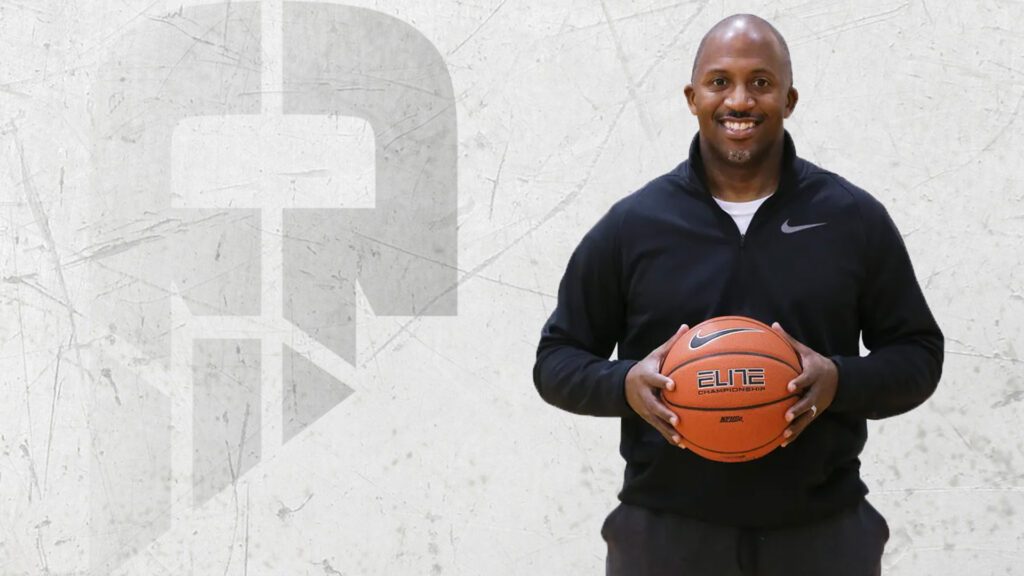 DAYTON – University of Dayton women's basketball head coach Tamika Williams-Jeter has announced the addition of George Washington as assistant coach and recruiting coordinator with the program.
"George brings a lot to the table," said Williams-Jeter. "He's been at the Power 5 level for almost 10 years at the University of Texas where talent was just flowing in and he was a big part of that puzzle piece. He would go after the most talented kids and was not afraid to play the pool with big sharks and they turned that place around very quickly. He was a big part of that from a recruiting standpoint. George is also a father, a husband, and he's a long-life friend to the young women he's impacted and you see that play out in his life every day. He's a man that wants to have impact and is extremely influential in our business. He's great on the court in skill development and does a tremendous job of getting people better and seeing results. That's why I think George is a great addition to our staff here at UD."
"I'm so excited to be a part of the University of Dayton family," said Washington. "UD has a tremendous basketball tradition, and has always been considered amongst the elite programs in women's college basketball. I wholeheartedly believe in Coach Williams-Jeter's vision and direction for Dayton women's basketball."
Washington comes to UD after eight seasons as an assistant coach with University of Texas women's basketball. In Austin, he served as the Longhorns' recruiting coordinator and coached the wing players and post players on the court. He spearheaded four top-six national recruiting classes in his time at Texas, including 14 McDonald's All-Americans, and brought in four players that went on to the WNBA in Ariel Atkins (USA National Team), Imani McGee-Stafford, Nneka Enemkpali and Charli Collier, the No. 1 overall pick in last year's WNBA Draft. He was a part of six NCAA Tournament appearances, four Sweet Sixteens, and one Elite Eight.
Prior to his time at Texas, Washington was an assistant coach and teacher at Westbury Christian High School in Houston, leading his team to four-straight 4A State Championships and two Top 10 national rankings. He also had high school stints at St. Thomas Episcopal, where he was the girls varsity coach and athletics director.
Washington graduated from Abilene Christian in May 2000 with a B.S. in interdisciplinary studies with an emphasis in exercise and sports science. While at ACU, he played on the men's basketball team.
A member of the National Strength and Conditioning Association [NSCA], Washington is a NSCA Certified Strength and Conditioning Specialist [CSCS] and formerly worked as a sports performance specialist at Memorial Hermann Sports Performance in Houston. From 2002-04, he designed and administered sports-specific training programs for NBA and NFL players.
Washington's coaching involvement has also included positions with the DFW Elite [2009-12], Houston Heat Girls Basketball [2003-12] and CyFair Texans Basketball [2006-09].
Washington and his wife Jackie have four children, Lashann, George, Jackson, and Jayden.
COURTESY DAYTON MEDIA RELATIONS