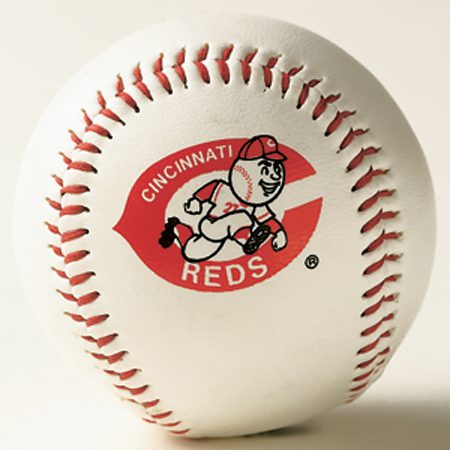 As MLB's oldest team, the Cincinnati Reds usually has the right to start the season off at home. Not in 2022.
This year, they start on the road in Atlanta to play the World Series champion Atlanta Braves.
Reds ownership, under siege by fans for the off-season trades of several fan favorites and key players in C Tucker Barnhart, OF Jesse Winker, 3B Eugenio Suarez, SP Sonny Gray, SP Wade Miley, RP Amir Garrett and losing RF Nick Castellanos to free agency. Most fans and media experts feel they will drop back as losers after 2 straight winning seasons.
The Reds collected 10 hits off of Braves pitching.
Cincinnati has decent starting pitching with Mahle, Hunter Greene, Vladimir Gutierrez and Reiver Sanmartin. They will be even better when the following pitchers come off the DL, their ace Luis Castillo, and Mike Minor.
In the game against the Braves, they got off to a 6-1 lead.
STARS OF THE GAME: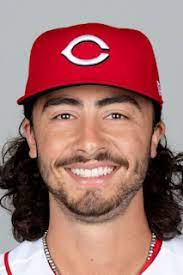 Jonathan India 2B, 2-5
Kyle Farmer SS, 2-4
Brandon Drury 3B, 2-4, with a 3-run homer in the 6th inning; ex-Atlanta Braves prospect
Starting pitcher Tyler Mahle, went 5 innings, with 7 strikeouts, gets the win
Reliever Tony Santillan, closed the game to get the save

Starting pitcher Max Fried got roughed up in 5.2 innings, allowing 8 hits, 5 earned runs with 5 strikeouts
3B Austin Riley was the hitting star going 3-4, with 2 RBi's
Braves only had 4 hits