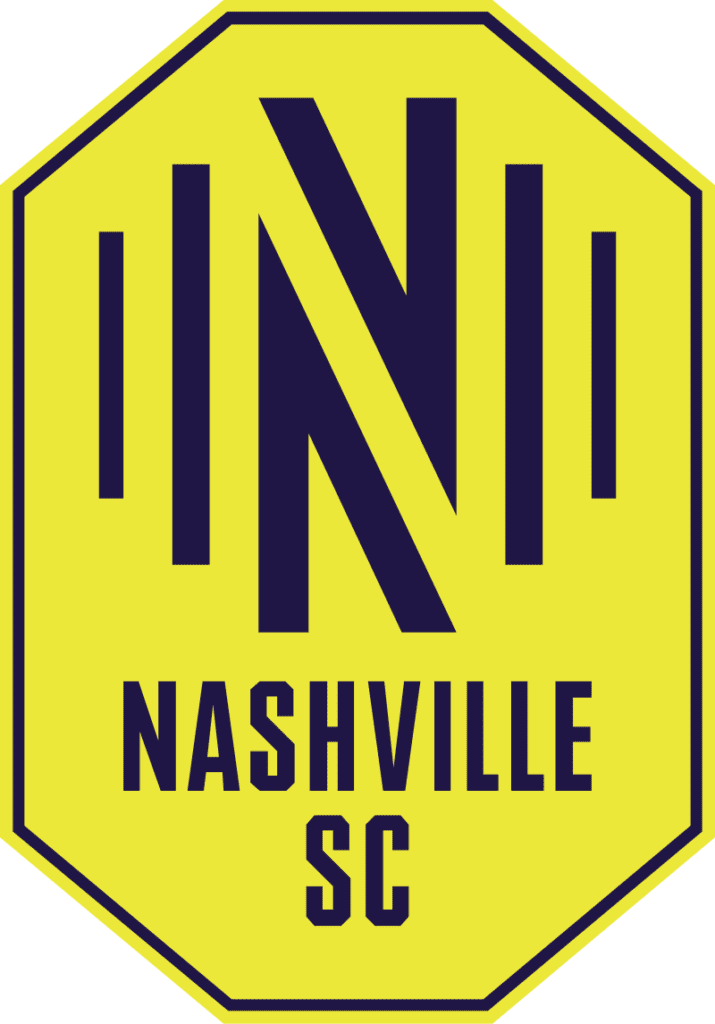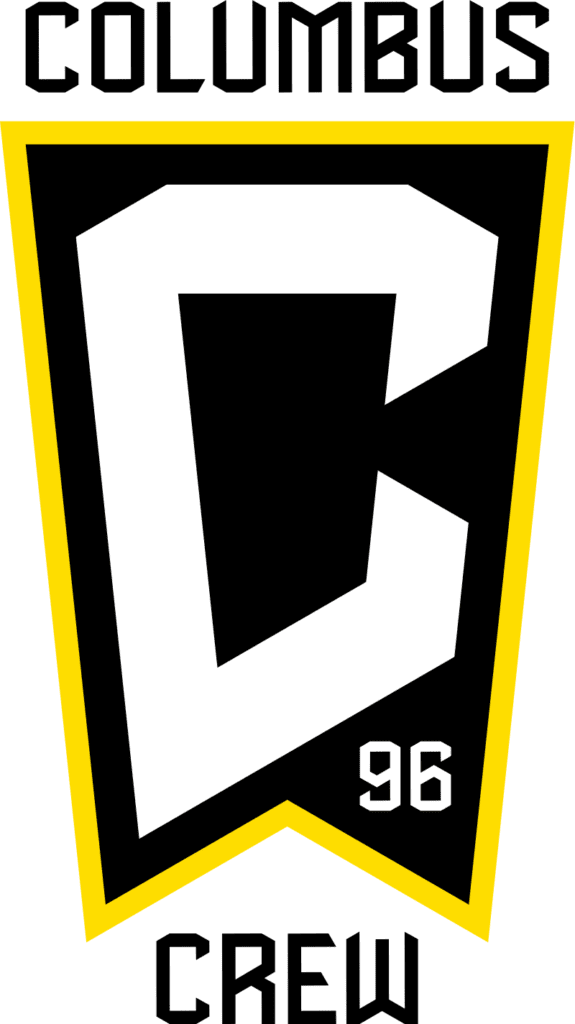 Friday, Apr 1, 2022
The Boys in Gold are back in action.
After a two-week break, Nashville SC takes the pitch once again this Saturday night on the road against the Columbus Crew. Kickoff is slated for 5 p.m. CT.
The matchup will be the fifth of an eight-match road trip before Nashville opens GEODIS Park on May 1.
Here's everything you need to know about Saturday's match:
Date: Saturday, April 2
Time: 5:00 p.m. CT
Location: Lower.com Field (Columbus, Ohio)
TV: MyTV30
Local Stream: NashvilleSC.com/stream
Out-of-market Stream: ESPN+
English Radio: iHeartRadio Online
Spanish Radio: El Jefe 96.7
Watch Party Pres. By Heineken: Game Terminal
Four Down, Four to Go – Nashville SC sits at the halfway point of its eight-match road trip to start the 2022 season. The club has four points through four matches with a win and a draw on its record.
Head Coach Gary Smith says he has learned plenty over those first four matches and has a clear plan for what he wants out of the remaining matches on the road.
"Everyone is on their mettle this time of year and they're desperately looking to take three points off a team that is in a difficult place," Smith said. "It's not easy. The challenge for us is difficult enough at this point, and I do think the guys have given a good account of themselves. I'd love a point or two more at this stage, but really for us it's to be in a position when we come back home on May 1 where we're in a competitive spot, and we're hopefully in a position to mount a challenge for the postseason and we don't give ourselves too much work to do. Anything we can get at this point is going to make that task that much easier."
Walker's Triumphant Return – Nashville SC defender Walker Zimmerman returns to the team from international duty after helping the U.S. Men's National Team qualify for the 2022 FIFA World Cup. He started all three matches in the last window for the U.S.
Defender Dave Romney said Zimmerman's national team form is always a boost to the Nashville back line.
"I'm proud of him, he deserves every minute he's gotten with the national team," Romney said. "I think he's been kind of a stalwart on their defense and a real leader for them. He's been playing really well and deserves it. When he comes back with us, he's just got an extra level of confidence and leadership. He's just been playing well."
Familiar Foes – Columbus will be familiar territory for the Boys in Gold this weekend. Last season, the club went into Lower.com Field and earned a 0-0 draw on July 21.
In 2021, the Crew missed the postseason just one year after winning MLS Cup. This season, Columbus has started the season unbeaten with two wins and two draws. Smith said his side will have to be on its game in an intimidating atmosphere in order to get a result.
"Going to a place where we've been before, it was a brand-new venue when we went there last year," Smith said. "Electric atmosphere, very modern in the way that the supporters were closer to the field and creating that vibrant feel about the games. What we know is we've got to be at our best. If we're at our best, then we'll get something out of the game. If we fall short of that, then they'll take advantage because they have the players to do that."
COURTESY NASHVILLE SC COMMUNICATIONS