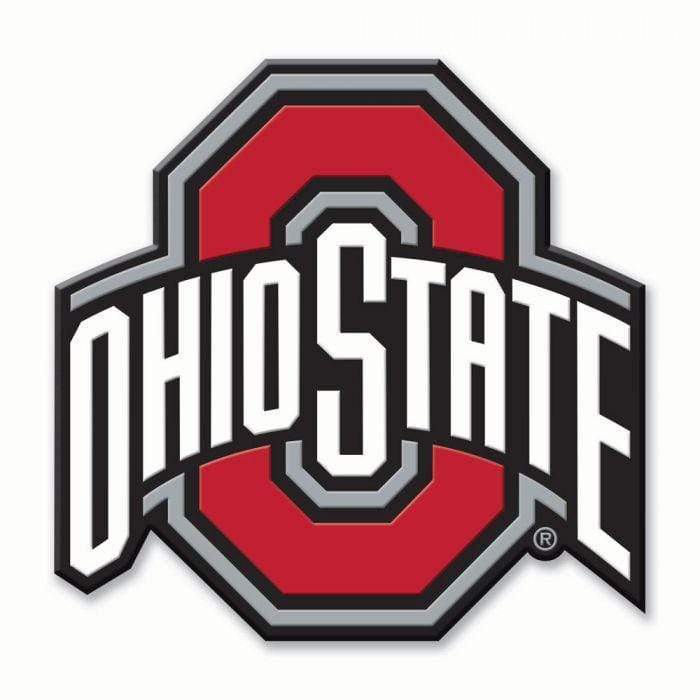 Thu, Mar 24, 2022
Ohio State has the second-most Academic All-Big Ten honorees in the conference
COLUMBUS, Ohio – Eight members of the Ohio State men's basketball team have earned Academic All-Big Ten honors as announced by the conference this week. Justin Ahrens, Eugene Brown III, Harrison Hookfin, Meechie Johnson Jr., Jimmy Sotos, Justice Sueing, Seth Towns and Kyle Young all earned the distinction this season.
To be eligible for Academic All-Big Ten selection, student-athletes must be on a varsity team, as verified by being on the official squad list as of Nov. 1 for fall sports, have been enrolled full-time at the institution for a minimum of 12 months and carry a cumulative grade-point average of 3.0 or higher.
The eight Buckeye honorees this year are the most in one season in program history are the second-most among Big Ten men's basketball programs this year. Young has now earned the award for the fourth consecutive season while Hookfin is a three-time honoree and Ahrens and Sueing each claim the award for the second time.
2021-22 Ohio State Academic All-Big Ten
Justin Ahrens
Sr.
Sport Industry
Eugene Brown III
So.
Sport Industry
Harrison Hookfin
Sr.
Biology
Meechie Johnson Jr.
Fr.
Marketing
Jimmy Sotos
Grad.
Sport Management
Justice Sueing
Sr.
Psychology
Seth Towns
Grad.
Sport Management
Kyle Young
Grad.
Sport Management
#GoBucks
COURTESY OSU ATHLETIC COMMUNICATIONS