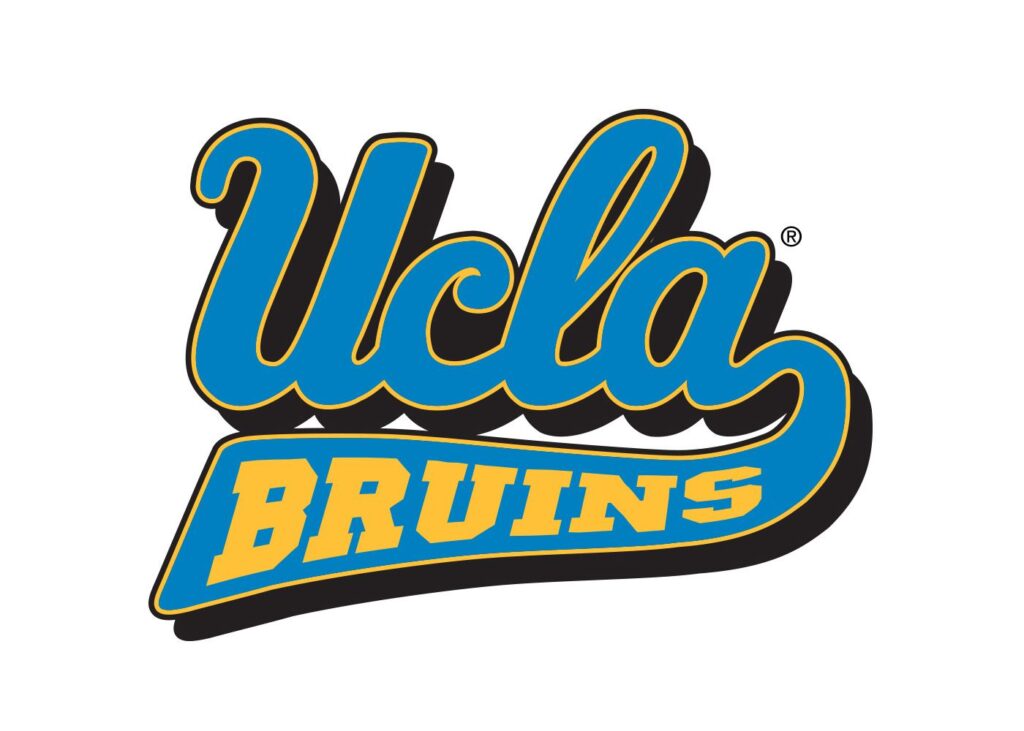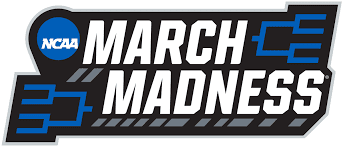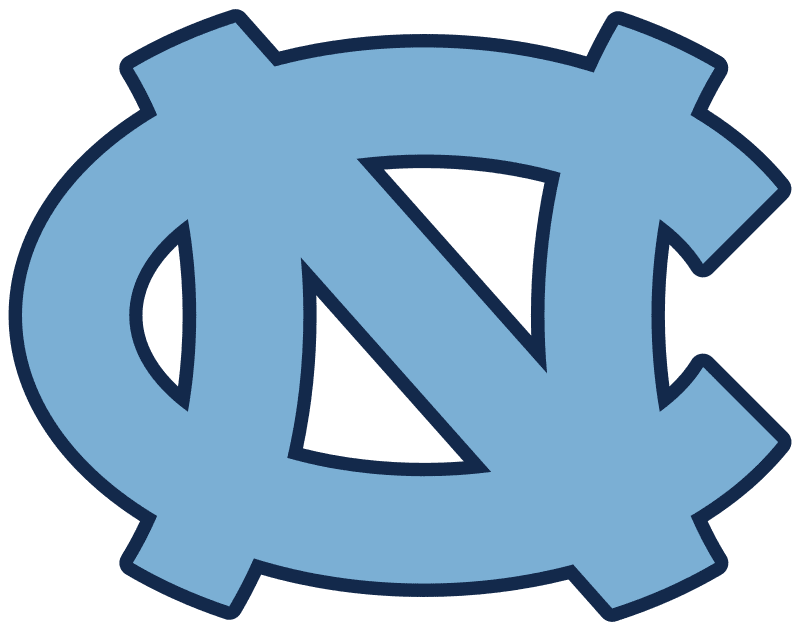 March 24, 2022
PHILADELPHIA – Two days after their arrival to Philadelphia, the No. 4-seed Bruins practiced at Wells Fargo Center on Thursday afternoon after a mid-day press conference, in preparation for this Friday's NCAA Tournament Sweet 16 contest against No. 8-seed North Carolina.

UCLA's game will be nationally televised on CBS and will start after the conclusion of the Purdue-Saint Peter's game at 4 p.m. PT (7 p.m. PT). The Bruins' game will likely begin at approximately 6:40 p.m. PT (9:40 p.m. PT) at Wells Fargo Center. Fans in the Los Angeles area can listen to the Bruins' radio broadcast on AM 1150.
Thursday's Press Conference in Philadelphia:Coach Cronin | UCLA's Student-Athletes

Competing in the Sweet 16 for the fifth time in the past nine seasons, UCLA (27-7) met with media members in a press conference on Thursday before a nearly 90-minute practice on the court at Wells Fargo Center, the home to the NBA's Philadelphia 76ers.

"I think our experience, having been through the tournament last year, is a factor," said Mick Cronin, The Michael Price Family UCLA Men's Head Basketball Coach. "We're just focused on North Carolina. We know we have to beat – these guys know they have to beat Carolina or we're going home, it's all over."

Friday's game will mark the Bruins' seventh contest of the month, starting with the regular-season finale against crosstown rival USC on Saturday, March 5. Since that win over the Trojans, the Bruins have gone 2-1 at the Pac-12 Tournament in Las Vegas before securing a pair of NCAA Tournament wins in Portland last week.

"We left Tuesday, just to out of LA, to get away from everybody telling us how great we are," Cronin said on Thursday afternoon. "That is a concern of mine. I think it helped, us being in the bubble last year. It's a lot easier to stay hungry when everybody is not telling you how great you are. We tried to get the heck out of town as far as I could, get these guys back in our little bubble."

For the majority of UCLA's players on Friday, the game against North Carolina will mark their ninth NCAA Tournament game in the past two seasons. That includes six games in last year's tournament before the Bruins' pair of games in Portland last week.

Last season, UCLA was seeded No. 11 in the East Region as the tournament took place predominantly in the city of Indianapolis. COVID-19 parameters prompted tournament officials to confine the tournament to one city in various hotels, dubbed "the bubble" during the team's three-week stay. UCLA won a First Four matchup against Michigan State, reeling off five consecutive wins in tournament play to lock down an appearance in the Final Four.

"Yeah, obviously we've got almost the same roster, but I do think it's a different experience," Juzang told reporters on Thursday. "Last year, obviously coming in as an 11 seed, I guess the dynamic of the games is a little different. This year we need to be sharp, play our best, handle business, and I would just say the pressures are a little bit different. You're dealing with maybe more pressure, the favorites a lot more games this year. Just staying sharp and still, even if you are a higher seed, still being the hunter, playing like the hunter and coming out aggressive and trying to throw the first punch."

Despite 51 NCAA Tournament appearances by UCLA and 52 appearances by North Carolina, these two schools have only played each other twice in the history of the NCAA Tournament.

UCLA defeated North Carolina by a 78-55 margin in the 1968 NCAA Championship contest at the Los Angeles Sports Arena. The Tar Heels secured an 88-81 win against UCLA in the second round of the 1989 NCAA Tournament in Atlanta.

The winner of Friday night's showdown between UCLA and North Carolina will take on either No. 3-seed Purdue or No. 15-seed Saint Peter's in the regional final on Sunday.

The Bruins' recent Sweet 16 appearances have taken place in 2014, 2015, 2017 and 2021. Prior to 2014, UCLA had gone to three consecutive NCAA Final Fours in 2006, 2007 and 2008. The Bruins are seeking their first NCAA championship since 1995 and their first trip to the national title game since 2006.
COURTESY UCLA ATHLETIC COMMUNICATIONS