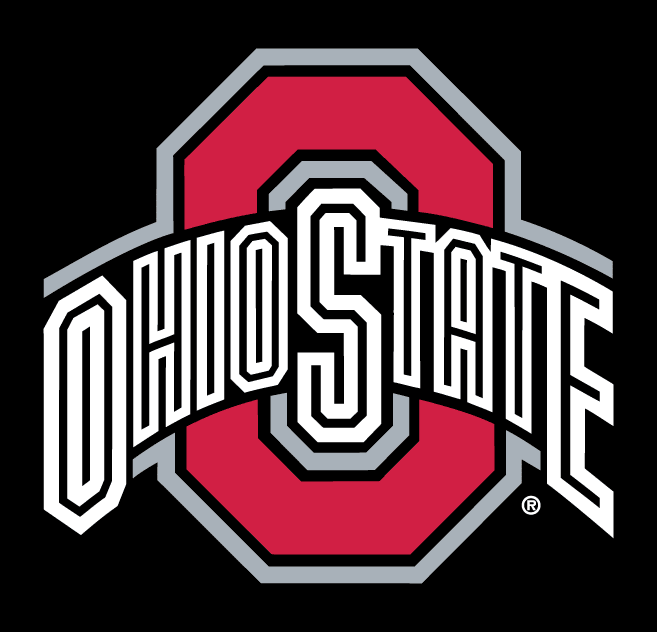 COLUMBUS, Ohio – The Associated Press released its women's basketball All-America teams on Wednesday. Junior guard Jacy Sheldon was named AP All-American Honorable Mention.
Sheldon is the first Buckeye to be recognized by the Associated Press since Kelsey Mitchell following her senior season in 2018. The most recent OSU player to be named honorable mention was Tayler Hill in 2012 and 2013.
Sheldon was named to the All-Big Ten First Team and All-Big Ten Defensive Team following the completion of the regular season and then went on to earn a spot on the All-Big Ten Tournament Team for her performance in Indianapolis. She was the Big Ten Player of the Week on Jan. 17 and made the weekly honor roll twice.
Sheldon ranks sixth in the Big Ten and 26th in the country in scoring (19.5 ppg) and also ranks in the top-30 in the nation in free throw percentage (.862). She has the best field goal percentage (.504) of all guards in the Big Ten and is fourth in free throw percentage, seventh in steals per game (1.7) and ninth in assists per game (4.0). Sheldon leads the Buckeyes in scoring, assists (117) and steals (50).
This season, Sheldon surpassed 1,000 career points. She's scored in double figures in 27 games, has 14 games with 20 or more points and has four 30-point games. Sheldon has twice scored a career-high in points. She's totaled two double-doubles this season with a career-high 10 assists each time.
#GoBucks
COURTESY OSU ATHLETIC COMMUNICATIONS