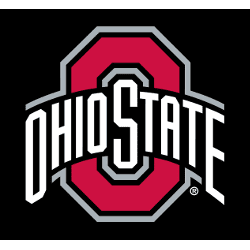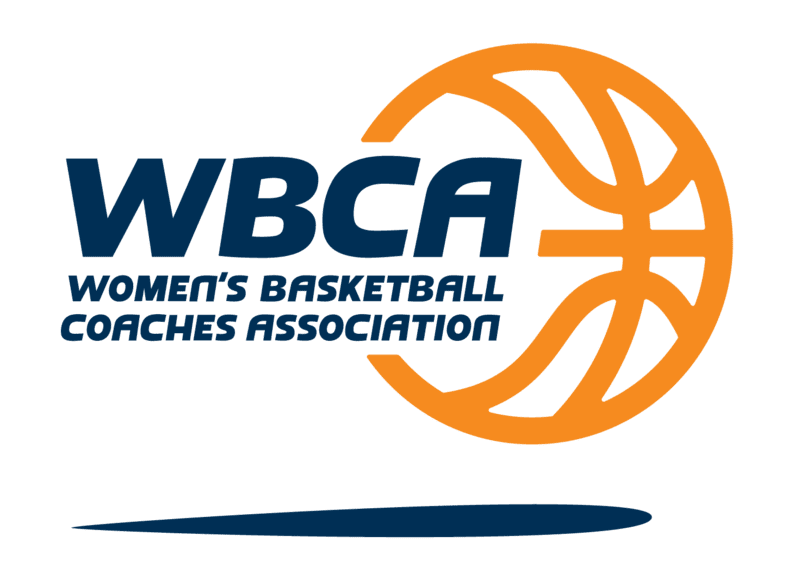 COLUMBUS, Ohio – The Women's Basketball Coaches Association (WBCA) announced its Thirty Under 30 honorees for the 2021-2022 season on Monday. Ohio State Assistant Coach Jalen Powell was among the 30 individuals recognized.
The WBCA Thirty Under 30 program was created to recognize 30 up-and-coming women's basketball coaches aged 30 and under at all levels of the game. Each honoree has exemplified their involvement in community service, mentorship and impact on others, professional manner and attitude and professional association involvement.
Powell is wrapping up her first season at Ohio State and has already gained the trust of the student-athletes and colleagues. Off the court, she has assumed an active role in the creative brainstorming and implementation of new social media ideas to grow the Buckeyes' audience.
Powell came to Columbus after serving as an assistant coach at Florida A&M during the 2020-21 school year. She also has experience at Basketball Results training facility and as a graduate assistant coach at Arkansas. Powell received her bachelor's degree from Mississippi in May 2017 and her master's degree from Arkansas in May 2019.
#GoBucks
COURTESY OSU ATHLETIC COMMUNICATIONS