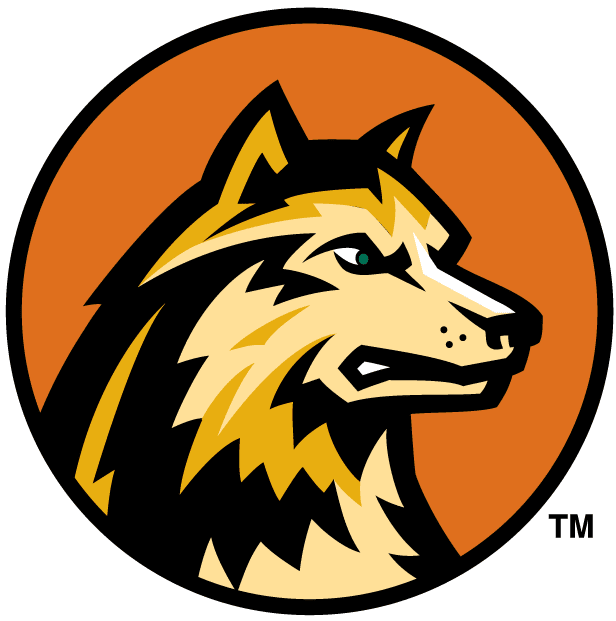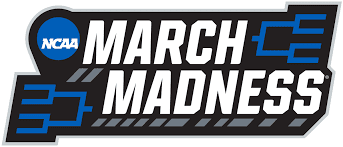 3/17/2022
SAN DIEGO – Fresh off its first NCAA Division I postseason victory, the Wright State men's basketball team looks to keep the journey alive on Friday night in the First Round against Arizona at Viejas Arena in San Diego. The No. 16-seeded Raiders and No. 1 Wildcats meet with a trip to take on the Seton Hall/TCU winner on Sunday.
Tipoff is set for 7:25 p.m. ET and will be nationally televised on TruTV. Fans in the Dayton area can also tune in on WONE 980 AM, where Chris Collins and Jim Brown will have the radio call. Due to NCAA policies, the radio broadcast will not be streamed. The national radio broadcast by Westwood One Sports will be available to stream via the free NCAA March Madness Live app or other streaming devices. Live Stats will also be available.
FRIDAY: WATCH ON TruTV | FOLLOW LIVE STATS | GAME NOTES | NCAA MARCH MADNESS
LAST TIME OUT
Tanner Holden had 37 points and 11 rebounds and Wright State beat Bryant 93-82 on Wednesday night for its first NCAA Tournament victory. Wright State led by two at the half, pushed the advantage to eight on Trey Calvin's floater with 16:27 left, and it was never closer than five the rest of the way. Holden, who led the Raiders with 20 points in the first 20 minutes as he went 6-for-9 from the floor and made all eight of his free-throw attempts in the first half. The All-Horizon League guard ended up shooting 11 for 15 from the floor and was 14-for-16 from the stripe and had a game-high 11 rebounds.
CROSS COUNTRY
After traveling just 12 miles across town for their First Four game, the Raiders traveled over 2,000 miles to San Diego on a late-night flight Wednesday following the win over San Diego. Wright State took off from Dayton just before midnight eastern and landed in San Diego just after 1:30 a.m. pacific time. This will be Wright State's farthest travel West since a trip to Seattle in 2019 for the Athletes in Action Classic. The Raiders also played in Salt Lake City, Utah in 2012.
HISTORIC FIRST
Wright State won its first Division I NCAA tournament game on Wednesday night over Bryant, In addition to being Wright State's first NCAA win, it marked the first Raider postseason victory since a 73-59 win at East Carolina in the CollegeInsider.com Tournament on March 18, 2014.
NATIONAL ATTENTION
Tanner Holden (79% FT) has made 215 free throws (No. 1 in the country) on 273 total attempts (No. 2 nationally) ahead of the NCAA First Round. Holden's 711 total points scored is No. 4 in the country, while his 20.3 points per game average is No. 17 nationally. Grant Basile's rebound work is also among the best in the nation: ranking 21st nationally with 302 total rebounds, No. 37 nationally in total rebounds/game average with his 8.6 boards per contest and No. 52 in the country with his 6.00 defensive rebounds/game average.
FOR THE REGION
Wright State's First Four victory was the first NCAA win by a school in southwest Ohio since March 2019 (Wright State, Dayton, Xavier and Cincinnati).
REACH THE HORIZON
Wright State won the Horizon League's first NCAA tournament game on Wednesday night since Butler in 2011.
TWENTY-SOMETHINGS
Tanner Holden scored 20 or more points a Horizon League-best 20 times entering Friday's NCAA First Round, while he's also added two 30-point games to his résumé. Holden's 37 points in the NCAA First Four was one shy of his career-best and was two points shy of the most by any player in the Horizon League this season. Teammate Grant Basile also has a 30-plus point performance under his belt to go along with 16 games with 20 or more points. Basile and Holden were two of only six players League wide to have double-digit 20-plus point performances this season.
ARE YOU KIDDING ME??
Coming off its first NCAA Division I tournament victory, Wright State returns to the site of its first-ever NCAA Division I win – a 110-97 victory over the former United States International University on November 28, 1987.Coached by Wright State Hall of Famer Ralph Underhill, the Raiders – a few years removed from winning the 1983 Division II National Championship – were 16-11 in their first year as a Division I member playing as an independent. United States International University merged into Alliant International University in 2001. Long-time Raider assistant coach Jim Brown was part of that first Division I win and will be on the radio call Friday night.
ANOTHER BROKEN RECORD. . . MAYBE
Heading into the NCAA First Round, the Raiders are connecting on free throws at a 77.0 percent clip, which is ahead of the program record of 76.4 percent free throw shooting set by the 2016-17 team.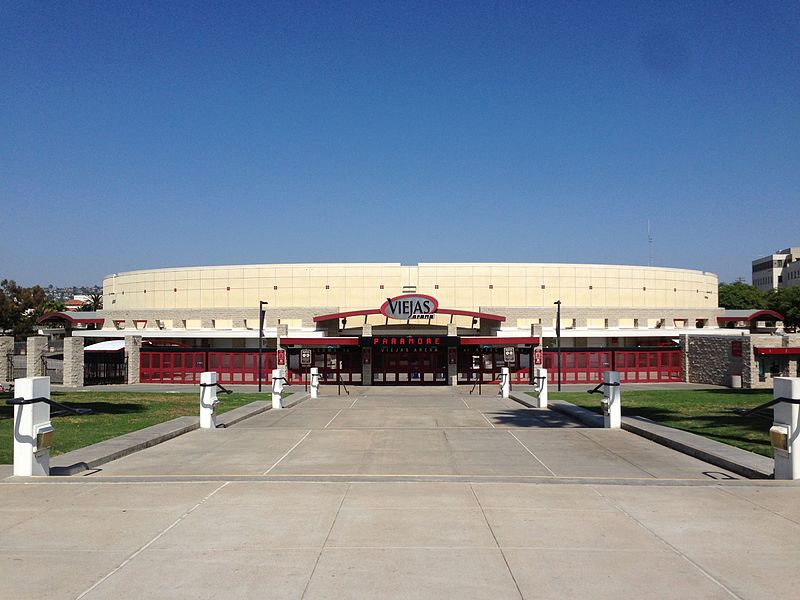 COURTESY WRIGHT STATE ATHLETIC COMMUNICATIONS