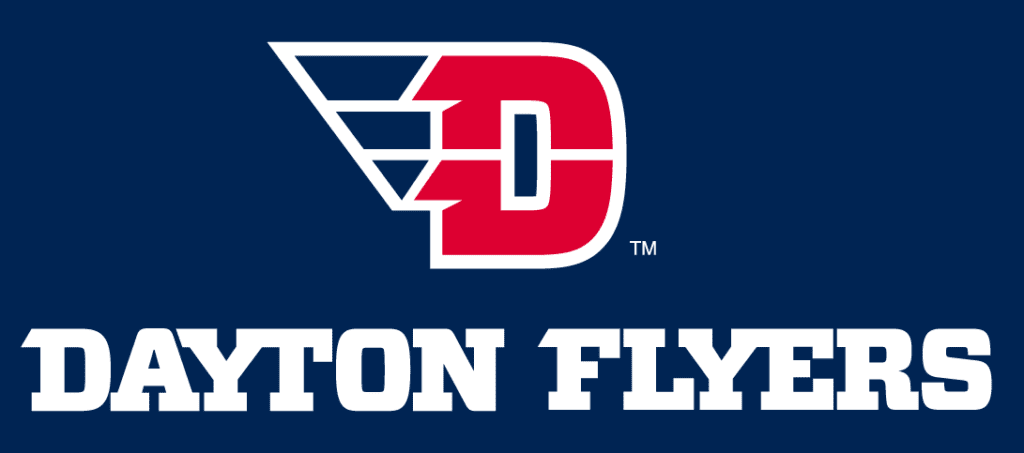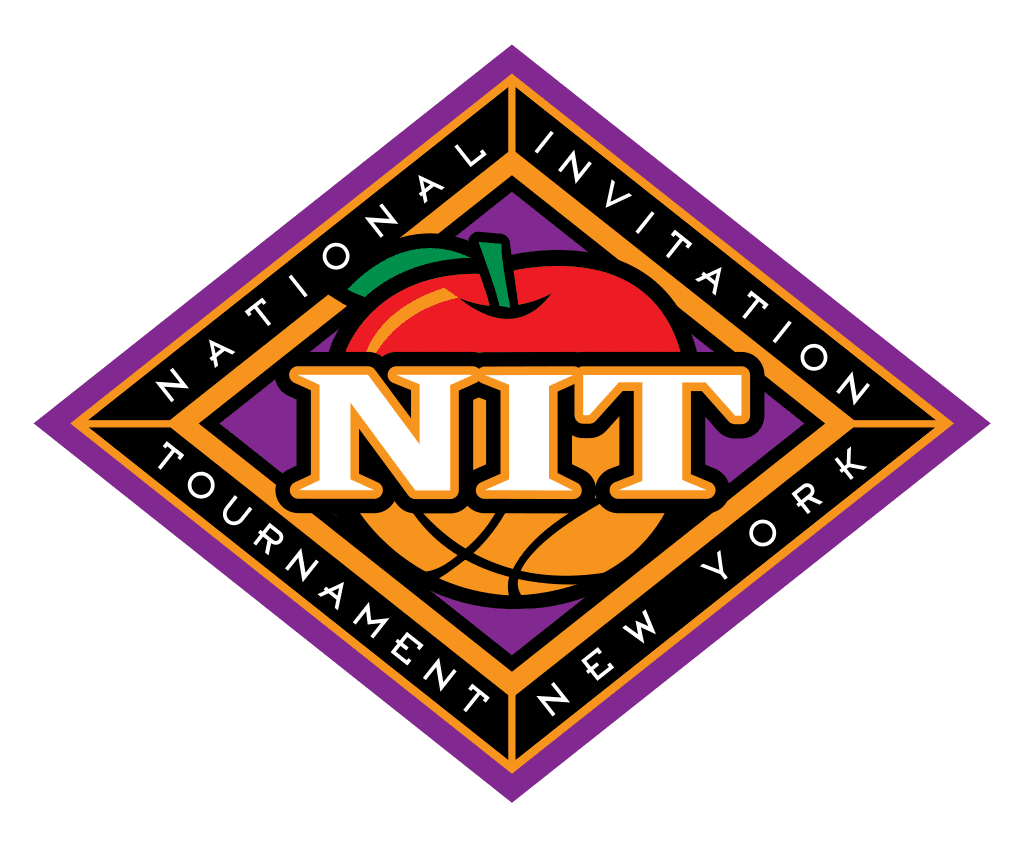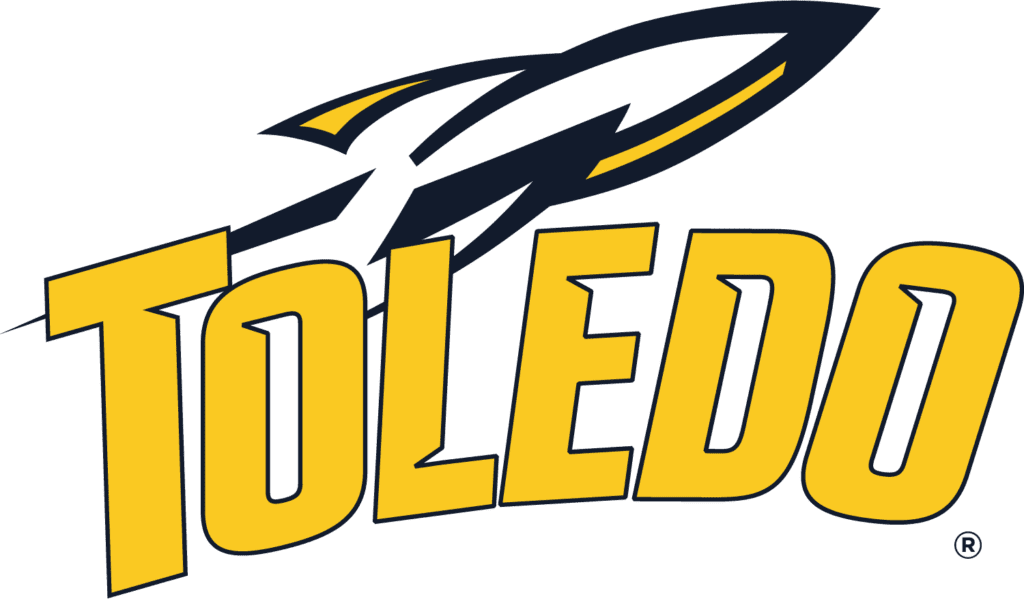 Game Time Is 7 P.M. ET
DAYTON — The University of Dayton Flyers will play the Toledo in the first round of the NIT on Wednesday, March 16 at 7 p.m. ET.
Dayton has qualified for the post-season in the last four seasons since Anthony Grant took over as coach at his alma mater. The Flyers reached the NIT in 2019, were granted the A-10's automatic qualifier to the NCAA tournament when the A-10 championship was cancelled in 2020 and the NIT in 2021. UD has also reached post-season play seven of the last eight years.
In the A-10 end-of-year awards, DaRon Holmes II was the A-10 Rookie of the Year, Second Team All-A10, and named to the All-Defensive and All-Rookie Teams. Koby Brea Was named Sixth Man of the Year, Toumani Camara was Third Team All-A10, and Malachi Smith was All-Rookie.
The game will carried by WHIO Radio, televised on ESPN and streamed on the ESPN App. Streaming audio, video and stats will be available at DaytonFlyers.com.
#TRENDING
• Dayton's four A-10 regular season losses included three by a total of four points.
• DaRon Holmes II and Malachi Smith were A-10 Rookie of the Week nine total times.
• Holmes is first nationally among freshmen (and 6th overall) in dunks (75). Next are Memphis' Jalen Duren (68) and Gonzaga's Chet Holmgren (51).
• Holmes leads the A-10 in FG% (.647, 165-255). He is third nationally in FG%.
• Holmes was named to A-10 All-Tournament last weekend, and NABC All-District Tuesday.
• After 33 career games, Holmes is already in the Flyer Top 10 in career blocks (T-8th, with 77).
• Holmes II, a consensus Top 50 recruit, is the highest-rated prospect to ever sign with UD.
• Malachi Smith is in the midst of one of the finest seasons by a UD freshman point guard. He was the first Flyer freshman named an in-season tournament MVP since Roosevelt Chapman was MVP of the UD Invitational in 1980. He already has the UD record for steals by a freshman (now 59) and is second in assists by a freshman (175, 15 away from Juwan Staten's 190).
• In his last five games (four-and-a-half, really), Smith has 27 assists and three turnovers.
• After making four of 24 three-pointers in the non-conference season (.167), Toumani Camara made 16 of 35 (.457) in A-10 play. He has scored double figures in 11 of his last 13 games, averaging 11.5 points a game. In those games he is shooting .500 (16-32) from three.
• Kobe Elvis averaged 10.2 ppg. in A-10 play, after averaging 5.0 in the non-conference.
• A-10 Sixth Man Koby Brea has scored double figures in his last six of his last seven games.
• Dayton's win over No. 4/3 Kansas was its first over a Top 5 team since the Flyers beat No. 3 DePaul 72-71 at the buzzer on Feb. 18, 1984. Anthony Grant was a freshman on that team.
• The Covid year has complicated "the clock" for college student-athletes. With that in mind, the Flyers' 11 players listed as freshmen or redshirt freshmen are the second-most in D-I men's basketball. Only Arizona (13) has more. KenPom has UD the least experienced team in D-I.
• UD shoots .502 and allows .395 from the field in its 23 wins this season. In the nine losses, Dayton shoots .419 and allows .452. UD allows 58.1 ppg. in its wins, and 68.2 in its losses.
UP NEXT 
• Wednesday winner will face Vanderbilt or Belmont the second round of the NIT.
COURTESY DAYTON MEDIA RELATIONS