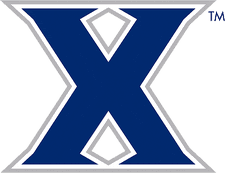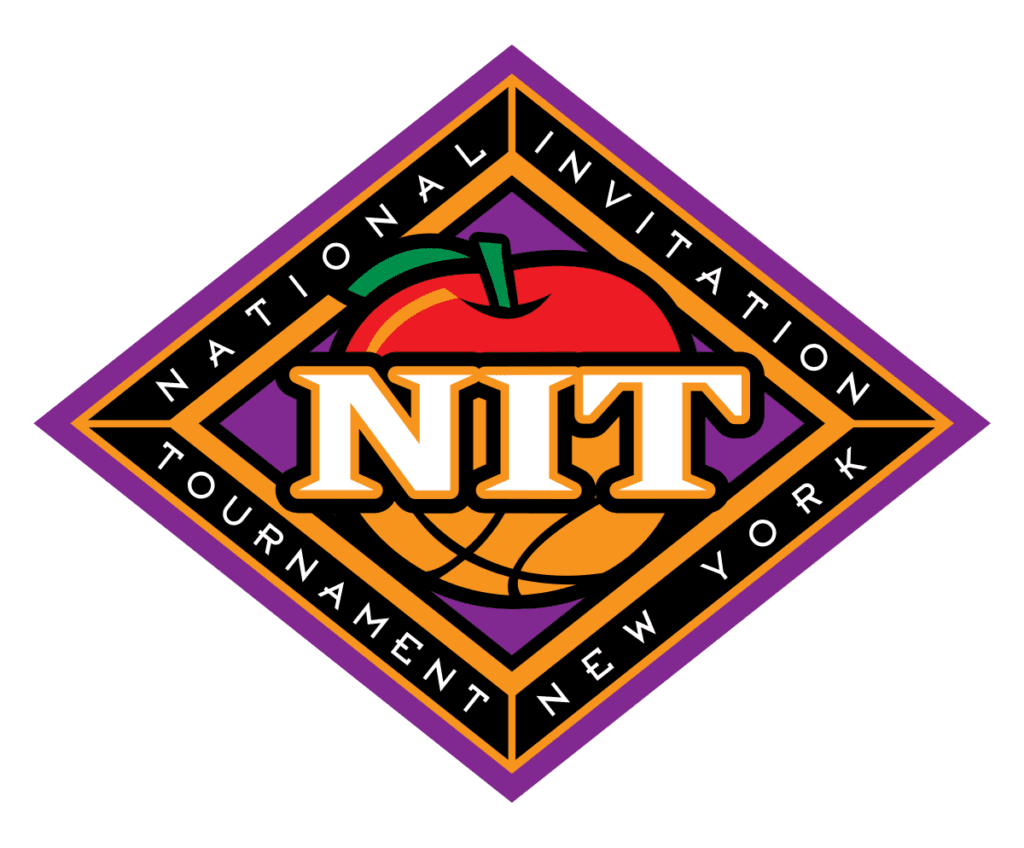 03.13.22
Musketeers are making their ninth all-time NIT appearance
CINCINNATI — The Xavier University Musketeers, 18-13, earned a No. 2 seed and will host the Cleveland State University Vikings on Tuesday night at 9 p.m. at Cintas Center in the first round of the 2022 National Invitation Tournament. CSU, 20-10 overall, won the Horizon League regular season title with a 15-6 record.
 
The winner of the Xavier/Cleveland State game draws the winner of No. 3 seed Florida vs. Iona, which will be played on Wednesday night.
 
Xavier will be making its 33rd postseason appearance in the last 39 postseasons. The Musketeers are making their ninth all-time appearance in the National Invitation Tournament.
 
Tickets go on sale on Monday morning at 9 a.m. on the basketball ticket page at GoXavier.com.
COURTESY XAVIER ATHLETIC COMMUNICATIONS