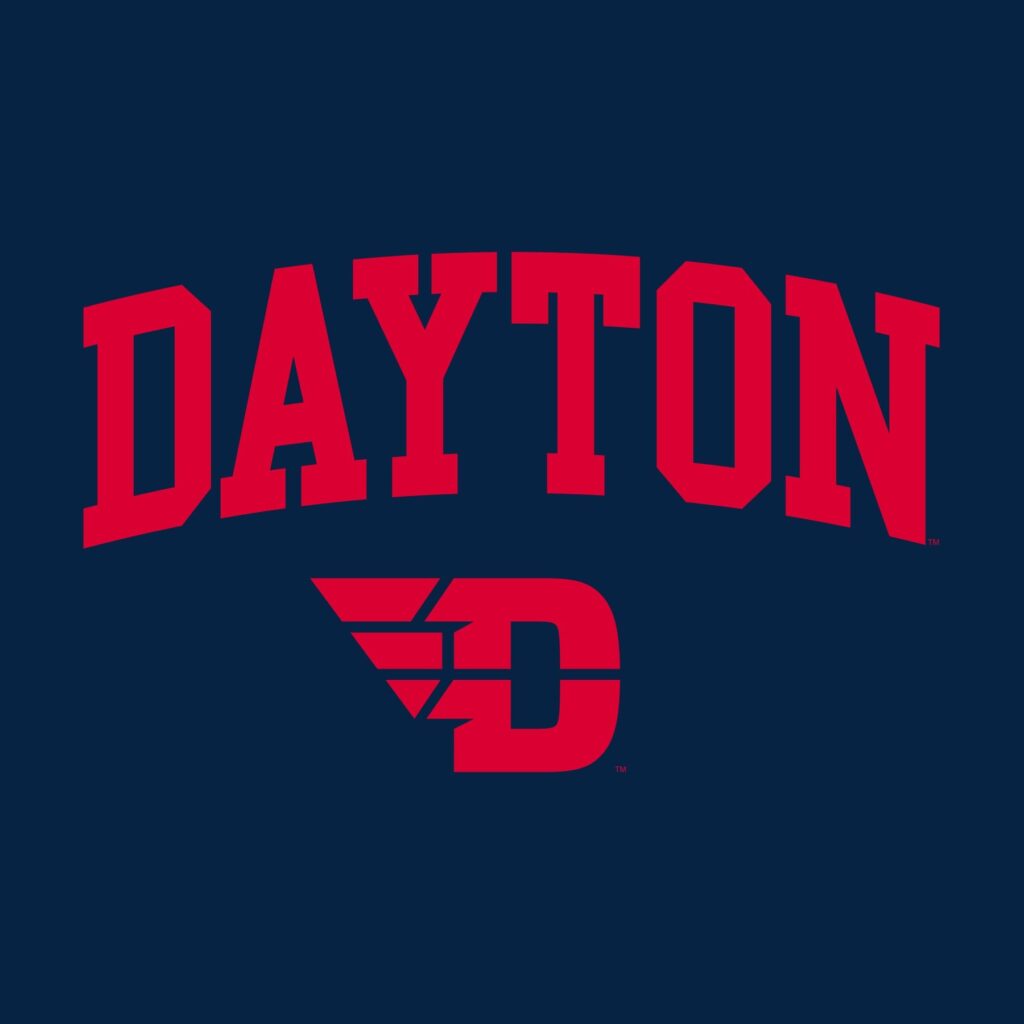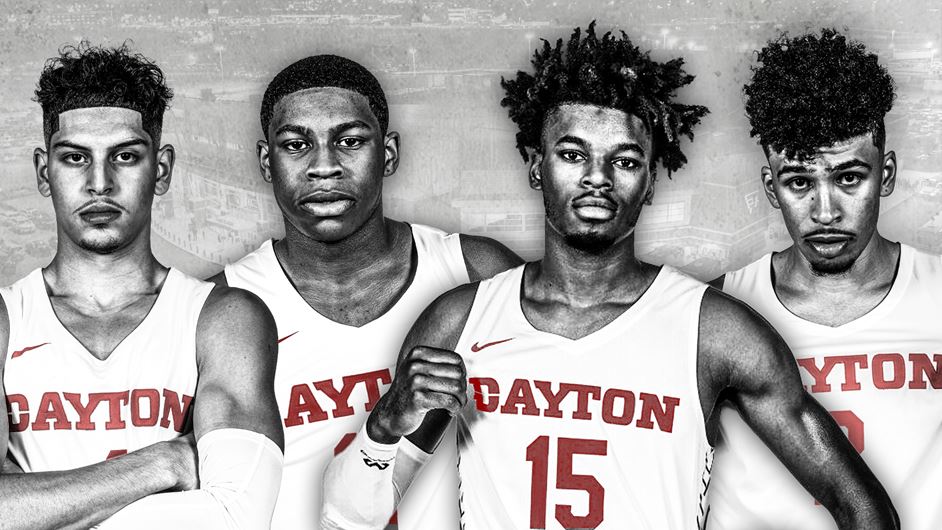 Holmes Named Rookie Of The Year, Second Team All-Atlantic 10, All-Defensive & All-Rookie
NEWPORT NEWS, Va. — Four University of Dayton men's basketball players earned a total of seven honors when the Atlantic 10 Conference announced its men's basketball awards on Tuesday.
Freshman forward DaRon Holmes II was named the A-10 Rookie of the Year and Second Team All-Atlantic 10, as well as being named to the All-Defensive and All-Rookie Teams.
Holmes is the second Dayton player to be named A-10 Rookie of the Year. Obi Toppin was the first in 2018-19. Holmes is also the first Flyer on the All-Defensive Team since Kyle Davis and Charles Cooke were named after the 2016-17 season.
A 6-foot-10 forward from Goodyear, Ariz., Holmes leads UD in scoring (13.0 ppg.) and is second in rebounding (6.1 rpg.). He broke the Dayton single-season record for blocked shots in just 21 games (was 55) and his current total of 71 in 31 games already has him in UD's career top ten.
He is first nationally among freshmen (and 6th overall) in dunks (70). Next are Memphis' Jalen Memphis (58) and Gonzaga's Chet Holmgren (44). Holmes also leads the A-10 in FG% (.642, 147-229). He is eight FGM shy of being ranked nationally, but his .642 would be fifth.
Holmes was named Atlantic 10 Rookie of the Week five times, the most weekly awards of anyone in the league. He is also the only freshman to be named All-Atlantic 10 or All-Defensive this year.
Koby Brea is the third Flyer to be named A-10 Sixth Man of the Year. He joins Kyle Davis (2017) and Charles Little (2007) with the award to his credit. Brea averages 8.0 ppg. for the year, took it up to 9.2 in A-10 play, and really picked it up down the stretch by scoring double figures in the last five games, averaging 12.5 ppg. off the bench.
Brea's three-point shooting percentage of .487 (38-78) leads the league in Atlantic 10 games.
Toumani Camara was named Third Team All-Atlantic 10. This is the fourth consecutive season that Dayton has had at least two players named All-Atlantic 10.
Camara is the top Flyer rebounder (6.6 rpg) and second-leading scorer (10.8 ppg.). After making four of 24 three-pointers in the non-conference season (.167), Toumani Camara made 16 of 35 (.457) in A-10 play. He has scored double figures in nine of his last 11 games, averaging 10.1 points a game. In those games he is shooting .500 (14-28) from three.
Malachi Smith also earned his way on the All-Rookie Team, joining Holmes. This is the first time in UD's 26 years in the Atlantic 10 Conference that the Flyers have two players on the A-10 All-Rookie Team.
Smith is third on the team in scoring (9.2 ppg.) and in minutes (31.3 mpg). For the year, he is second in the A-10 in assist-to-turnover ratio (2.5), fourth in steals (1.8) and fifth in assists (5.8). He is the top freshman in all three categories in the conference. He was named A-10 Rookie of the Week four times.
He already has the UD record for steals by a freshman (now 56) and is second in assists by a freshman (167, 23 away from Juwan Staten's 190). His 167 assists are also the ninth-best in school history, and his 5.8 assists per game are the best freshman mark.
Smith and Holmes are the fourth and fifth Anthony Grant recruits to be named to the All-Rookie team (joining Jalen Crutcher, Obi Toppin and Mustapha Amzil).
COURTESY DAYTON MEDIA RELATIONS