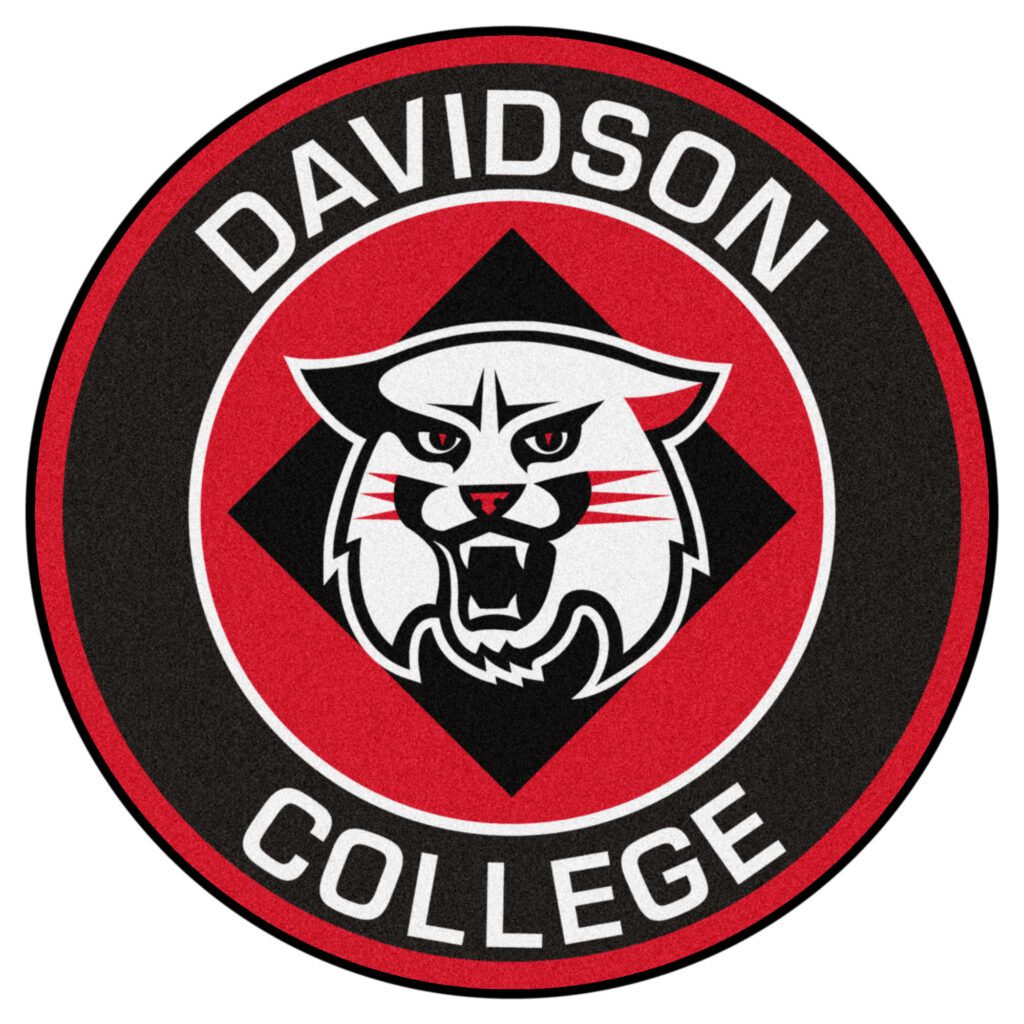 3/4/2022
DAVIDSON WILDCATS (25-4, 15-2 A-10)
Head Coach: Bob McKillop (Hofstra, 1972)
Career Record: 632-377 (33rd season), Record at Davidson: Same
DAYTON FLYERS (21-9, 13-4 A-10)
Head Coach: Anthony Grant (Dayton, 1987)
Career Record: 292-160 (14th season), Record at Dayton: 99-50 (5th season)
GAME INFORMATION
Date | Time: March 5, 2022 | 12:30 PM
Location: Dayton, Ohio
Site: University of Dayton Arena (13,409)
Radio: Davidson Radio Network
TV: USA Network
Video: NBCSports.com
Live Stats: DavidsonWildcats.com
SERIES HISTORY
Series Record: Dayton leads, 6-5
Streak: Lost 4
Last Meeting: Jan. 8, 2021 | Dayton W, 89-78 ot (Belk Arena)
Last Davidson Win: March 10, 2017 | W, 73-67 (A-10 Quarters)
Last Dayton Win: Jan. 8, 2021 | W, 89-78 ot (Belk Arena)
First Meeting: Feb. 6, 1969 | Davidson W, 64-63
Davidson Record at Home: 2-3
Davidson Record on Road: 1-3
Davidson Record at Neutral Site: 2-0
Bob McKillop's Record: 2-6
WILDCAT SCRATCHES
• Davidson enters its 2021-22 regular season finale 25-4 overall and atop the Atlantic 10 standings at 15-2 following a 73-62 victory over George Mason Wednesday night.
• In addition to setting a new program record for A-10 wins in a single-season, the Wildcats have clinched at least a tie for the 2022 regular season title.
• Matching its best start under head coach Bob McKillop, Davidson has won 24 of its last 26.
• The program's best start came during the 1964-65 season when the 'Cats started 24-1 before falling in their final game of the year.
• McKillop has guided Davidson to 17 20-win campaigns and double-digit conference wins 26 times in his 33 years.
• Since joining the A-10 in 2014-15, the Wildcats have won two regular season titles (2015, 2022), a tournament title (2018) and totaled 91 league wins (11.3 per year), while recording an average finish of 4.0 in the 14-team conference and making the tournament semifinals each year.
• Davidson has clinched a double-bye in the A-10 Tournament for the fifth time in eight years.

INSIDE THE NUMBERS
• Foster Loyer (16.5), Hyunjung Lee (16.4), Luka Brajkovic (14.9) and Michael Jones (12.0) are each averaging double figures for the Wildcats.
• Loyer enters seventh nationally in 3-point field-goal percentage, shooting 43.7 percent (63-144).
• In addition, he leads the nation in free-throw percentage (.941 | 96-102).
• Averaging 20.8 points over his last five games, Lee scored his 1,000th career point in Davidson's win over George Mason.
• Brajkovic, a preseason all-conference selection, ranks among A-10 leaders in scoring (11th), rebounding (9th), field-goal percentage (4th), 3-point field-goal percentage (5th) and blocks (12th).
• Davidson's starting lineup is shooting 50.1 percent (651-1297) from the floor and 41.8 percent (231-553) from 3-point range.
• The Wildcats rank among the nation's best in field-goal percentage (18th), 3-point field-goal percentage (4th) and assist/turnover ratio (20th).
• Davidson is 21-0 on the season when hitting the 70-point plateau.
• The Wildcats' last four wins have come by an average margin of +19.2.
• During its recent five-game winning streak, Davidson is holding the opposition to just 55.2 points per game, 35.9 percent from the floor and 29.1 percent beyond the 3-point line.

LAST TIME OUT
• In addition to becoming the 54th player in program history to score 1,000 career points, Davidson's Hyunjung Lee netted a game-high 18 to lead the Wildcats past George Mason, 73-62, Wednesday evening inside Belk Arena.
• Lee, who led his club with 8 rebounds, hit the milestone at the 8:26 mark of the opening period with a straight-away triple to put the 'Cats up 22-21.
• Playing in his final game on McKillop Court, senior Luka Brajkovic added 15 points, including a pair of treys, while Grant Huffman finished with 11.
• The first 20 minutes featured two ties and 10 lead changes before the 'Cats closed the period on an 8-0 run capped by Huffman's baseline jumper at the buzzer to take a 32-28 advantage into the half.
• Davidson, which shot 50.9 percent for the contest, grabbed control early in the second half pushing the margin to double digits, which grew to as many as 17 on a Huffman layup with 2:17 to play.
• For the fourth straight outing, the Wildcats were impressive at the defensive end limiting the Patriots to just 38.2 percent from the floor.
• George Mason had four players score 11 points, including the conference's leading scorer Josh Oduro, who was held to just 4-of-17 shooting.

UP NEXT
• Davidson will begin Atlantic 10 Tournament play Friday, March 11, in Washington, D.C. at Capital One Arena.
COURTESY DAVIDSON ATHLETIC COMMUNICATIONS