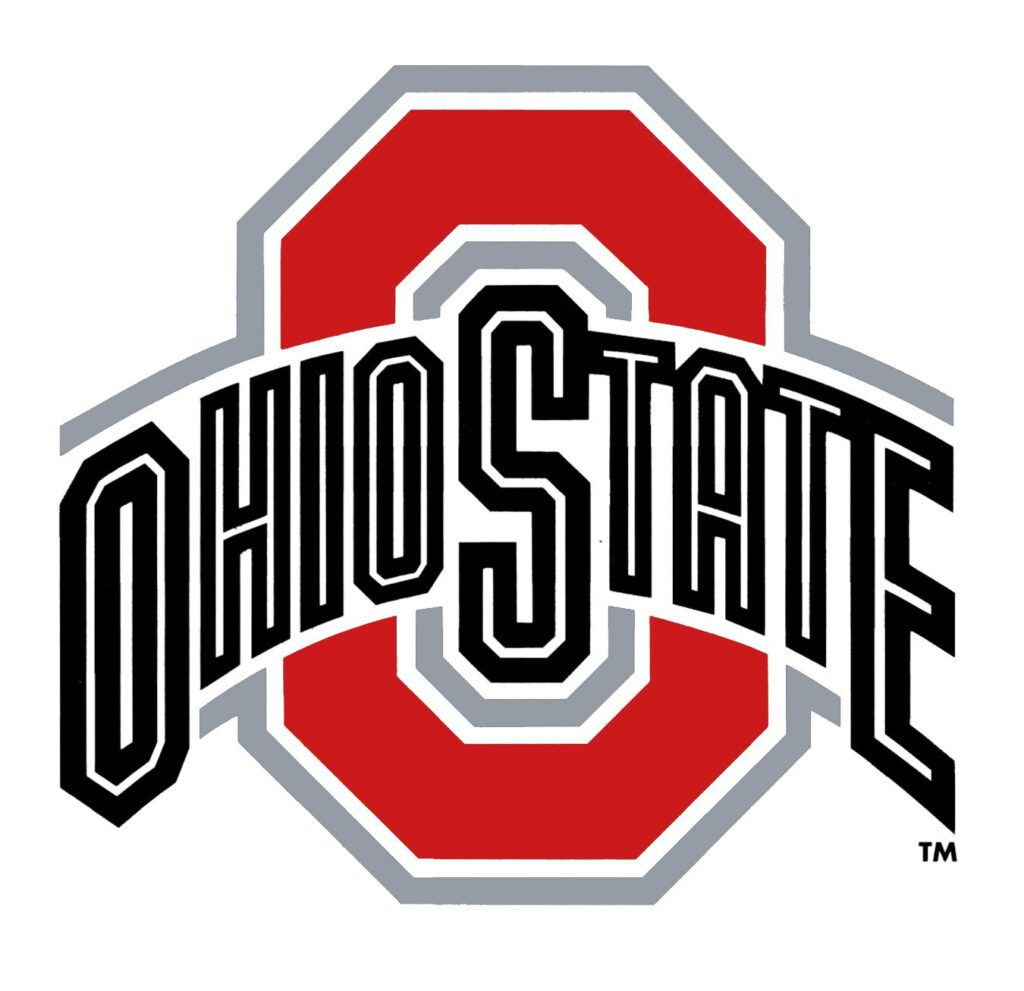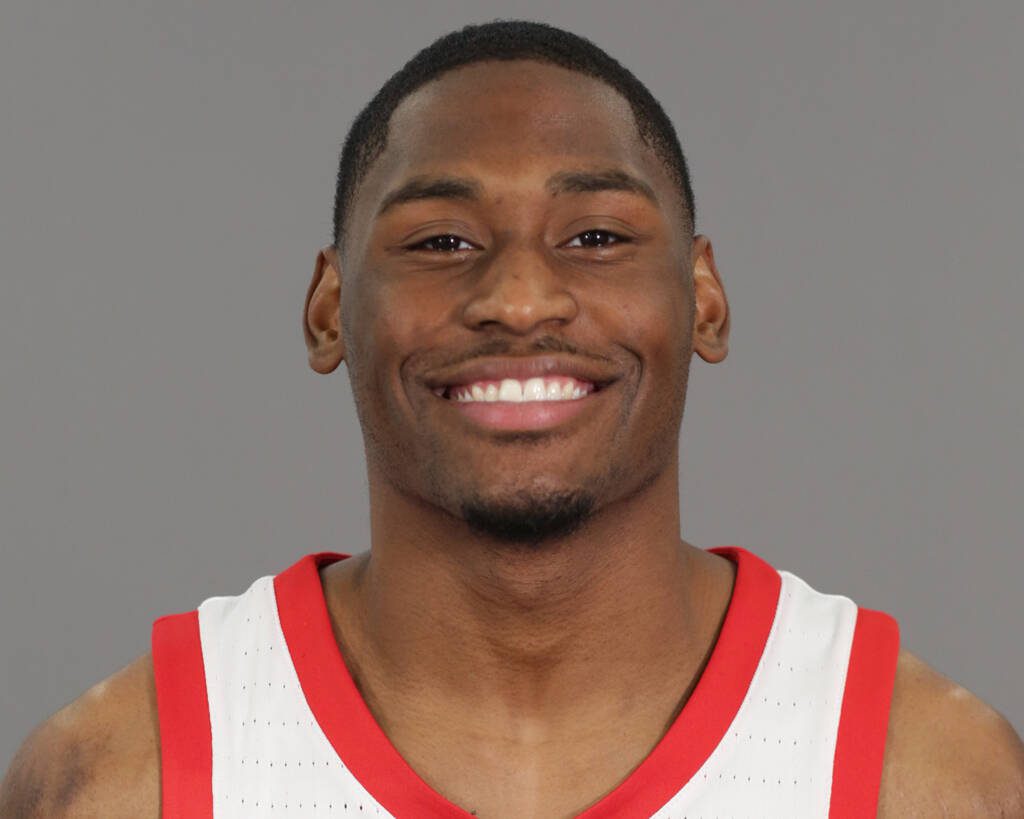 COLUMBUS, Ohio – Iowa broke open a tied game midway through the second half with a 17-4 run and pulled away from Ohio State for a 75-62 victory on Saturday afternoon.
The loss was the first at home for the Buckeyes who are now 16-7 on the year and 9-5 in Big Ten play.
Freshman Malaki Branham scored 22 points and grabbed a season-high eight rebounds. This was his fourth game of 20 or more points this year.
E.J. Liddell turned in another superb all-around game with 15 points, eight rebounds, five blocks, a steal and an assist.
Kyle Young came off the bench and scored 10 points, grabbed five rebounds and led the team with three assists.
The teams traded runs early as the Buckeyes took an early 21-10 lead and had the home crowd on their feet. But Iowa responded with a 10-0 run to pull within one and the score was close the rest of the half. The Hawkeyes led 39-38 at the break.
Cedric Russell scored on a nice driving lay-in with 13:16 left, tying the game at 49-49. But that was the last Buckeye field goal more almost eight minutes as Iowa was able to build a double-digit lead.
A 7-0 Buckeye run, capped by a Liddell three-pointer, pulled OSU within six with just under three minutes to play. Iowa then grabbed three offensive rebounds on its next possession and finally knocked-down a three-pointer to take the wind out of the Buckeyes' sails.
Notes
Malaki Branham has now scored in double figures in four of the last six games with 22 points on 9-of-13 shooting.
Branham also grabbed a season-high eight rebounds
J. Liddell has scored in double figures in every game this season as he finished with 15 points, eight rebounds and five blocked shots
This was Liddell's fourth game this season with five or more blocks in a game
The Buckeyes made a season-low two three-pointers
Up Next
The Buckeye have a quick turnaround as they will host Indiana on Monday night at 7 p.m. The game was originally scheduled for Feb. 19 but was moved to accommodate the rescheduled Iowa game.
#GoBucks
COURTESY OHIO STATE ATHLETIC COMMUNICATIONS