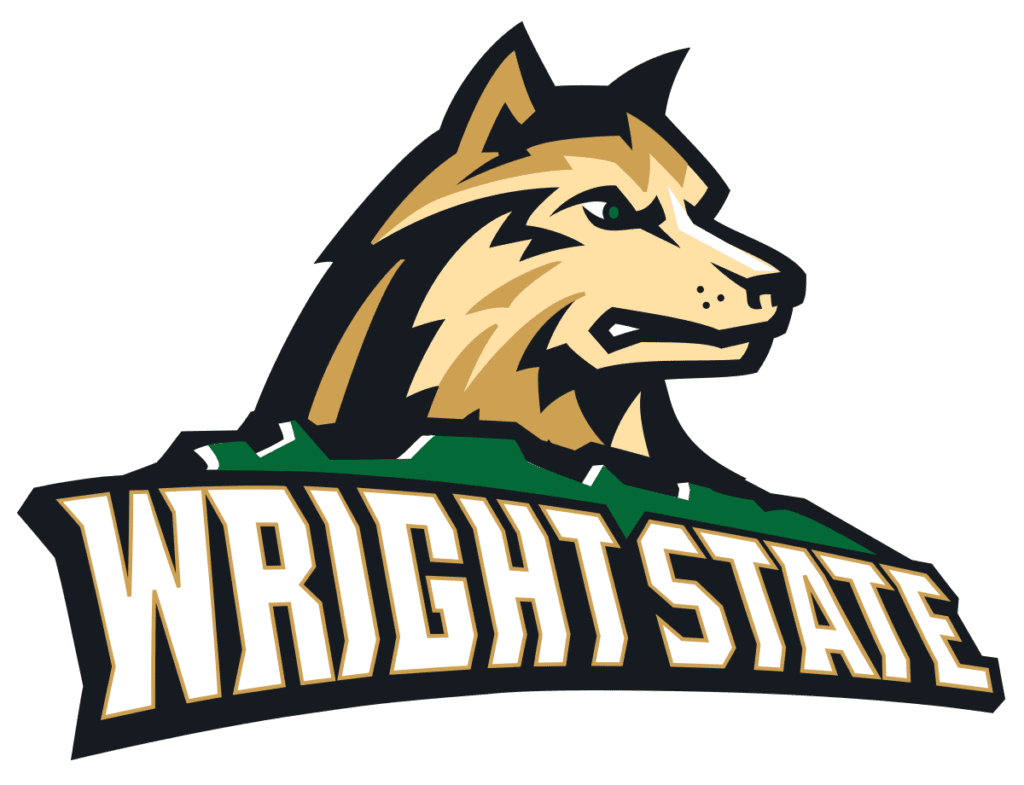 2/11/2022
MILWAUKEE – The Wright State men's basketball team saw its four-game winning streak snapped on Friday night with a 60-57 loss to Milwaukee in Horizon League action.
 
Wright State (15-10, 12-4 Horizon) now returns home for a Sunday afternoon matchup against Northern Kentucky.
 
The Raiders led by eight points at the break after closing the first half by holding Milwaukee (8-18, 6-11 Horizon) scoreless over the final 4:19. With Wright State leading by four with just under nine minutes remaining, the hosts went on an 11-2 run over a four-minute stretch to grab a 50-45 lead. Back-to-back Raider baskets cut the lead to one, but Milwaukee again answered, this time with four straight of their own, to push their advantage to six with 1:38 remaining.
 
Grant Basile's three cut the score back to one with 48 seconds remaining, but Milwaukee secured an offensive rebound inside the final 20 seconds and hit all four free throws in the closing seconds.
 
Trey Calvin finished with a game-high 18 points, including 11 in the second half, to lead three Raiders in double figures. Basile tallied 10 of his 16 points in the first 20 minutes on the way to a double-double with 11 rebounds as well, while Tim Finke was the final double-figure scorer with 11 points behind three three-pointers. Tanner Holden (eight points) pulled down a season-best 15 rebounds, two off his career-high.
 
Wright State finished the night shooting 29 percent (20-for-69), while the Raiders were 7-of-26 (27 percent) from three-point range. The visitors got to the free throw line 12 times, but only four times in the second half, connecting on 83 percent (10-of-12).
 
Milwaukee tallied a 39 percent (24-of-62) shooting mark, hitting only four of its 13 three-point attempts (31 percent) and was 57 percent (8-of-14) from the free throw stripe. Donovan Newby's 15 points led three Panthers in double figures, while DeAndre Gholston finished with 12 points and Tafari Simms had a double-double with 12 points and 10 rebounds.
 
Wright State closes the regular season with three of its final five games at home, beginning with Sunday's noon tipoff against Northern Kentucky.
COURTESY WRIGHT STATE ATHLETIC COMMUNICATIONS