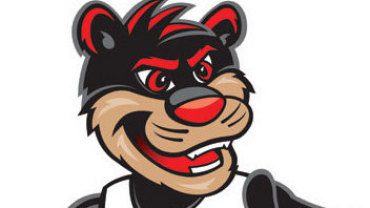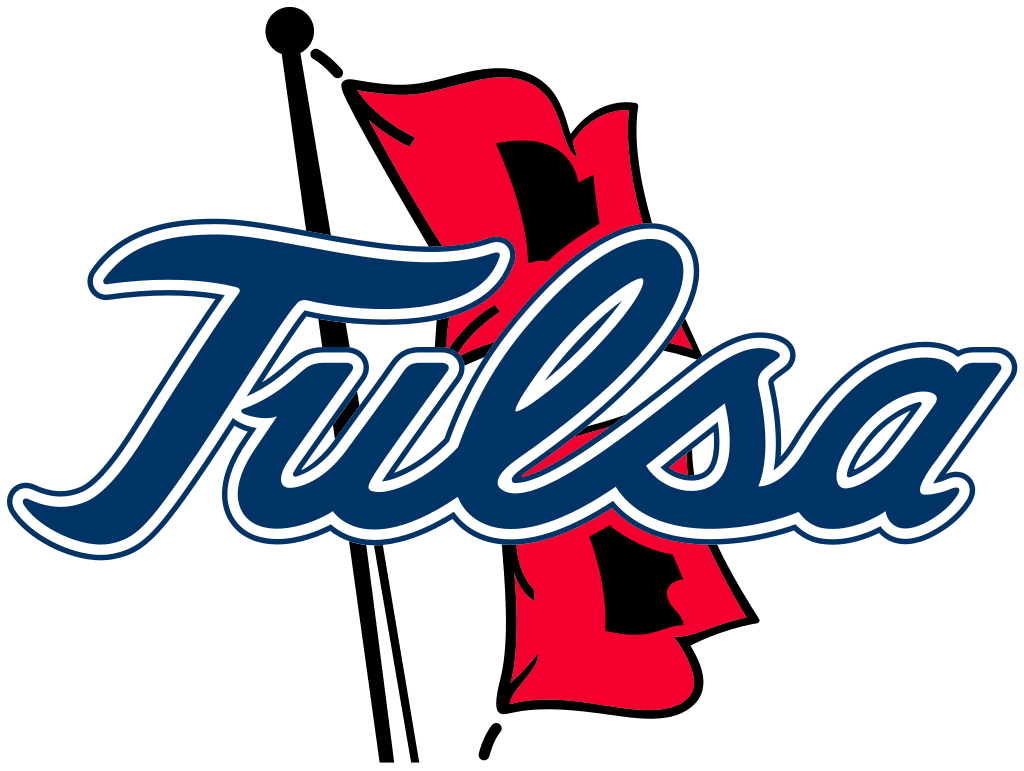 February 11, 2022
CINCINNATI — The University of Cincinnati men's basketball team is heading from Tampa to Tulsa this afternoon for its Saturday night tilt with the Golden Hurricane (8 p.m. ET). It also marks the beginning of a four-game, nine-day stretch as the Bearcats host Memphis, Wichita State and Temple from Tuesday-Sunday.
ESPN Plus | Listen | Live Stats
THE RUNDOWN
Cincinnati continued its good fortunes on the road, stifling South Florida in a 70-59 victory Wednesday. The Bearcats are allowing 59.0 ppg over the last four road games, coming within one shot at Temple of a perfect stretch. The Bulls went just 1-for-9 from deep, UC's fewest makes allowed since Jan. 11, 2020 as part of a two-game, 1-for-26 spell. The offense's 10-for-21 showing marked its seventh time in double-digits (17-for-80, 21.3 percent the previous three games), and the Bearcats improved to 15-3 when leading at the half courtesy of a 13-2 closing run.
David DeJulius went for 24 points on the heels of 25 against No. 6 Houston, and he is now averaging 19.3 ppg over his last six contests. In league play, he is fourth in scoring (16.7 ppg) and field-goal percentage (43.2). Jeremiah Davenport also added 14 points (3-for-5 from deep), with Mike Saunders Jr. scoring 10 off the bench (UC is 6-0 when he reaches double-figures). Abdul Ado's eight rebounds, three blocks and two steals also provided immeasurable effect on the Bulls.
UC is 12th in field-goal defense (38.1 percent), 33rd in turnovers per game (10.9) and 34th in scoring defense (63.1 ppg). The Bearcats are 12-1 when scoring 70-plus and 11-0 when holding opponents below 60. Mika Adams-Woods, seventh nationally with a 3.12 assist/turnover ratio, is also averaging 11.2 ppg on a team-high 47.6 percent in AAC play, up from 7.1 and 30.8 in non-conference.
SERIES HISTORY
Cincinnati's 31-13 record against Tulsa includes a 11-2 mark in AAC play. The Bearcats stormed past TU in a 90-69, late-Thursday clash in Cincinnati on Jan. 20. UC went 16-for-29 (55.2 percent) from deep, tying its Jan. 9 Memphis game for fourth-most makes in school history, with the 90 points remaining a season-high and most in the series since 1972.
Davenport scored 24 points (7-for-9 from deep), with DeJulius (20), Mason Madsen (season-high 14) and Adams-Woods (12, with seven assists) bringing it home. Davenport averaged 15 ppg in the split meetings last year, shooting 7-for-10 from deep. No moment was bigger than his game-winning layup with 12 seconds left in the 70-69 road win on Feb. 25, all thanks to Adams-Woods' deflection off a Tulsa pass.
Tulsa, like Wichita State, was a Missouri Valley Conference foe from 1957-70. Wes Miller first became acquainted with Tulsa head coach Frank Haith when Miller was 14 (Haith was assistant at Wake Forest).
COURTESY UC SPORTS COMMUNICATIONS