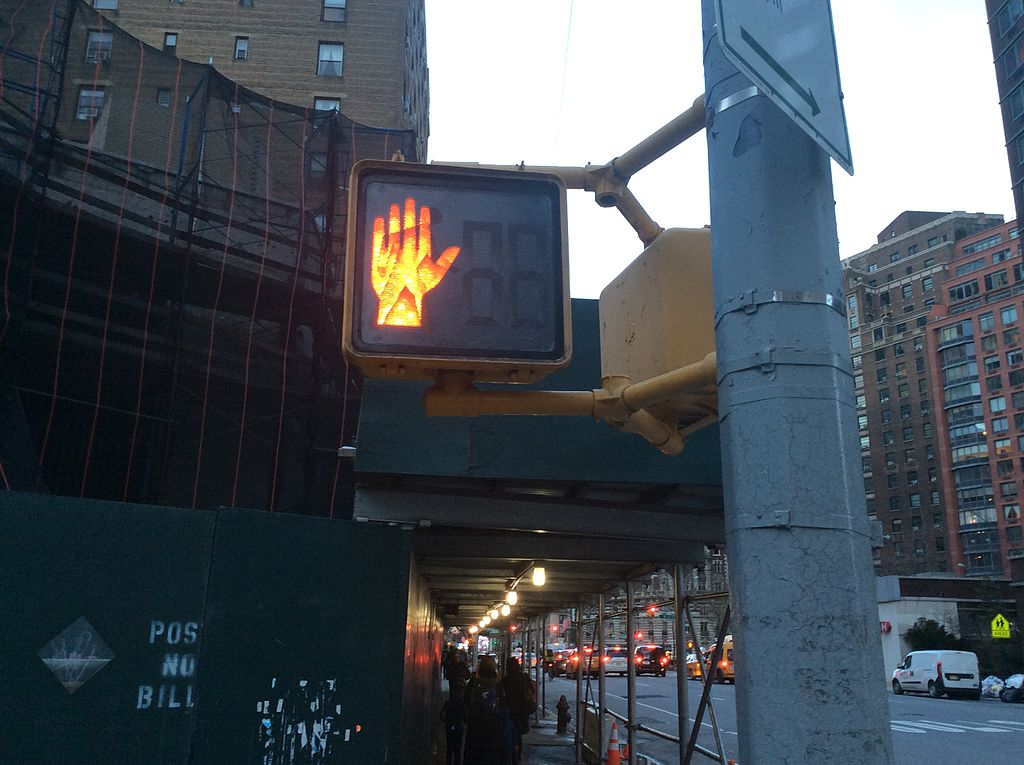 Saturday, February 5, 2022
Question of the Day
Are new stars being formed, or did they all form at the same time?They are continually being formed. The Pleiades are an example of a group of newly formed stars. When the dinosaurs walked the Earth, the Pleiades did not exist.
Advice of the Day
Violent north winds in February herald a fertile year.
Home Hint of the Day
For a handy way to keep your eyeglasses clean, fill a spray bottle with a solution of 2 tablespoons of vinegar and 2-1/2 cups of water. Spray on your glasses, then wipe off with a soft cloth or tissue.
Word of the Day
AnemometerAn instrument to measure the speed of the wind.
Puzzle of the Day
Why was the giant Goliath very much astonished when David hit him with a stone?Because such a thing had never entered his head before.
Born
Nancy Hanks Lincoln (mother of U.S. President Abraham Lincoln) – 1784
William Burroughs (author) – 1914
Red Buttons (actor) – 1919
Hank Aaron (baseball player) – 1934
Roger Staubach (football player) – 1942
Barbara Hershey (actress) – 1948
Laura Linney (actress) – 1964
Sara Evans (country music singer) – 1971
Died
Marianne Moore (poet) – 1972
Samuel M. Rubin (known as Sam the Popcorn Man, the first to pop corn in machines on a widespread basis in theaters) – 2004
Franklin Cover (actor) – 2006
Brian Jacques (children's author) – 2011
Kirk Douglas (actor) – 2020
Events
Religious leader Roger Williams arrived in America (Boston)– 1631
First annual meeting of the American Statistical Association– 1840
The Oregon Spectator was the first newspaper published on the Pacific coast of the United States– 1846
Edwin Prescott was granted a patent for a centrifugal railway (an early design of a looping roller coaster)– 1901
The Yankees bought 10 acres in the Bronx, New York, for a stadium– 1921
Richard Button won Olympic gold for figure skating– 1948
The first Don't Walk" automatic signs were installed in New York City"– 1952
Walt Disney's Peter Pan premiered– 1953
Canadian industrialist and William Stephenson invested as Companion of Order of Canada– 1980
RHESSI (then called HESSI) launched to study solar flares. (RHESSI stands for Reuven Ramaty High Energy Solar Spectroscopic Imager.)– 2002
The National Zoo's first litter of cheetahs in 115 years went on display to the public– 2005
Weather
San Francisco, California, received 3.7" of snow downtown and 7" in the west hills– 1887
Two to 4 inches of snow fell in parts of southern Louisiana – more than had been received in any of the preceding 15 years.– 1988
Most of the western United States experienced a severe arctic outbreak– 1989
Northern Minnesota saw chilly temperatures of -38 F in Hallock and -42 F in Embarrass– 2007
Grand Fork, North Dakota, and International Falls, Minnesota, each recorded a temperature of -30 degrees F– 2007
The temperature dropped to -44 degrees F in Winnipeg, Manitoba– 2007
Dozens of twisters were reported in Kentucky, Tennessee, Mississippi, Arkansas, and Alabama– 2008
COURTESY www.almanac.com