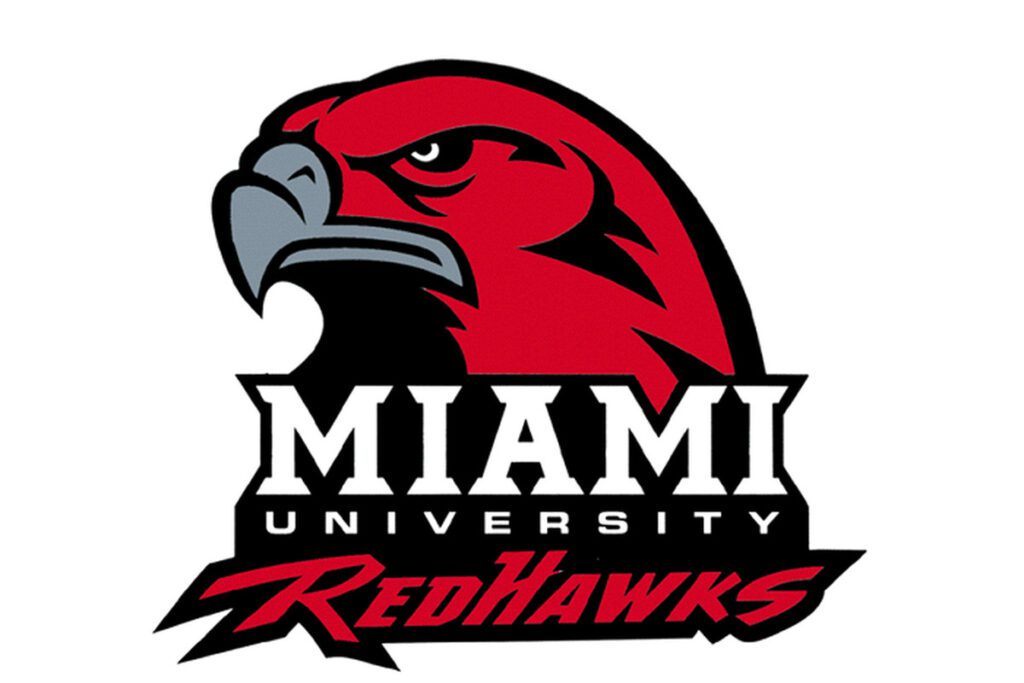 2/1/2022
OXFORD, Ohio – The Miami University men's basketball team (9-11, 3-6 MAC) came up short against Kent State University (12-9, 7-4 MAC) on Tuesday night, dropping a 78-65 decision at Millett Hall. Dae Dae Grant led the RedHawks with 18 points, while Kamari Williams added 14, his highest scoring total in a Miami uniform.
HOW IT HAPPENED
Kent State got off to a quick start, taking an 11-1 lead which grew to 36-12 as the game progressed.
Despite late three-pointers from Grant and Williams, the first half ended with a Golden Flashes buzzer-beater, giving the visitors a 50-24 lead going into the break.
Miami ripped off a 17-0 run in the second half to cut the deficit to 56-43, fueled by 11 points from Williams in that span, including a trio of three-pointers.
A Precious Ayah three-point play in the final minute of play pulled the RedHawks within 11, but Kent State made enough free throws down the stretch to finish off a 78-65 win.
NOTES
Curtis Harrison IV got his second straight start in place of the injured Dalonte Brown.
Williams made his second start of the year; his previous scoring high this season was 13 points (Nov. 23 vs. Defiance).
Ayah blocked multiple shots in a game for the eighth time this year.
Marr Avance matched his career high with four rebounds.
UP NEXT:
The RedHawks men's basketball team travels to face Akron on Friday, Feb 4 at 6:30 p.m. on CBSSN before hosting the Zips at home on Feb 6 at 4 p.m.
COURTESY MIAMI ATHLETIC COMMUNICATIONS