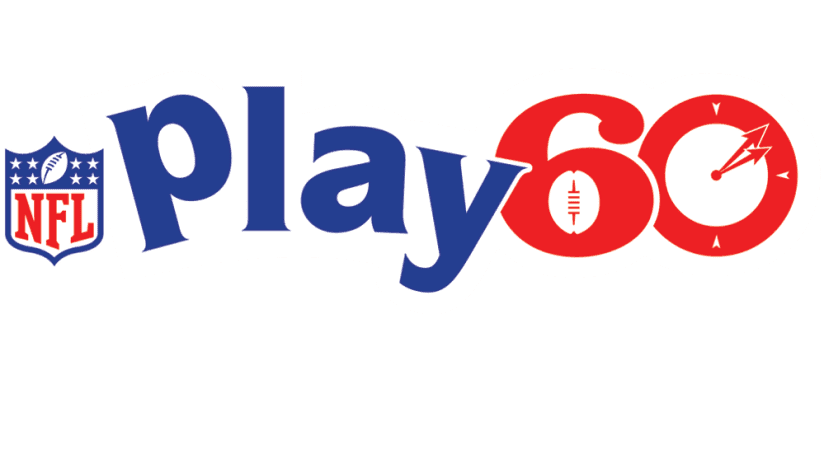 Aubrey Will Serve as the Official NFL PLAY 60 Ambassador and Participate in Community Events Throughout the Week Leading up to Super Bowl LVI
January 26, 2022 – Today, the NFL announced eleven-year-old Aubrey Anaya from Indio, California as this year's NFL PLAY 60 Super Kid. Aubrey will be the official NFL PLAY 60 Ambassador during Super Bowl Week in Los Angeles. In addition to participating in a variety of community events and behind the scenes opportunities leading up to the Super Bowl, Aubrey will also be recognized on Feb. 13 during the second half of Super Bowl LVI at SoFi Stadium on NBC.
Aubrey's dedication to creating a healthier school community made her a natural fit as this year's NFL PLAY 60 Super Kid. She has become a leader at school through her involvement in the Fuel Up to Play 60 program, the nation's largest in-school nutrition and physical activity program presented in collaboration by America's Dairy Farmers and the NFL. With her Fuel Up to Play 60 Team, she volunteers to help others learn more about being healthy and staying physically active for at least 60 minutes a day, has distributed food to those in need in her community and in February, she'll lead a Super Bowl LVI inspired canned food drive at her school.
Earlier this morning, she was surprised by the hosts of ABC's Good Morning America, with the help of her favorite NFL player, Las Vegas Raiders quarterback Dereck Carr, who shared that she will serve as Good Morning America's Kid Correspondent throughout the week of Super Bowl LVI. During the week leading up to the game, Aubrey will attend Super Bowl Experience and interview players and celebrities on the Red Carpet at NFL Honors presented by Invisalign, among other events.
Watch the segment here where Aubrey found out she's this year's NFL PLAY 60 Super Kid and tune in throughout Super Bowl week to @FUTP60 on social and Good Morning America to see her in action!
ABOUT NFL PLAY 60
In 2007, the NFL launched NFL PLAY 60, a national youth health and fitness initiative focused on increasing the wellness of young fans by encouraging them to be physically active for at least 60 minutes a day. The NFL has partnered with leading organizations to increase physical activity among youth and has committed more than $352 million to youth health and fitness through PLAY 60 programming, grants, and media time for public service announcements. Over the past decade, with the help of NFL teams, players and partner organizations, PLAY 60 programming has been implemented into more than 73,000 schools, and over 265 NFL Youth Fitness Zones have been constructed nationwide, providing millions of kids with access and resources to play. Finding easy, fun and accessible ways to get kids to PLAY 60 is more important than ever before. The NFL and its PLAY 60 partners teamed up to provide teachers, parents and students free online resources, which can be found by visiting NFL.com/PLAY60.
For more information, please visit http://www.nfl.com/play60.
COURTESY NFLmedia.com