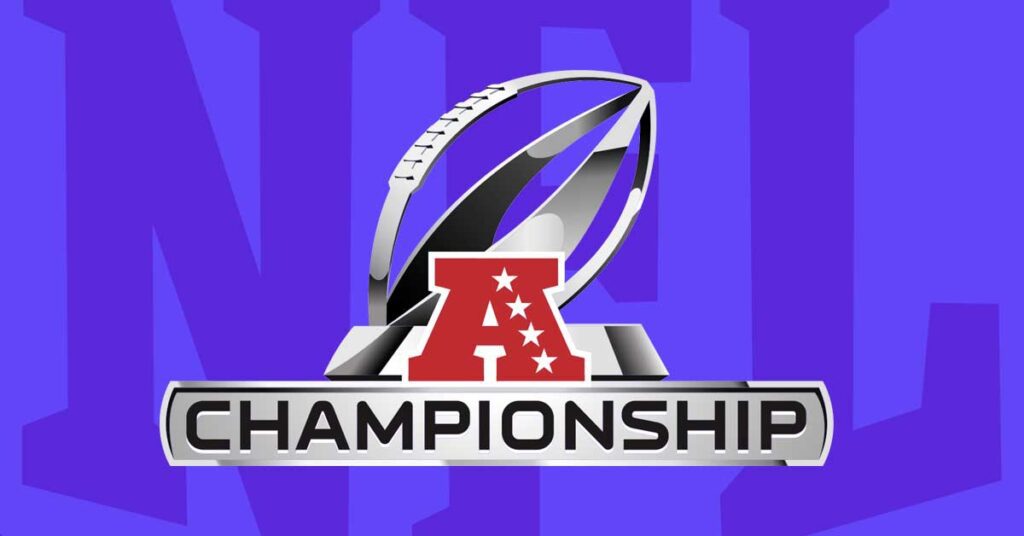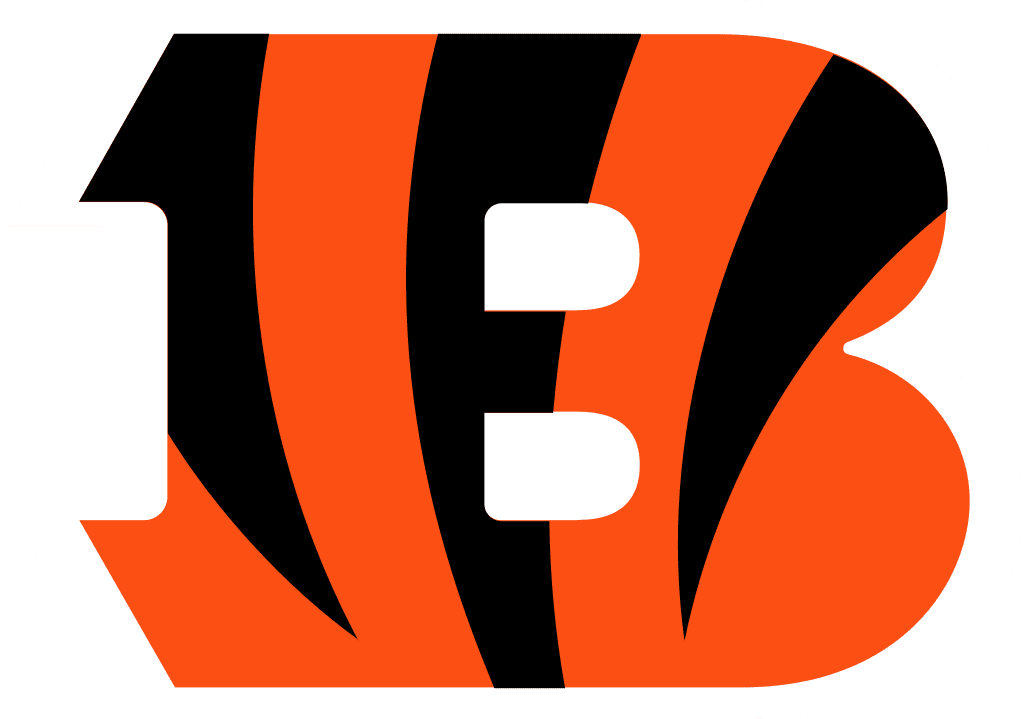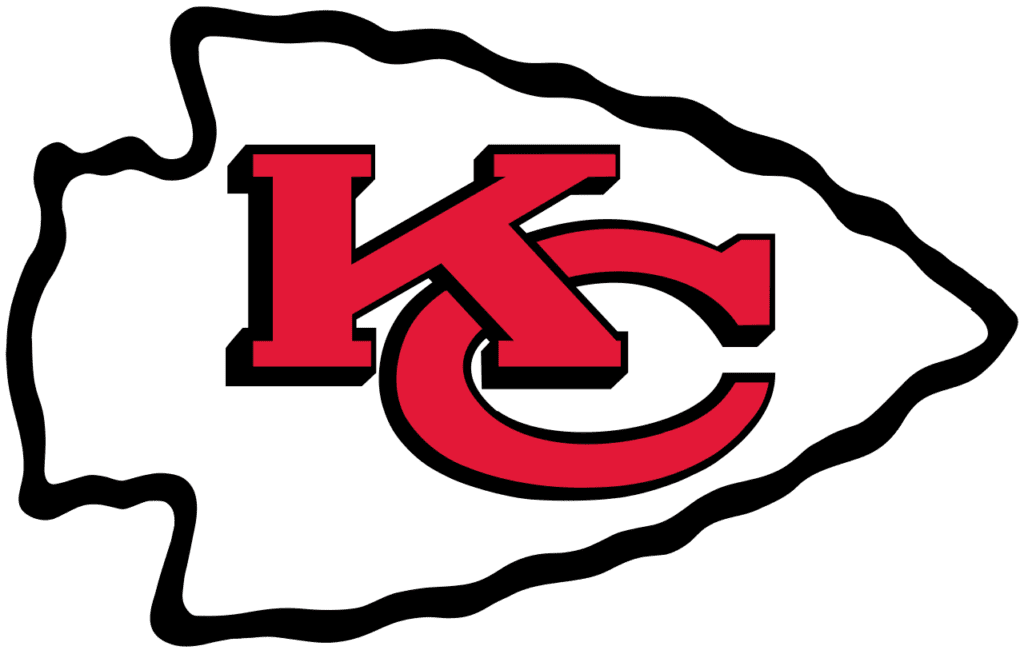 CINCINNATI BENGALS (12-7) at KANSAS CITY CHIEFS (14-5) (Sunday, 3:00 PM ET, CBS/Paramount+ )
While the two franchises have never met in the postseason, they did meet only four weeks ago, in Week 17 at Paul Brown Stadium. Cincinnati overcame a 14-point deficit to defeat Kansas City, 34-31, and clinch the AFC North. Bengals quarterback JOE BURROW passed for 446 yards and four touchdowns while rookie wide receiver JA'MARR CHASE had 11 receptions for a franchise-record 266 yards and three touchdowns. Chase surpassed JERRY BUTLER (255 receiving yards on Sept. 23, 1979) for the most receiving yards in a game by a rookie ever.
The Bengals, who began as an expansion franchise in 1968, own the best record in AFC Championship Game history, 2-0 (1.000), minimum two games. Cincinnati advanced to the Super Bowl in 1981 and 1988, both times losing to the San Francisco 49ers. The Bengals (2-0) and New York Giants (5-0) are the NFL's only teams in the Super Bowl era without a loss in a Championship Game (31 of the 32 teams have played in the contest).
The Chiefs with a win would advance to a third consecutive Super Bowl. Only the BUFFALO BILLS (four, 1990-93), MIAMI DOLPHINS (three, 1971-73) and NEW ENGLAND PATRIOTS (three, 2016-18) have appeared in at least three consecutive Super Bowls.
Kansas City is the first team in NFL history to host a Championship Game in four straight seasons, and the seventh to play in the game in four consecutive years. The Chiefs are 2-2 all-time in AFC Championship Games, including victories in each of the past two seasons. The franchise was 3-0 in AFL Championship Games, with wins in 1962 (as the Dallas Texans), and 1966 and 1969 after moving to Kansas City.
The Chiefs' ANDY REID has now guided two teams to four consecutive Championship Games, Philadelphia (2001-04) and Kansas City (2018-21). No other head coach in the Super Bowl era has made four straight appearances in the game with multiple teams. BILL BELICHICK (eight from 2011-18) and Pro Football Hall of Famers JOHN MADDEN (five from 1973-77), TOM LANDRY (four from 1970-73) and MARV LEVY (four from 1990-93) are the only other coaches with four-or-more consecutive Championship Game berths in the Super Bowl era.
Reid also has 252 career wins, including the postseason. Only Pro Football Hall of Famer DON SHULA (347), Pro Football Hall of Famer GEORGE HALAS (324), BILL BELICHICK (321) and Pro Football Hall of Famer TOM LANDRY (270) have more.
Cincinnati's ZAC TAYLOR could become the sixth individual to win his first three postseason games as an NFL head coach, joining BRIAN BILLICK (2000), JEFF FISHER (1999), JOHN FOX (2003), DOUG PEDERSON (2017) and KEN WHISENHUNT (2008).
The Bengals are 2-1 (.667) against Kansas City since Reid took the reins of the Chiefs in 2013. Only the Titans (5-2, including the postseason) have a better record against the Chiefs in that span.
Kansas City's PATRICK MAHOMES is expected to become the first quarterback in NFL history to start four conference Championship Games prior to turning 27 years old.
Mahomes is 7-1 in eight career postseason starts at Arrowhead Stadium, with 23 touchdown passes, one interception and a 120.5 passer rating.
Including the postseason, Mahomes owns a 4-1 career record against opponents to which he lost previously in the same season, including wins in the 2020 AFC Championship Game and last week's victory, both over Buffalo. His only loss was to the New England Patriots in the 2018 AFC Championship.
The Bengals' JA'MARR CHASE, who enters Sunday with 225 postseason receiving yards, needs 18 receiving yards against the Chiefs to break the NFL's postseason rookie record held by TORRY HOLT (242 in 1999). Chase, who had 116 receiving yards in the Wild Card win against Las Vegas and 109 last week, is the first player in NFL history with multiple postseason games of 100-or-more receiving yards.
In 2021, five pairs of NFL teammates each reached 1,000 receiving yards and two of those duos are featured on Sunday: JA'MARR CHASE (1,455) and TEE HIGGINS (1,091) and the Chiefs' TYREEK HILL (1,239) and TRAVIS KELCE (1,125).
Kelce, who had eight catches for 96 yards and the game-ending touchdown reception in last week's win, has at least 90 receiving yards in five straight postseason games, the longest streak in the Super Bowl era. Kelce also joined Pro Football Hall of Famer JERRY RICE and ROB GRONKOWSKI as one of three players in NFL history with 90-or-more receptions and 10-plus touchdown catches in their postseason careers.
In NFL history, only Rice (151 postseason receptions), JULIAN EDELMAN (118) and Gronkowski (98) have more career postseason catches than Kelce (96).
Hill, who registered 172 receiving yards in the 2020 AFC Championship, had 11 catches for 150 yards and a touchdown in last week's win. He joined LARRY FITZGERALD, JULIO JONES, STEVE SMITH and Pro Football Hall of Famers FRED BILETNIKOFF and JERRY RICE as the only players in NFL history with multiple career postseason games of at least 150 receiving yards.
In last week's Divisional win at Tennessee, quarterback JOE BURROW completed 28 of 37 attempts for 348 yards, while wide receiver TEE HIGGINS had seven receptions for 96 yards and wide receiver JA'MARR CHASE had five catches for 109 yards.
Burrow, the No. 1 overall selection in the 2020 NFL Draft, became the first quarterback to win two playoff games in his second season since RUSSELL WILSON led the Seahawks to a Super Bowl title in 2013.
Bengals rookie kicker EVAN MCPHERSON converted a game-winning, 52-yard field goal with no time remaining to send Cincinnati to the AFC Championship. McPherson, who kicked a 54-yard field goal earlier in last week's win at Tennessee, tied the single-game NFL postseason record with two field goals of at least 50 yards.
McPherson, who converted all four field-goal attempts in both the Wild Card and Divisional victories, is the first kicker in NFL history with four-or-more field goals in multiple games of the same postseason. With eight field goals, he also has tied the NFL's rookie postseason record, held by STEPHEN GOSTKOWSKI (2006).
COURTESY NFLmedia.com