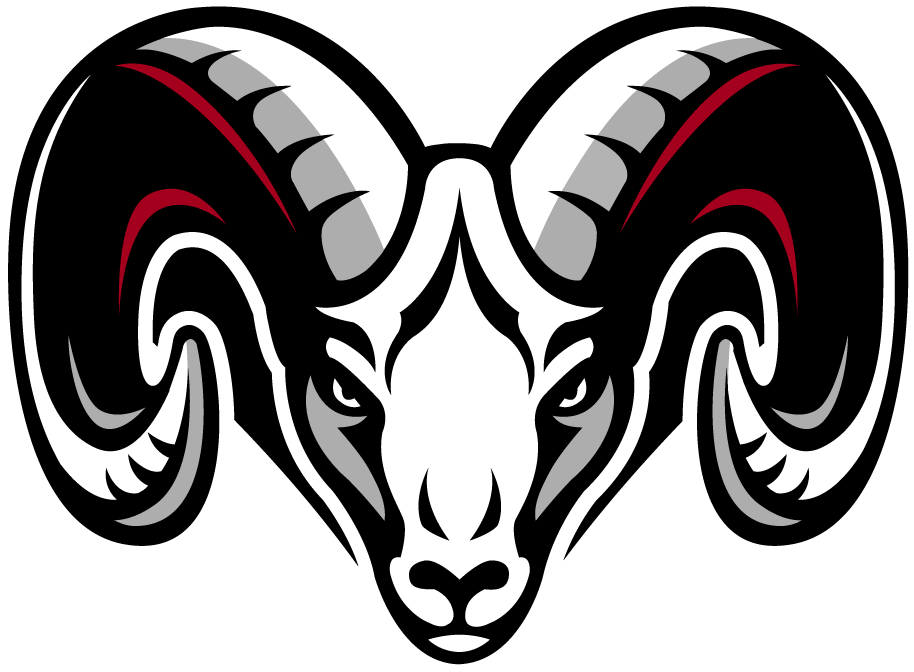 1/24/2022
Rams and Flyers meet for 39th time
Watch | Listen | Live Stats | Follow on Twitter
 
Dayton, Ohio – The Fordham University Rams continue the 2021-2022 Atlantic 10 season, Fordham's 119th varsity season, by traveling to Dayton, Ohio, to face the University of Dayton Fly­ers in the UD Arena on Tuesday, January 25, at 7:00 p.m.
 
The game will be streamed on ESPN+ with Dwight Burgess (PxP) and Andy Farrell (analyst) announcing as well as broadcast on WFUV (90.7 FM) with Nick DeLuca (PxP) and Ryan Gregware (analyst) behind the mics.
 
Fordham enters the game with a 9-8 overall record, 2-3 in the Atlantic 10, after a 69-66 conference loss to Davidson in the Rose Hill Gym on Saturday afternoon, while Dayton enters the game with a 12-7 overall record, 4-2 in the conference, after a 50-49 Atlantic 10 loss at George Mason on Saturday night.
 
Tuesday night's contest will be the 39th meeting between Fordham and Dayton on the hardwood. The Flyers lead the all-time series, which started in 1952-53, 32-6, and have won 16 of the last 17 match-ups. The Rams took last year's meeting, 55-54, on January 5 in the Rose Hill Gym, snap­ping a 16-game Dayton winning streak in the all-time series, as Chris Austin scored a game-high 20 points for Fordham.
 
Notes
 
• Graduate student guard Darius Quisenberry was named the Atlantic 10 Player of the Week after averaging 29.5 ppg, 5.0 rpg, 6.0 apg, and 2.0 spg in two games. He shot .514 (18-35) from the field and .409 (9-22) from behind the arc.
 
• Quisenberry leads the A-10 in scoring, averaging 17.9 ppg.
 
• Quisenberry has scored in double figures in 16 of the 17 games this year.
 
• After missing most of the 2020-2021 season, graduate student forward Chuba Ohams has wasted little time displaying that he was back, recording a double-double in ten of his 16 games.
 
• Ohams recorded Fordham first 20/20 game since 2000 when he scored 20 points and added 22 rebounds, both career-highs, in a win over St. Francis.
 
• Ohams leads the Atlantic 10 and is fourth in the NCAA in rebounding (11.4 rpg).
 
• Ohams needs four blocks to bring his career total to 100.
 
• Ohams almost recorded Fordham's first triple-double against Duquesne, finishing with 14 points, 16 rebounds and a career-high eight blocks.
 
• Over the past four games, sophomore guard Kyle Rose is shooting .615 (8-13) from behind the arc.
COURTESY FORDHAM ATHLETIC COMMUNICATIONS