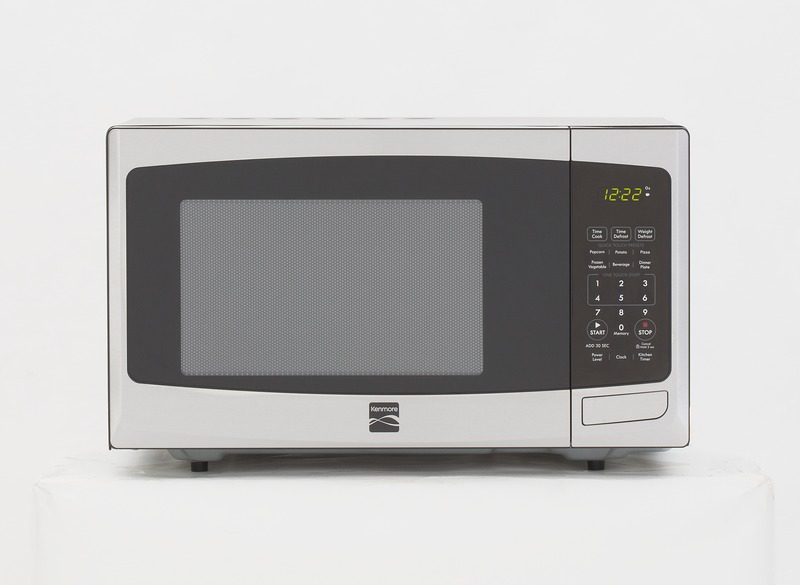 Question of the Day
What exactly do B.C. and A.D. stand for, and was there a year 0?B.C. stands for before Christ," and A.D. stands for "anno Domini," a Latin phrase that translates as "in the year of the Lord." There is no year 0; the years go from 1 B.C. to A.D. 1."
Advice of the Day
Use a sponge dampened with vinegar to clean shower curtains.
Home Hint of the Day
To correct a loud banging when the furnace shuts off, locate the offending panel in the duct work and screw a 1-inch-wide metal strip onto that panel in a diagonal position.
Word of the Day
Relative humidityThe amount of moisture in the air compared to the maximum amount of moisture the air could hold at a given temperature; measured as a precentage of saturation.
Puzzle of the Day
What is it that occurs once in a minute, twice in a moment, and once in a million years?The letter M
Born
Edith Wharton (author) – 1862
Vicki Baum (novelist) – 1888
Leon Kirchner (composer) – 1919
Neil Diamond (singer) – 1941
John Belushi (actor) – 1949
Nastassja Kinski (actress) – 1961
Mary Lou Retton (gymnast) – 1968
Matthew Lillard (actor) – 1970
Mischa Barton (actress) – 1986
Died
Sir Winston Churchill (British Prime Minister) – 1965
George Cukor (film director) – 1983
Vincente Minnelli (film director) – 1986
Thurgood Marshall (first African American to serve on the U.S. Supreme Court) – 1993
Jay Monahan (legal analyst for NBC News) – 1998
Bob Russell (creator of the Miss America Pageant and Name That Tune) – 1998
Chris Penn (actor) – 2006
Events
Gold nuggets discovered at Sutter's Mill in northern California, triggered the gold rush of 1849– 1848
Typewriter copy" ribbon patented by Jacob L. Wortman"– 1888
Patent 1,404,539 granted for the Eskimo Pie (now Edy's Pie)– 1922
Moving picture of a solar eclipse taken from dirigible over Long Island, NY– 1925
Percy Spencer granted patent for microwave oven– 1950
Soviet satellite Cosmos 954 crashed in Canada's Northwest Territories, leaking radioactive waste– 1978
An otter entertained crowds all winter at the mouth of the Ompompanoosuc River in Norwich, Vermont– 1981
Apple Computer, Inc. introduced the Macintosh personal computer– 1984
The Voyager 2 spacecraft sent back photographs from the planet Uranus– 1986
Rover Opportunity landed on Mars– 2004
A blizzard that took over New England with blinding snow and blustering wind kept the Cape Cod Times from publishing a print edition for the first time– 2005
Weather
The temperature in Browning, Montana, plunged 100 degrees in 24 hours, from 44F to -56F, establishing a U.S. record for a 24-hour temperature drop.– 1916
Fifteen degrees below zero F in Nashville, Tennessee– 1963
4 inches of snow fell near Lake Jocassee in South Carolina– 1991
North Myrtle Beach experienced a low temperature of 16 degrees F– 2003
Thirty-eight inches of snow on Cape Cod after a 2-day winter blizzard– 2005
COURTESY www.almanac.com