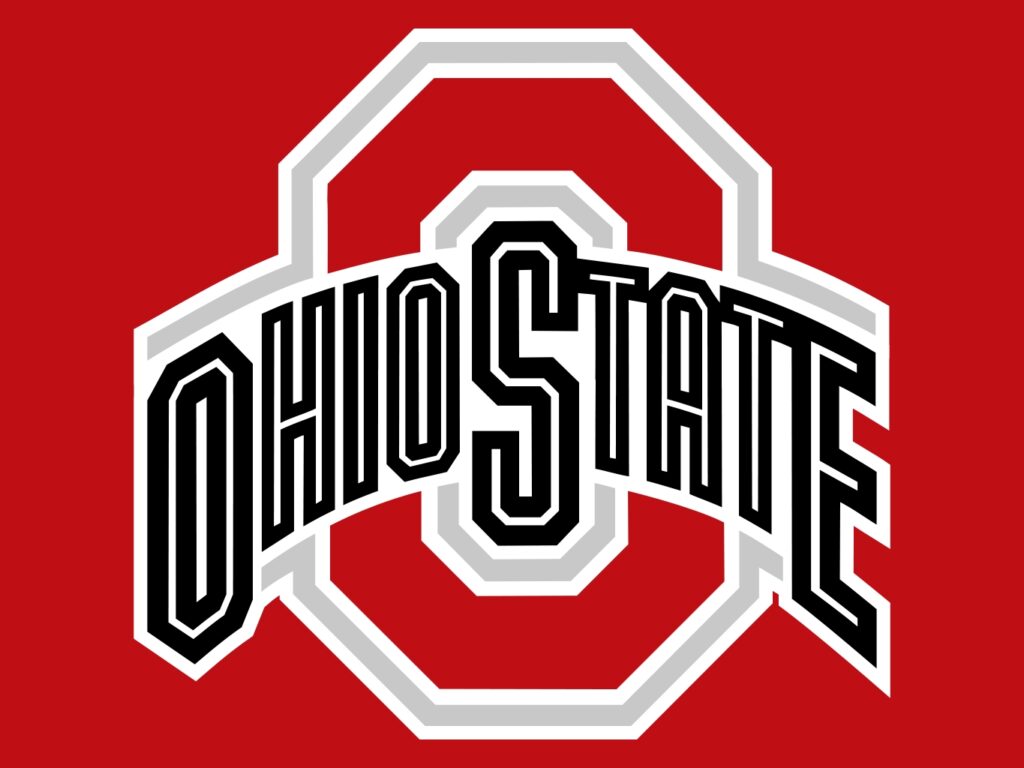 Kerry Coombs is one of the best college football coaches around.
He is a relentless recruiter, is fiery, energizes his players and develops NFL defensive backs and safeties.
But a defensive coordinator, he is not.
The DC calls all the formations and schemes for the defense. Coombs had never done that before. But in 2020, when Buckeyes head coach Ryan Day came calling to bring him back to the team, Coombs, who was with the Tennessee Titans, said he could handle the DC job.
The job ended up being probably more than the popular coach envisioned. Although he would never admit it, anyone who saw the Buckeyes play, saw much confusion, players out of position and chaos on defense.
The loss to Oregon made Day make changes by putting Matt Barnes on the sidelines calling plays and Coombs up in the pressbox to see what the offense was doing and relay that down so a scheme or alignment could be dialed up.
That staff realignment worked a few games, but was not good enough to get past the Michigan Wolverines, who exposed all of those weaknesses that Oregon did.
So after the final regular season game, Day announced he had hired one of the best in the college game, Jim Knowles, the DC at Oklahoma State. He has made a career out of fixing bad defenses and turning them into Top 20 units.
Then the Rose Bowl game was played and more of the same stuff came up to the tune of 45 points and 463 yards of offense. The Buckeyes won the game on a late FG by PK Noah Ruggles for a 48-45 win but it was obvious that Day had seen enough when the defense gave up 35 points by halftime. He was disgusted and upset and said so in the brief TV interview as he exited the field.
The OSU defense has definitely taken a turn for the worse since Jeff Hafley took the Boston College head coaching job and Greg Mattison retired. That unit was rolling under their guidance.
Rumors had it that there was mutual interest in Coombs staying on inn another capacity on the football staff. But whoever heard of a DC being demoted and staying on staff. That would not look right.
Coombs has alot of options. He could go back to the NFL, or go to UC where he was a coach with the Bearcats or to another program.
He really is a solid college coach at developing DB's and Safeties.