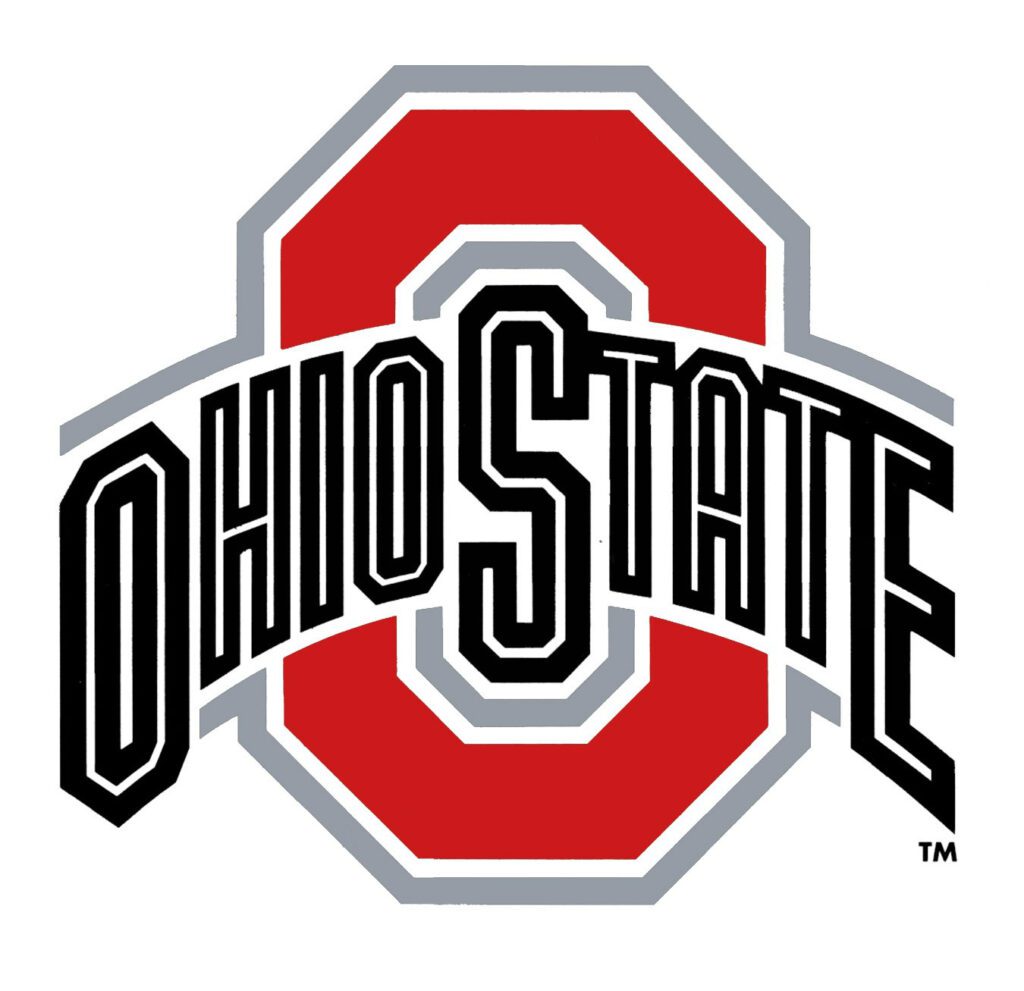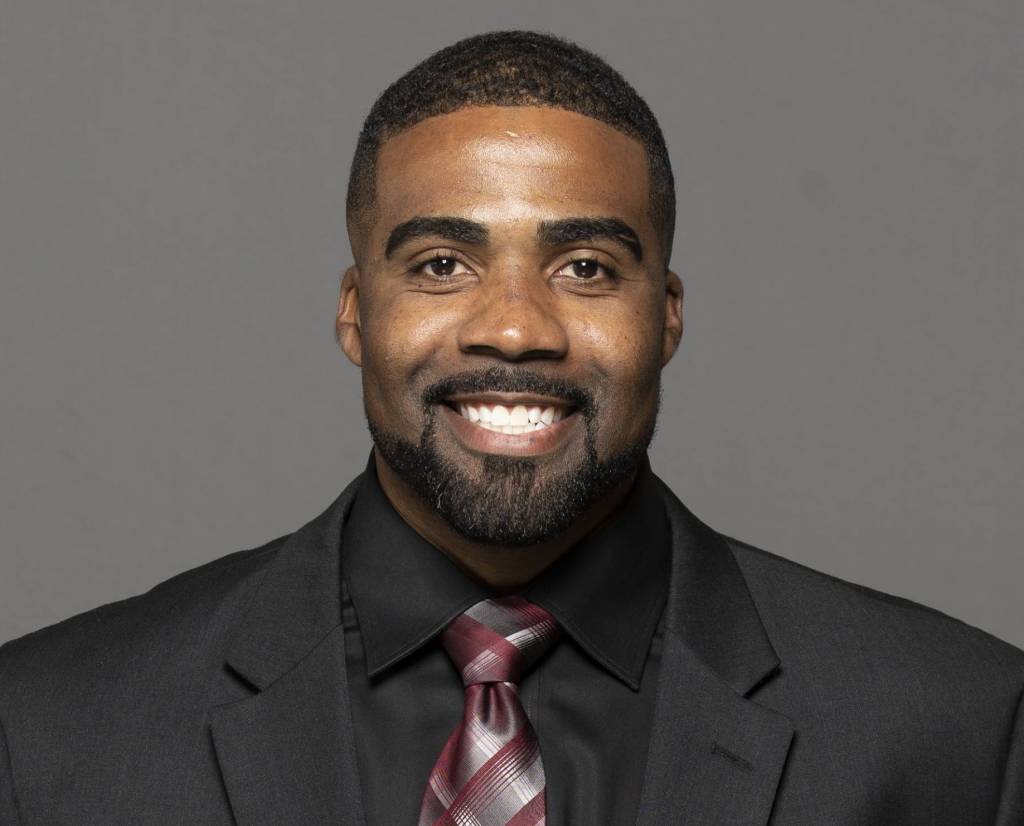 Ohio State Buckeyes head football coach Ryan Day said all season there would be changes in his defense.
After the loss to Oregon, there had to be immediate change.
Along the way, he took play calling duties away from Kerry Coombs and gave it to DB coach Matt Barnes and it worked fine in some games.
But in the loss at Michigan, it was apparent as the Wolverines moved the ball at will, that more drastic measures had to be made.
Yes, the defense came up with a few key stops to win the Rose Bowl, 48-45 over Utah. But the reality is that a complete overhaul with new coaches, new ideas and new schemes had to come in. The Buckeyes have too many talented players to look bad on defense.
The overhaul actually started during the Buckeyes preparation for the Rose Bowl when they hired Oklahoma State DC Jim Knowles who took one of the worst defenses in the country and made it into a top 20 unit.
Knowles is also a linebackers coach, so it was natural that Al Washington would be exiting stage door left.
A valuable and well-known recruiter, Washington came to the Buckeyes from arch-rival Michigan in 2019, when Day took over the job from then-retired Urban Meyer.
But this season, there seem to be turmoil in the linebacker corps when in the same week, K'Vaughan Pope and Dallas Gant announced they were transferring. To make matters worse, it did not look well or sit well with Day, that on National Televison during the Akron game, that Pope would walk off the bench and quit during the game. Day, would not say much about it, but you could tell it did not sit well with him. After the regular season, Craig Young, who played LB, DB, SAF, also said he was transferring.
Barnes saw the writing on the wall and bolted for Memphis as their defensive coordinator.
So after all those defections, Coach Washington is the latest to not be retained for 2022.
The news probably hurts Washington, because he always wanted to be here, a Columbus, Ohio native.
In three seasons, he did do well as three of his linebackers are in the NFL today, Baron Browning of Denver, Malik Harrison of Baltimore and Pete Warner with New Orleans.
Washington, who passed on being the defensive coordinator at Tennessee last winter, will no doubt have a job soon. He is one of the rising assistants in college football.