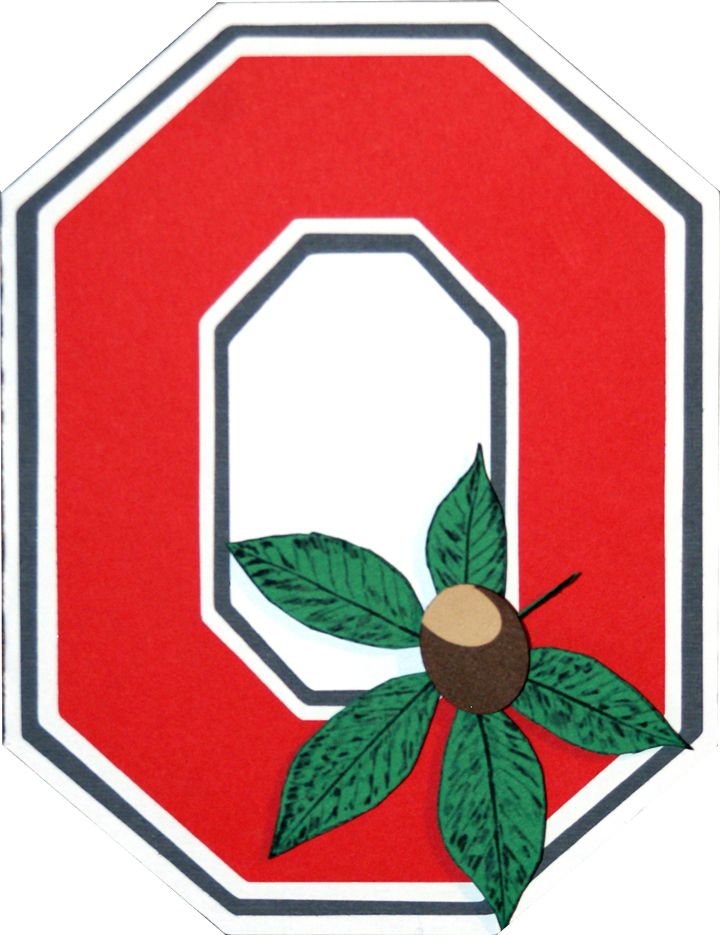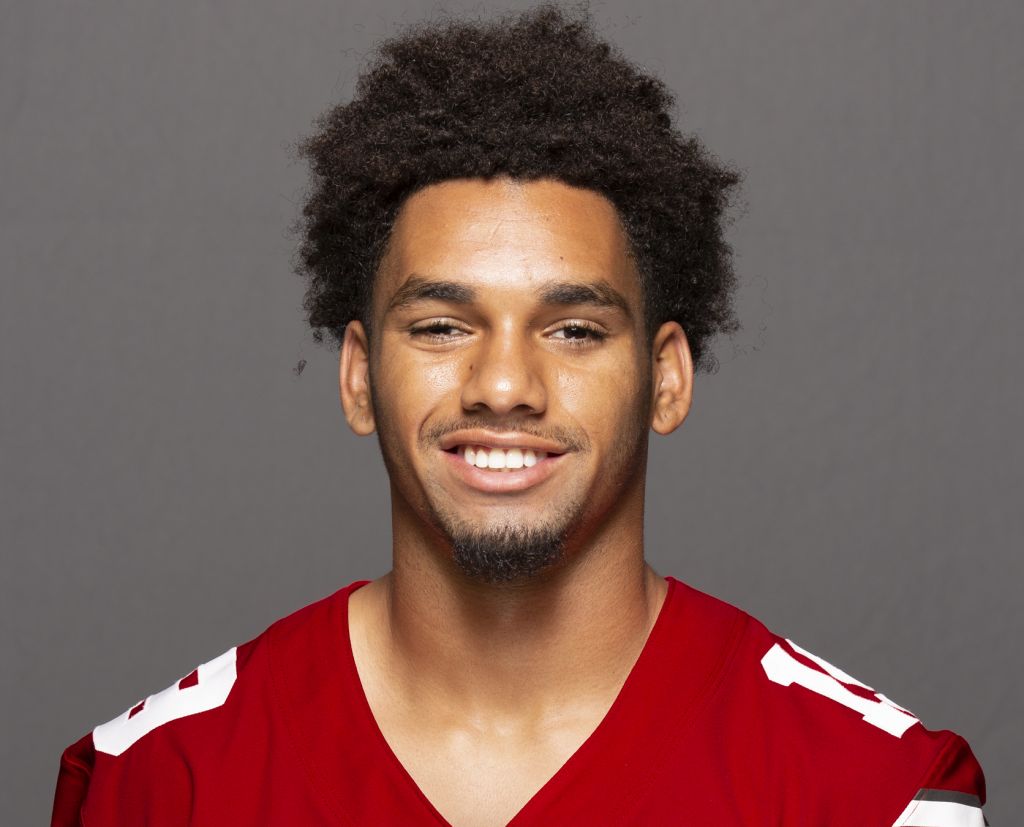 Buckeyes head football coach Ryan Day announced on Monday, he had four players opting out of the Rose Bowl.
Wide receivers Chris Olave , Garrett Wilson, defensive tackle Haskell Garrett and offensive tackle Nicholas Petit-Frere will not play in the Rose Bowl.
An AFCA First team All-American, Olave had 65 catches, 936 yards and 13 touchdowns this season.
In his four-year OSU career, Olave had 176 catches for 2,711 yards and 35 touchdowns. His 35-career touchdowns catches are the most in school history.
In 2021, Wilson was second the team with 70 catches, 1,058 receiving yards, 96.2 receiving yards per game, and 12 receiving touchdowns.
In his three seasons with the Ohio State, the Texas native had 143 catches for 2,213 yards and 23 touchdowns.
Wilson also picked up several awards, Second team all-Big Ten and FWAA First team All-American.
Voted the 2021 Polynesian College Football Player of the Year, Garrett had 22 total tackles, 7 tackles for loss and 5.5 sacks in 2021. His other honors include first-team All-Big Ten and a first-team All-American by CBS Sports.
Named a first-team All-American by CBS Sports, Petit-Frere was one of the anchors on the Buckeyes offensive line which led the OSU explosive offense, which was #1 in the nation.
Ohio State takes on PAC-12 champion Utah Utes Saturday, New Year's Day.