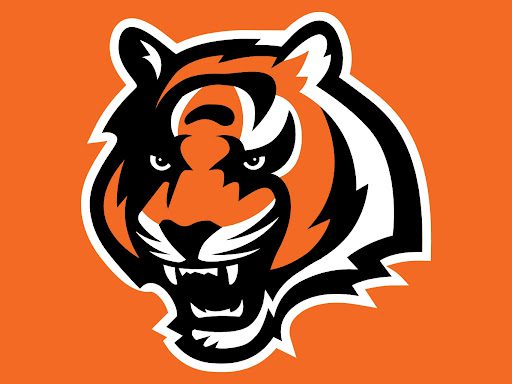 Coming into the 2021 NFL season, there were many media and personnel around the NFL who were wondering if Bengals head coach Zac Taylor had been the right hire.
In two years, his record was 6-25-1. So in 2021, he had much to prove and has.
This is his 3rd season and that is usually when team's start to roll. And the Bengals have rolled to 9 wins and 6 defeats, controls the tough AFC North Division and have won on the road.
They have dominated Pittsburgh and Baltimore in all games and sweept both for the first time in years.
With one win in the next two games, Kansas City or at Cleveland, and they will be the 2021 AFC North Champions.