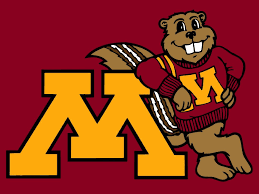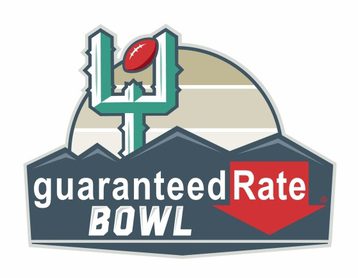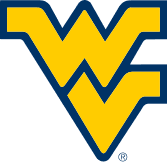 THE ESSENTIALS

Date/Time: Dec. 28, 2021 / 9:15 p.m. CT
Site: Phoenix, Ariz.
Stadium: Chase Field
Surface: Natural Grass
Capacity: 38,301 for football
Series Overall: First Meeting
Television: ESPN // Dave Flemming (PXP), Rod Gilmore (Analyst), Stormy Buonantony (Reporter)
National Radio: ESPN | XM: 80 | Sirius: 80 | SXM App: 80 // Beth Mowins (PXP), Kirk Morrison (Analyst), Dawn Davenport (Reporter)
Gopher Radio: KFAN | XM: 372 | SXM App: 372 // Mike Grimm (PXP), Darrell Thompson (Analyst), Justin Gaard (Reporter), Tanner Hoops (Host), Dan Rowbotham (Engineer)
FIVE THINGS YOU NEED TO KNOW

1. The Golden Gophers are 9-12 in their history in bowl games, but they have won four straight bowl contests, including both appearances under head coach P.J. Fleck (2020 Outback, 2018 Quick Lane). The four-game bowl winning streak is tied for the third longest active streak in the country. Only Alabama (excluding national championship game appearances) and Appalachian State have longer streaks with six straight wins each.
2. The Golden Gophers have one of the strongest rush defenses in the country, ranking ninth nationally and second in the Big Ten by allowing 100.2 rushing yards per game this year. That's on pace to be the best opponent rush total for the Gophers since a program-record 52.2 yards allowed per game in 1962. The national average for rushing yards per game through Dec. 4 is 162.9 yards per game; only two Gopher opponents have gone above 144 yards rushing this year and six have been held to less than 80 rushing yards. In fact, Minnesota had a two-game stretch of just 3 rush yards allowed (-19 at Colorado, 22 vs. Bowling Green). The -19 rushing yards allowed at Colorado on Sept. 18 are the second fewest in any game in the country this year and the fewest by any Power 5 team against another Power 5 opponent. Minnesota is second in the country in fewest opponent rush attempts (349), 10th in opponent rush yards (1202), 14th in opponent rushing touchdowns (10) and 18th in opponent yards per carry (3.44).
3. Minnesota ended the regular season with an 8-4 record overall and a 6-3 mark in the Big Ten. The Gophers have reached eight wins for the second time in the last three years under P.J. Fleck's guidance. Multiple eight-win seasons in a three-year span have happened only three other times since 1960-61. In addition, Minnesota produced a .500 or better record in Big Ten play for just the ninth time in the past 50 years. Coupled with a 7-2 league record in 2019, Fleck is the first Gophers coach since Murray Warmath (1960, 1961 and 1967; six wins each) to win at least six conference games more than once.
4. Minnesota and West Virginia meet for the first time ever at the Guaranteed Rate Bowl. The Golden Gophers have played 85 different teams currently in the FBS, and they are 62-21-2 when playing an FBS foe for the first time, including a 6-5 mark when it occurs in a bowl game. Minnesota is 31-15-1 all-time against teams currently in the Big 12. Of the 47 games against Big 12 teams in Minnesota's history, 26 of them have come against Iowa State. The Gophers own a 22-3-1 record against the Cyclones, leaving them 9-12 against the rest of the conference. In bowl games, Minnesota is 0-4 against the Big 12, falling to Texas Tech in the 2006 Insight Bowl and 2012 Meineke Car Care Bowl, to Kansas in the 2008 Insight Bowl and Iowa State in the 2009 Insight Bowl. Minnesota last faced a Big 12 team when it opened the season the 2015 season at home against TCU. The Gophers have lost six straight against teams from the league and are looking for their first win versus a Big 12 opponent since a 34-9 win at Baylor in 2000.
5. Minnesota finished the regular season 4-1 on the road, shutting out Colorado, 30-0, in Boulder on Sept. 18, winning at Purdue, 20-13, on Oct. 2 and beating Northwestern in Evanston, 41-14, on Oct. 30. The Gophers lost at Iowa, 27-22, on Nov. 13, but bounced back with a 35-14 victory at Indiana on Nov. 20. The four road wins are tied for the most in school single-season history, also notching four wins in 2019, 2003, 1999 and 1961. The Golden Gophers are 13-4 (.765) in their last 17 games away from home, including bowl games, beginning with a 37-15 win at Wisconsin on Nov. 24, 2018. During that span, only Ohio State (16-3; .842) has a better mark away from home among Big Ten teams.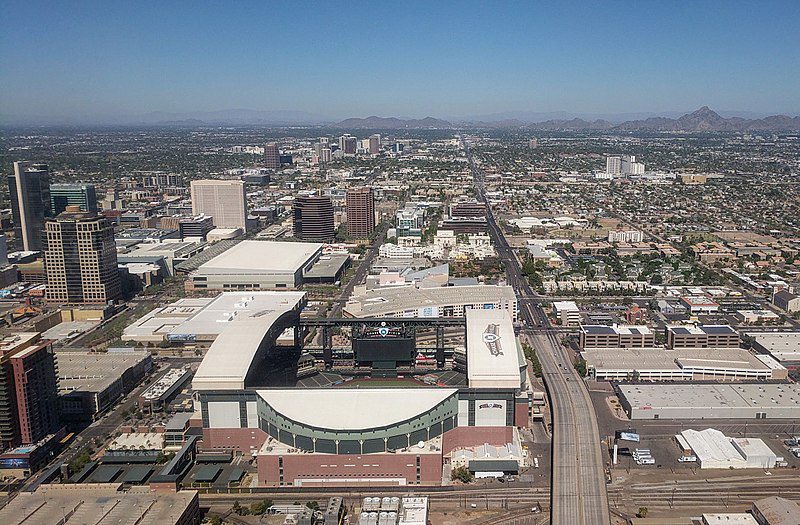 COURTESY MINNESOTA ATHLETIC COMMUNICATIONS