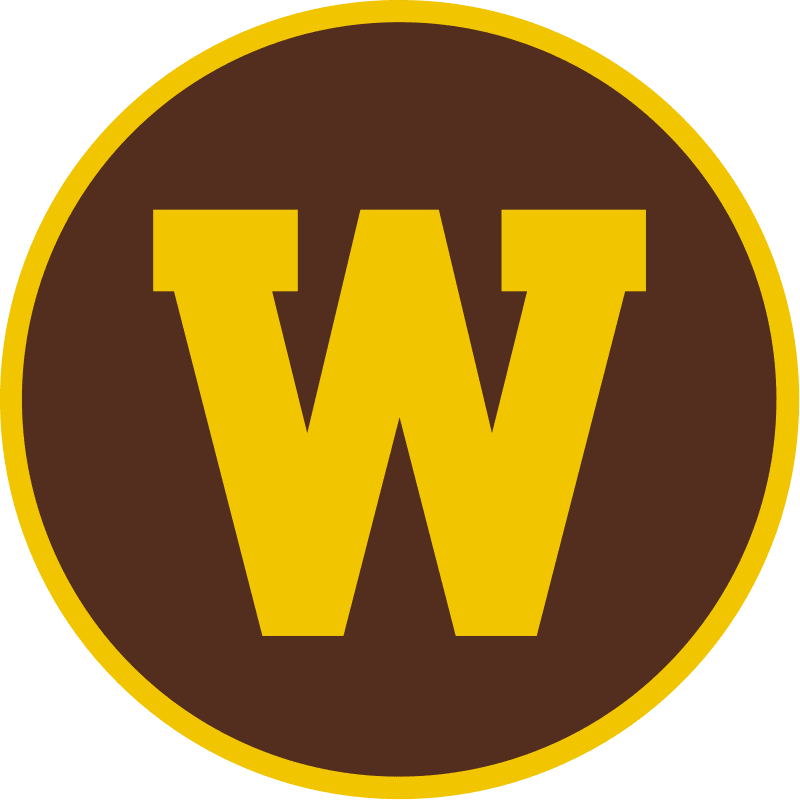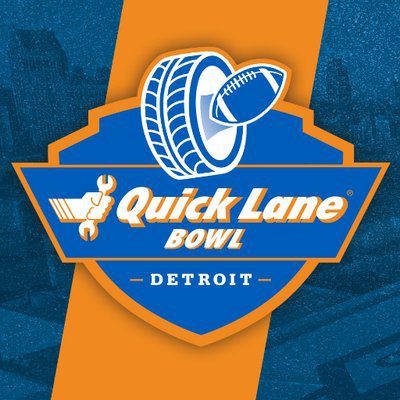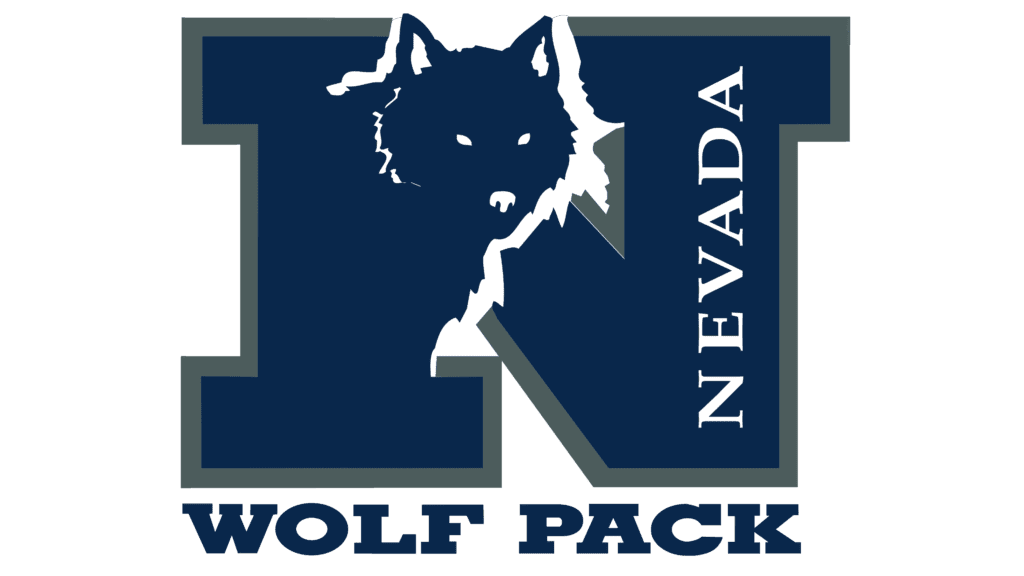 KALAMAZOO, Mich. – The Western Michigan University football team is going bowling for the 11th time in program history, and will take on Nevada at 11 a.m. on Monday, Dec. 27 in the 2021 Quick Lane Bowl in Detroit.

BRONCOS VS. WOLFPACK
Monday morning will be the first-ever meeting between Western Michigan and Nevada.
WMU is not too familiar with the Mountain West. Among current teams, the Broncos are 1-6 against the league all-time, with the lone win coming earlier this year at home against 2020 conference champion San Jose State.
Prior to this season, the last time WMU played a Mountain West opponent was Air Force in the 2014 Idaho Potato Bowl. Before that, the Broncos didn't play a team from the MW since 1988 when they met Fresno State in the California Raisin Bowl.
BOWL GAME HISTORY
Overall Bowl History (1-9)

12/9/61 Aviation Bowl vs. New Mexico (L, 28-12)
12/10/88 California Raisin Bowl vs. Fresno State (L, 35-30)
1/6/07 International Bowl vs. Cincinnati (L, 27-14)
12/30/08 Texas Bowl vs. Rice (L, 38-14)
12/27/11 Little Caesars Bowl vs. Purdue (L, 37-32)
12/20/14 Idaho Potato Bowl vs. Air Force (L, 38-24)
12/24/15 Bahamas Bowl vs. MTSU (W, 45-31)
1/2/17 Cotton Bowl vs. Wisconsin (L, 24-16)
12/21/18 Idaho Potato Bowl vs. BYU (L, 49-18)
12/30/19 First Responder Bowl vs. WKU (L, 23-20)
SCOUTING NEVADA (8-4, 5-3 MW West)
The Wolfpack opened their season with a 22-17 victory at California and a 49-10 win over Idaho State at home. They then fell 38-17 at Kansas State before registering a 41-31 victory at Boise State in the conference opener.
Down the stretch, Nevada went 5-3, and all three losses were by just two points.
The only common opponent this year between Nevada and WMU is San Jose State. The Broncos defeated the Spartans 23-3 at home in September, and Nevada won 27-24 over SJSU at home on Nov. 6.
BRONCOS' LAST TIME OUT
Sophomore wide receiver Skyy Moore hauled in a program record-tying four touchdown, had a career-high 206 receiving yards on 12 catches, and Western Michigan rolled to a 42-21 victory at MAC Champion Northern Illinois on Nov. 23.
Moore's 206 yards were the eighth most in a single game in program history. It was his eighth 100-yard performance of the season, and fifth game with 10 or more receptions.
WMU limited NIU to just nine first downs and 23 passing yards. The Broncos held the Huskies to 0-of-7 on third down and recorded a pair of sacks.
NIU's opening drive made it down to the WMU 24 yard line, but a botched shotgun snap on third and long was recovered by the Broncos. WMU then went on an 11-play, 72-yard drive over the next 5:00 as Borske put the Broncos ahead 7-0.
After a punt from Nick Mihalic pinned NIU at is own four yard line early in the second quarter, Northern Illinois' Clint Ratkovich burst through the line for a 96-yard touchdown run on the next play.
The Broncos responded quickly with a three-play, 84-yard drive that started with a 27-yard catch from Moore and ended with a 50-yard catch by Moore. On the ensuing kickoff, NIU muffed the return and the WMU was able to jump on it.
A pass interference call, two Tyler rushes, and a six-yard pass to Moore put the Broncos ahead 21-7 with 8:42 left in the half.
As the Western Michigan defense continued to cause problems for NIU, Moore added his fourth receiving touchdown with 1:20 to go before the break to put the Broncos up 28-7. WMU then kept NIU at arm's length throughout the second half.
UNPHASED
Western Michigan defeated two conference champions this season – Pittsburgh (ACC) and NIU (MAC).
The Broncos also defeated the MAC East representative in the championship game, Kent State. The Broncos defeated the MAC championship teams by a combined total of 54 points (KSU 64-31, NIU 42-21).
ALL MID-AMERICAN CONFERENCE SELECTIONS
The Broncos had NINE All-MAC selections including the Defensive Player of the Year, Ali Fayad.
All-MAC First Team:
All-MAC Second Team
All-MAC Third Team
COURTESY WESTERN MICHIGAN ATHLETIC COMMUNICATIONS