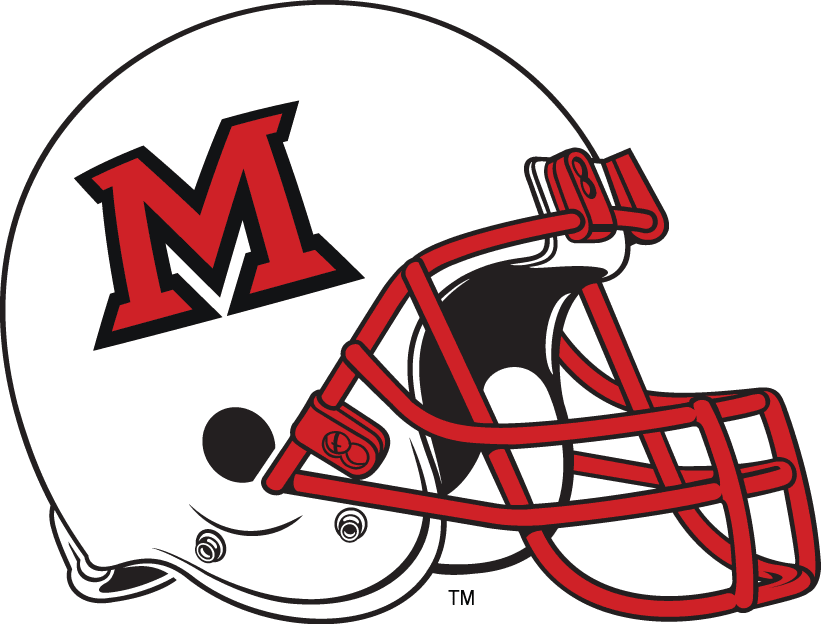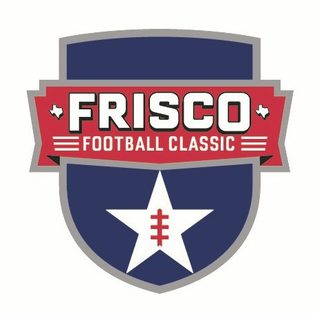 12/23/2021
FRISCO, Texas– Miami held North Texas scoreless in the second half and posted a convincing 27-14 win in the Frisco Football Classic presented by Ryan Thursday afternoon. Despite missing key starters Sterling Weatherford and Matthew Salopek, the RedHawks (7-6) used a stingy defense to hold the Mean Green (6-7) to 89 rushing yards, well off their average of 246.
 
Brett Gabbert, the game's Most Outstanding Offensive Player, threw two touchdowns and completed 22 of 31 passes for 228 yards, with more than half of those yards going to Jack Sorenson. Sorenson pulled in seven catches for 116 yards, becoming the fourth Miami player all-time to accumulate at least 3,000 career receiving yards. Kenny Tracy had a career-high 92 rushing yards and a touchdown for the Red and White.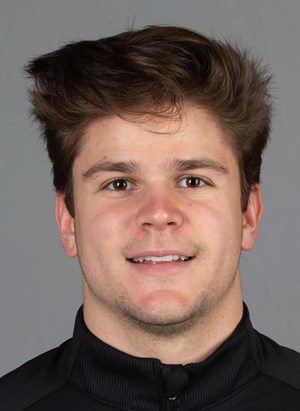 HOW IT HAPPENED
Miami struck first, with Graham Nicholson converting a 48-yd field goal less than three minutes into the game to put the RedHawks on top 3-0.
North Texas responded with a touchdown drive, but the Red and White marched right back down the field to re-take the lead on Tracy's eight-yard scoring run. Miami led 10-7 after one quarter of play.
After UNT punched in another short touchdown run, Nicholson pulled the RedHawks within a point (14-13) on a 36-yard field goal with 6:52 to play in the half.
The next two Mean Green possessions ended with interceptions by Miami freshman defensive backs; John Saunders Jr. had the first takeaway, returning it for 31 yards, and Jacquez Warren followed that up with a pick in the end zone to kill a North Texas drive.
Miami converted the first UNT turnover into a go-ahead score, as Gabbert found Kevin Davis on a five-yard touchdown pass in the right flat to take advantage of the short field. In all, the RedHawks scored four times on their first five drives en route to a 20-14 halftime lead.
Miami came out of the locker room strong, marching 75 yards on eight plays. Nate Muersch finished the drive with an 11-yard highlight-reel scoring grab, a play that was upheld after video review.
The RedHawk defense was dominant in the final 30 minutes, forcing a trio of three-and-outs and then rallying with a goal-line stand to force a turnover on downs with 9:18 to play.
Miami finished the game with a 15-play drive, including 14 rushes, with three consecutive kneel-downs in the red zone putting the finishing touches on a 27-14 victory.
NOTES
Sorenson finished with 3,070 career receiving yards, joining Ryne Robinson, Nick Harwell and Martin Nance in the 3,000-yard club.
Warren, who was named the game's Most Outstanding Defensive Player, recorded his first career interception.
Gabbert finished the year with 2,646 passing yards (the ninth-best season in school history) and 26 touchdown throws (third-best in program history).
Dominic Nardone made a career-high seven tackles in his first career start at linebacker.
Jeremiah Batiste recorded his first career reception, a five-yard catch in the second quarter.
Sorenson had at least 110 receiving yards for the seventh time in the last eight games.
Rhett Williams had a career-best two catches for 24 yards.
Nicholson's 48-yard kick was the longest ever for Miami in a bowl game.
Ivan Pace Jr. made a team-high nine tackles for the RedHawks.
The RedHawks finished with a winning record for a third consecutive season and won their first bowl game since the GoDaddy Bowl to end the 2010 season.
UP NEXT:
Miami is scheduled to open the 2022 season at Kentucky on Saturday, Sept. 3.
Place Your Deposit for Your 2022 Season Tickets!
You can now secure your spot at Yager Stadium for the 2022 season! Place your $30 deposit NOW and be a part of all of the action next season as the RedHawks look to continue their home win streak! Click HERE to place your deposit!
COURTESY MIAMI ATHLETIC COMMUNICATIONS